Bale Bag, Loro Piana's new bag for Spring Summer 2023
An example of savoir-faire, elegance and timeless luxury
Straightforward, essential, refined, versatile and at the same time practical and functional. Loro Piana's new It bag embodies the brand's entire heritage and savoir-faire. Starting with the name Bale, a reference to the bales of finest cashmere that the Loro Piana family discovered in the late 1970s while searching for nature's finest raw materials in the highlands of Mongolia and Inner Mongolia, and which have been stored in the Roccapietra spinning mill in Piedmont ever since. This long and fascinating tradition lives on in the sophisticated garments and, as of today, in the new accessory for Spring/Summer 2023.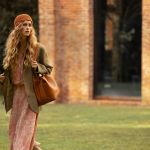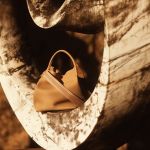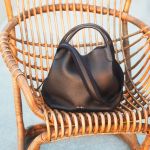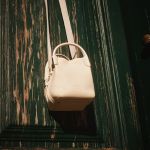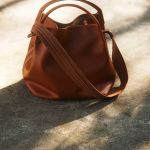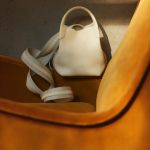 The design, weave, finish and softness of the calfskin, with its natural smooth or tumbled grain, of the Bale Bag are reminiscent of cashmere, while the adjustable shoulder strap, which fully encircles the accessory and forms a loop motif, recalls the ropes and straps used by nomadic shepherds to fasten cashmere bales. The other features? The lack of stitching on the top, the distinctive hand stitching on the handles and the tone-on-tone lined interior with a practical, removable pouch. The high quality of the materials, the careful and meticulous workmanship and the meticulous and functional details make the bag a real object of desire that you can show off on any occasion and at any time of day.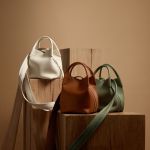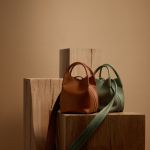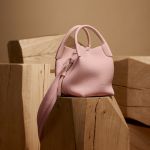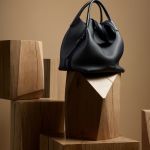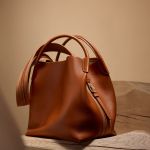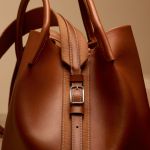 The Bale Bag is practical, spacious, functional and yet super chic and minimalist. It comes in two sizes (L and micro) and in a range of colours from Blue Navy, Kummel, Warm Tan to seasonal shades such as Tea Room, Dark Cerise and Candoglia Marble. The new bag will be available in Loro Piana boutiques and on the house's website loropiana.com from 2 March.