Hailey Bieber and Naomi Osaka star in new Levi's campaign
The two it-girls celebrate the anniversary of 501 Jeans along with a cast of 5 other "Originals"
501 Jeans are 148 years old and to celebrate this milestone birthday, Levi's selected 7 special personalities who share not only talent, but creativity, authenticity, style and the ability to do things their own way, to express themselves not matter what others think.
The 501 is the original blue jean so it made sense to celebrate our icon with this cast of Originals. - Brand's Chief Marketing Officer Karen Riley-Grant said in a press release - We are inspired by the emotional connection they each have with the 501 – their personal styles and stories make the jean so uniquely their own.
The "Originals" photographed by Micaiah Carter for the new campaign are: Hailey Bieber, Jaden Smith, tennis superstar Naomi Osaka, actress Barbie Ferreira, influencer Emma Chamberlain, basketball player Shai Gilgeous-Alexander and English soccer player Marcus Rashford.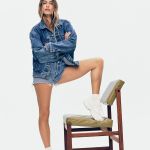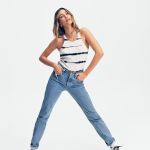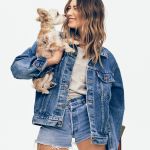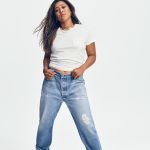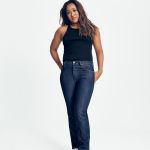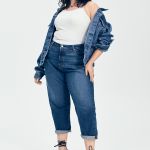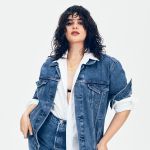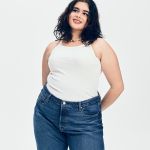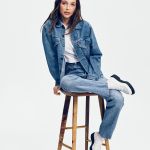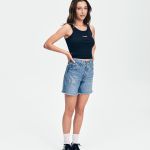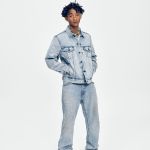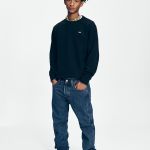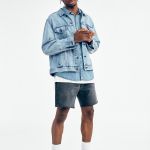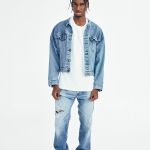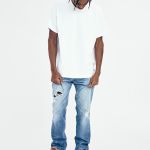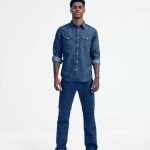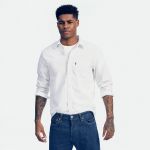 Levi's iconic model, with its timeless and versatile silhouette, it seems to be getting cooler and cooler as time goes by. The 501s, which, made with the Water<Less technique that uses up to 96% less water than normal denim treatments, are also sustainable e are among the most beloved. They have been part of the wardrobe of ordinary people, as well as civil rights activists and movie stars, always perfect thanks to the ability to adapt to the personal style of those who wear them.
I always liked wearing very baggy and oversized jeans because I love being comfortable.
Says Hailey in the campaign video where each model has styled themselves, while Emma Chamberlain declares her love at first sight for the brand:
I will see a pair of Levi's and I will hear them say "You and I are meant to be together".
Naomi Osaka, on the other hand, highlights the uniqueness of the brand, something that is very important to her:
Don't compare yourself to anyone else. Everyone's individuality is different and that's what makes us special. I want people to know me as someone that is really honest. Someone that doesn't really know everything, but is trying to figure it out.