5 brunches to try in Milan
From the Nordic cuisine of Hygge to the Japanese one of Tenoha
Now, after a long time, we can finally spend the weekend outdoors again, chatting with friends and good food. While walking in the park and doing some shopping (masked and "safe"), what's better than starting a lazy Saturday or Sunday with brunch, including pancakes with maple syrup, yogurt with granola, mini croissants, avocado toast, slices of bread with hummus and salmon and fresh fruit?
G-Club has listed 5 brunches in Milan that you absolutely must try. Is your mouth already watering?
HYGGAE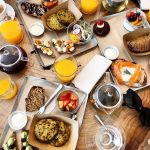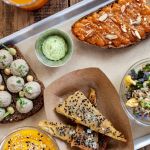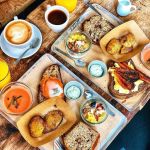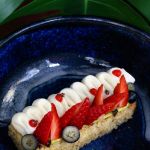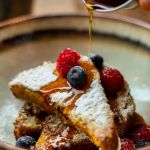 Hygge Milano is a small Nordic corner in the heart of Milan where "you can appreciate the simplicity of everyday gestures, spend pleasant moments with people you care about, open up to those you don't know yet". Here, halfway between Sant'Ambrogio and Porta Genova, you can choose from carrot cake with pistachio cream, babka bun with cocoa, cinnamon roll, Hasselback potatoes with remoulade sauce, poached eggs with salmon on toast, baked glazed pumpkin and many other delicious dishes.
Via Giuseppe Sapeto 3, Milan
GELSOMINA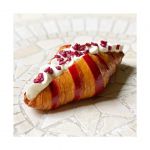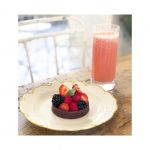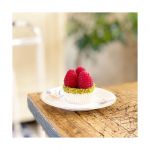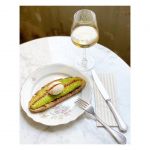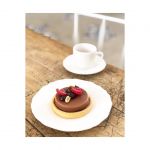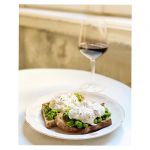 If desserts are your passion, this artisan pastry shop is the right place for you. Let yourself be conquered by hot brioche, maritozzi, sfogliatelle, beautiful and delicious fruit tarts, chocolate cakes that look like sculptures, but also first courses and second courses cooked with love to make you immerse in the traditional Southern Italian cuisine.
Via Fiamma 2, via Tenca 5, Milan
L'OV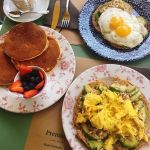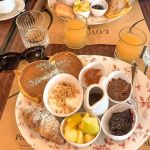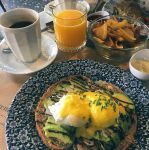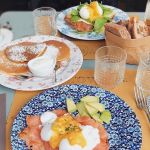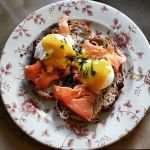 Eggs in all their forms: scrambled, boiled, fried, poached, with bacon, salmon or vegetables. Add orange juice and American coffee, pancakes with maple syrup, yogurt with granola, mini croissants, fresh fruit salad and you have the perfect brunch to start the weekend in perfect and tasty relaxed.
Viale Premuda 14, Via Solari 34, Via Monti 47, Milan
OTTO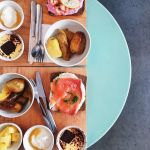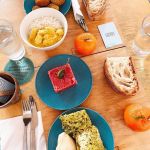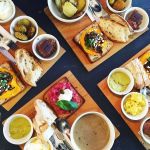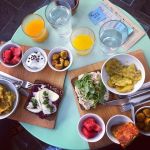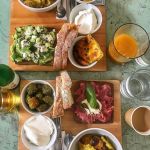 A luminous and welcoming coworking space, where you can work, chat with friends, but also eat good food. Their Quadrotti, slices of bread topped with various ingredients ranging from hummus to avocado, from salmon to tartare, are the most Instagrammed in Milan. Together with yogurt, chocolate mousse, fruit, potatoes and coffee they are the perfect brunch.
Via Paolo Sarpi 8, Milan
TENOHA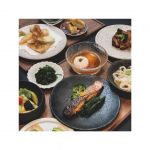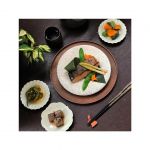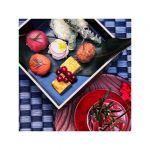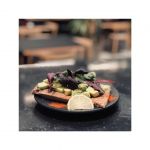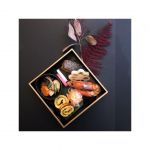 Tenoha is a polyvalent space: concept store, coworking area, bar and restaurant. Here, brunch is an experience based on the concept of Ichiju Sansai, a traditional Japanese principle of nutritional balance that comes from a perfect combination of flavors: one Omeza (sweet awakening) dish such as yogurt with granola and fresh fruit or fresh fruit salad; one Shushoku (energy contribution) dish, for example, salmon onigiri; one Shusai (main course) dish such as teriyaki chicken with vegetables; two Kobachi (small plates) dishes such as udon noodles in broth or matcha pound cake.
Via Vigevano 18, Milano