The top 10 holiday houses of female celebrities
From Alicia Keys' hyper-modern oceanfront villa to Ellen DeGeneres' ranch
They are rich, powerful, famous and have huge budgets in their pockets. So why limit to one house when you can choose between the most luxurious villas in the world, for summer holiday or a simple weekend getaway? From JLo to Natalie Portman, from Alicia Keys to Anne Hathaway, Hollywood stars (and not only) collect real estate like we ordinary people used to collect barbie during childhood.
Each one is perfect, with meticulous attention to detail provided by expert interior designers and, of course, equipped with everything you could want: swimming pools, barbecue area, sauna, tennis court or basketball court, walk-in closets the size of a studio apartment, bathrooms worthy of the best spa, chef's kitchens, comfortable sofas, works of art and design pieces.. However, the locations are not always exotic. For their second homes, celebrities often opt for California or the Hamptons.
Like Alicia Keys who has just bought for $20.8 million Razor House, a hyper-modern building designed by Wallace E. Cunningham, famous for being the home of billionaire Tony Stark in the Iron Man movies. Much more eccentric and boho is Betsey Johnson's villa in Mexico, where nature, luxury and fashion meet. A space so special and comfortable that the designer has made it available for rent on Airbnb. Among ranches, castles, lofts and minimalist spaces it is hard to select the most beautiful, here you can find our top 10.
Jennifer Lopez, Bel-Air

(California)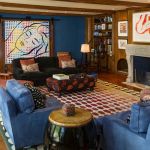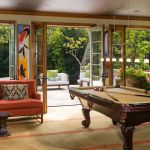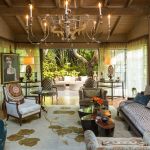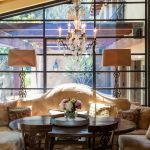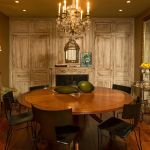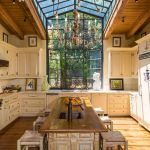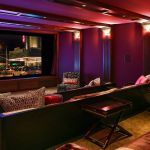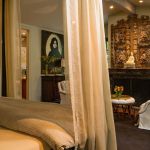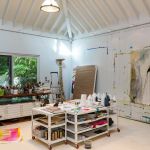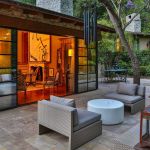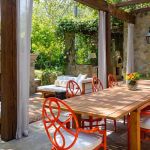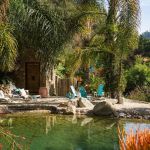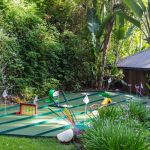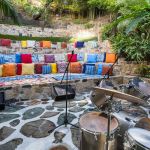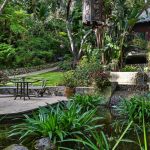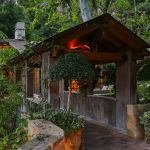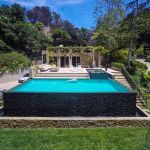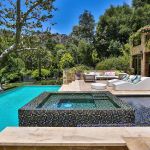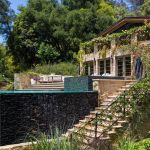 Natalie Portman, Montecito

(California)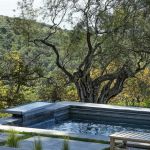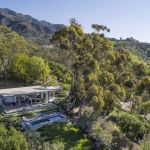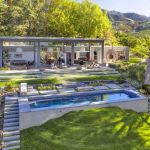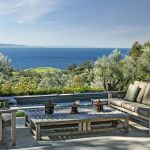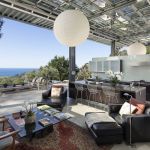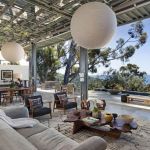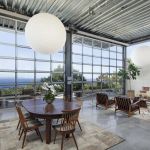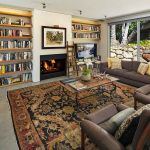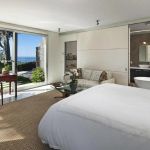 Felicity Huffman, Little Woody Creek (Colorado)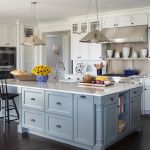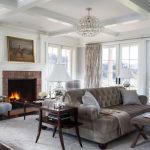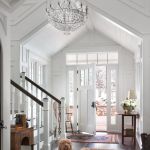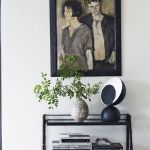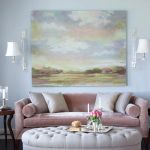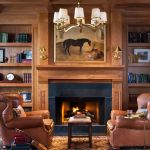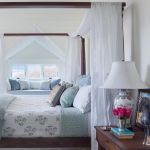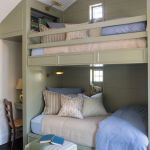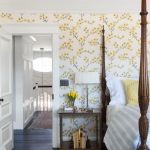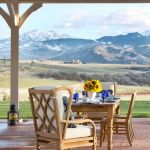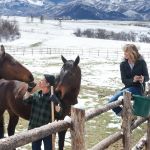 Ellen Pompeo, Sag Harbor (New York)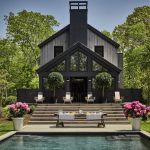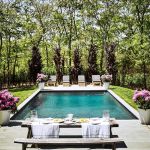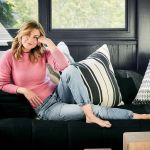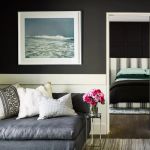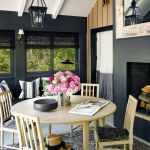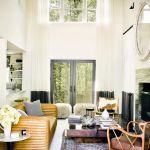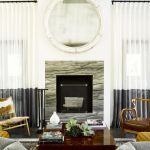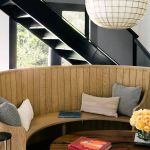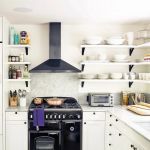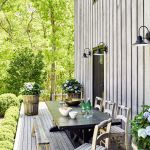 Ellen DeGeneres e Portia de Rossi, Santa Monica (California)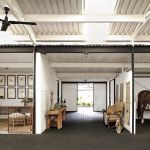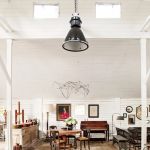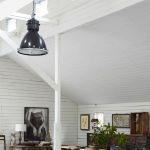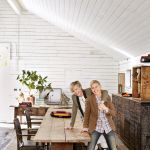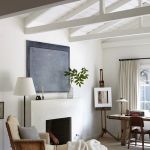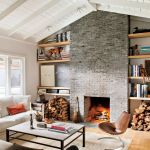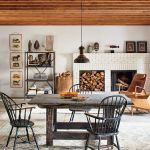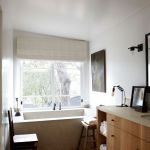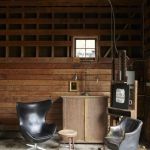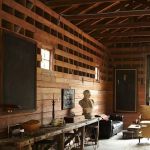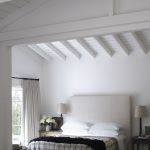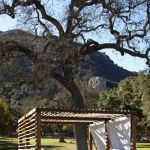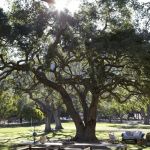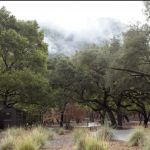 Alicia Keys, La Jolla (California)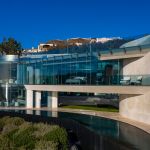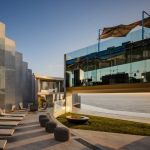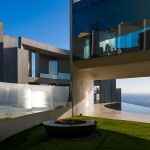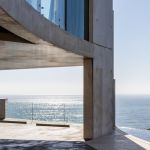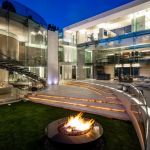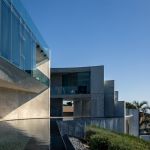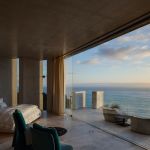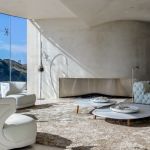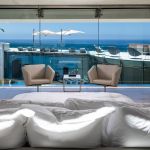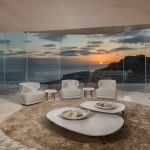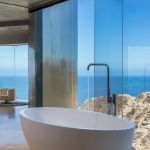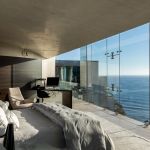 Anne Hathaway, Ojai (California)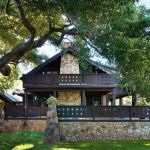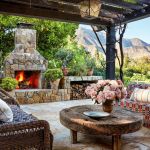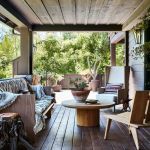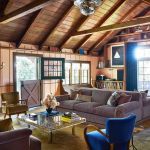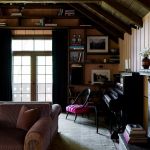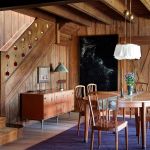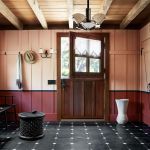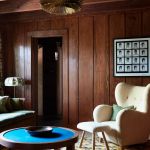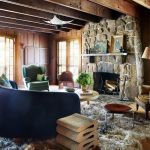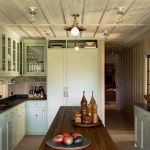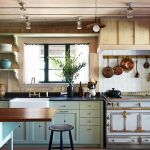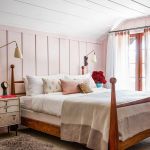 Betsey Johnson, Guerrero (Mexico)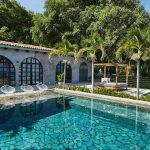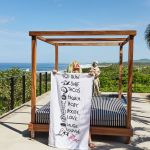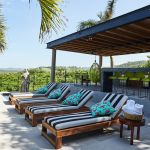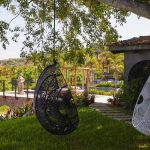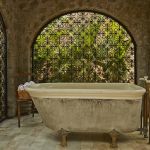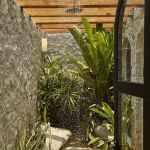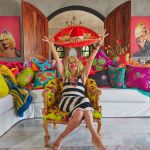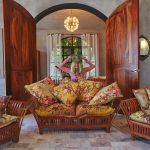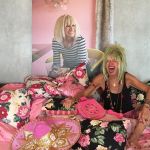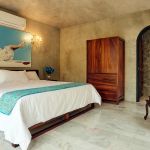 Courteney Cox, Malibu

(California)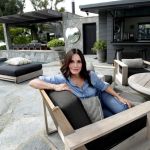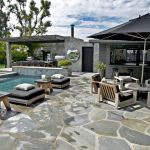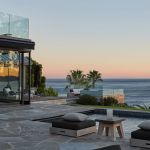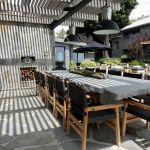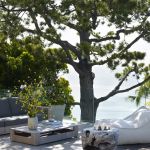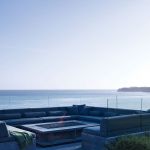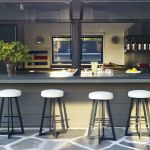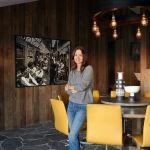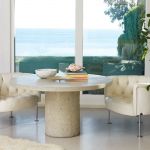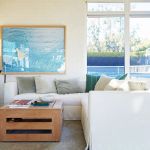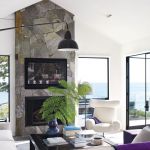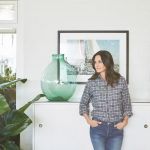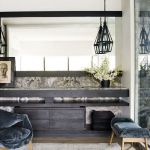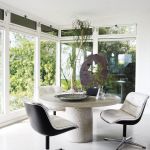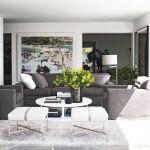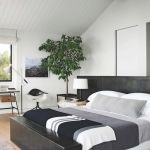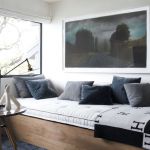 Heidi Klum, Los Angeles (California)