Veronica Ferraro and Aya Mohamed wear Amazon Fashion's Winter Lookbook
The two influencers show 5 outfits perfect for the cold season
The winter season is coming and, to suggest how we can face it with style, Amazon Fashion has collaborated with Veronica Ferraro and Aya Mohamed. The two influencers have created 5 cozy and cool outfits, perfect for the cold months, selecting among the must-have items available from the Made in Italy showcase, the private brands and the fashion selection of Amazon.it. Each look reflects the personality and tastes of Aya and Veronica, but is completed by the same accessories: Parubi bags and a set of Dalle Piane Cashmere, consisting of scarf and hair in cream and black versions.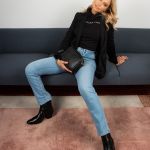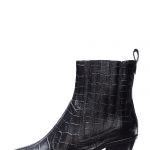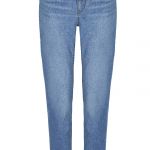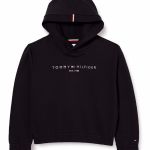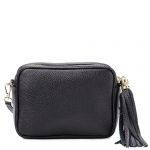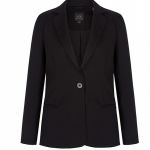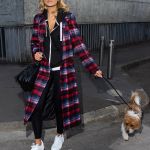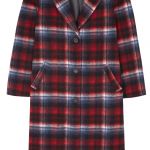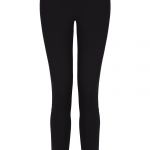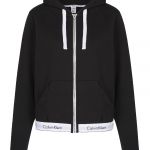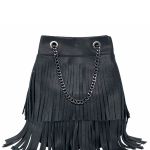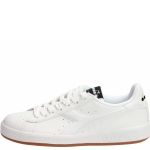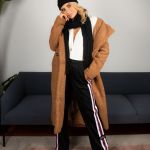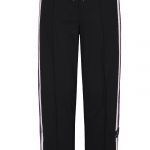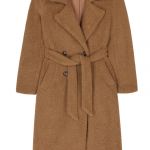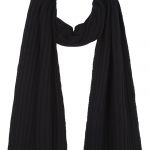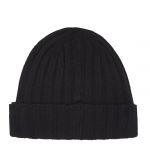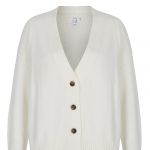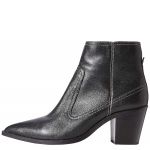 Veronica's choices are casual and versatile. Her first outfit mixes a pair of Levi's skinny jeans with a Tommy Hilfiger hoodie, an Armani Exchange blazer and a pair of find. boots. The focus of the second look, instead, is a tartan coat in red shades by find., worn on a Calvin Klein hoodie, black leggings by Aurique and, at the feet, a pair of Diadora sneakers. The third choice of the Milanese influencer, includes a soft find Teddy coat, combined with a white Meraki cardigan, a pair of Armani Exchange pants and find. boots.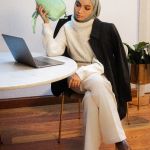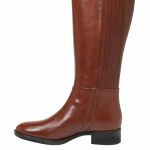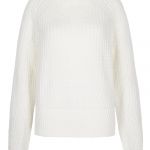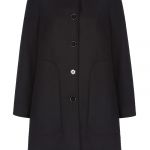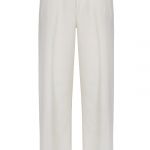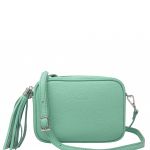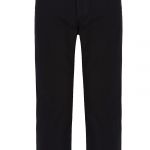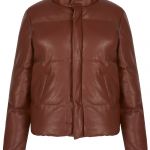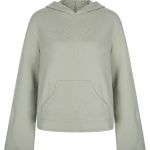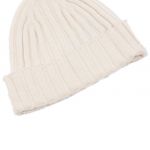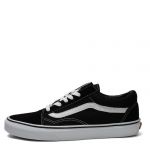 Aya Mohamed, aka Milan Pyramid, is a young political science student with a passion for fashion who alternates easy clothes with others having a more sophisticated twist, perfect both for hanging out with friends and for a lesson at the university. In her first outfit, she wears a black United Colors of Benetton coat on a white Meraki turtleneck sweater, a pair of pants of the same color as Pepe Jeans and Geox boots. In the second one, instead, she opts for a pair of black Levi's jeans, a mint green sweatshirt by Aurique and a mint puffer by find., while on her feet she has a pair of Vans.