5 hair-dos for the festive season
Even hair deserve to be merry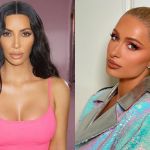 From today until the beginning of 2022, the agenda is full of appointments. 'Today's aperitif with friends', 'tonight's dinner with his parents', 'on the 25th the Christmas lunch with the whole family' are just some of the events that you will have to attend, in addition to toasts with colleagues and sparkling meetings with loved ones that you have not seen for a long time. If thinking about the twinkle, as so inculcated in our heads Carrie Bradshaw, is always a great idea, as a pair of pants or shoes glitter, always remember that the face is your best business card. And this year, more than ever, always wearing the now inevitable mask, here's that you'll do well to put everything on hair. Simple hairstyles but great effect, that you can create by yourself and that will turn the head to the countless Christmas parties.
Band Braids
Brought to the fore by Sharon Tate in the seventies, they return to prominence thanks to Margot Robbie a few years ago and are raised to save-look by Hailey Bieber. They like them because they are not the classic girls' braids, rather they immediately add a fun and playful element to the look.
How to: Spray a little texturizing spray to increase the volume of the hair. Then take the tufts closer to the face and braided.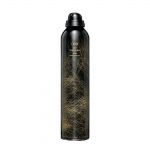 Mermaid Waves
When it is said that a trend returns, the credit this time goes to Carrie Bradshaw. His curls as beautiful as a mermaid are always in the limelight. His secret is to comb them, to give even more structure to the volume of the hair.
How to: a few hours before going to the party, apply a light cream for curls and create two braids. Before leaving, dissolve everything and apply a polishing serum.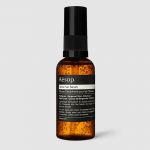 Hair Clips are so 90s
Okay, the trend may not seem like news to you. Yet two clips, luxurious and showy, just at the hairline, will make your look expensive. A striking clasp is in short the simple way to immediately elevate any hairstyle.
How to: spray a thermo-protective spray on the hair before making them almost spaghetti with the plate, and then pin a clip on the sides of the head.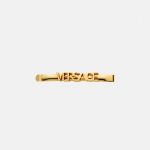 Festive Headband
Nostalgic and cute, it was the queen accessory of Gossip Girl. Today, however, saves any hairstyle, from a fold not beautiful to the best curls.
How to: place it in such a way as to cover the stray strands and keep them in place.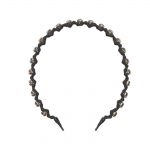 Take a bun
Whether you have straight, wavy or curly hair, this hairstyle will do for you, especially if you have a very low-cut dress.
How to: head down and pick up the hair on the top of the head, creating a bun and fixing it with an elastic. At this point you let out free tufts, to be defined with a moisturizing lotion to leave them hyper glossy.