Zara "Archive Collection": the most iconic pieces from the 90's and 2000's
The new capsule is inspired by the brand's memorable campaigns starring Kate Moss and Amber Valletta
In this week Zara is at the center of two big news. The first one comes from Amazon Prime that announces the making of a new TV series about Amancio Ortega, 8 episodes chronicling the life and career of the man who founded the low-cost giant.
The other will thrill all fashion fans of the 90s and 2000s: Zara presents Archive Collection, a capsule dedicated to the most iconic pieces made by the brand between 1996 and 2012.
People love the style of that period. This is proved by the launch of The Supermodels, the new Apple Tv+ docuserie focused on the 90s top models, by the most recent fashion shows, such as the Versace one that relaunched its Trésor de la mer print introduced for the first time in 1992, and now also by Zara's new proposal. If you want to discover the reason for such nostalgia, just look at the beautiful images of Kate Moss, Amber Valletta, Saskia de Brauw, Stella Tennant and Carolyn Murphy, protagonists of the old Zara campaigns shot by David Sims, Alfonso Ohnur, Outomuro e JM Ferrater.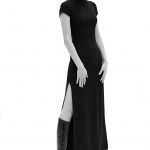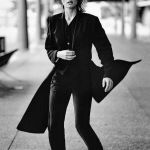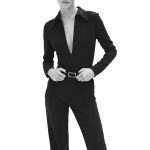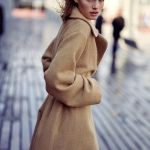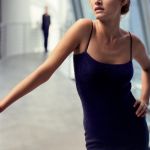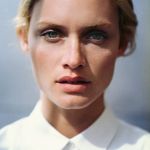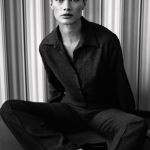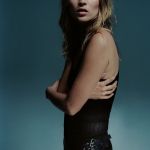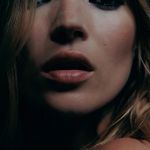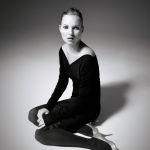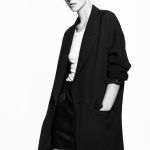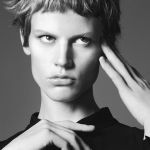 Archive Collection revisits with a contemporary twist the looks worn by Kate and the other models, offering a limited-edition essentials proposal including leather pants, minimalist black dresses, elegant vests, poplin shirts, men's cut pants, perfect autumn coats, but also high-heeled boots and stilettos. All garments are declined in white, black or camel color.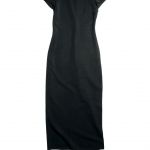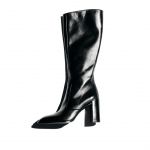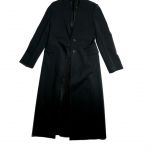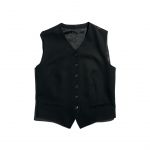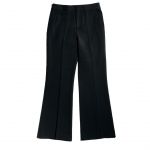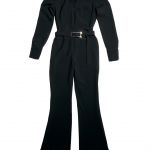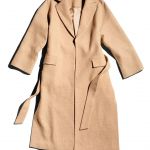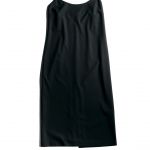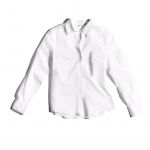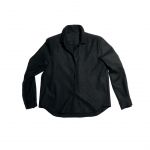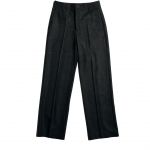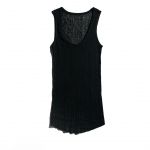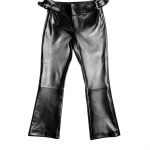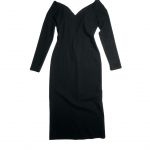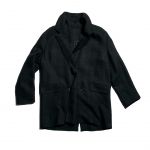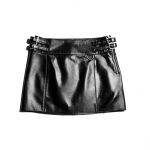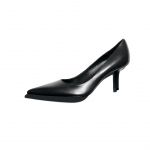 All Archive Collection items are available online and in Zara's stores.