From H&M Beauty comes OHH!, the new cosmetic line for Gen Z
Ten essential, versatile and affordable vegan products for the daily routine
Feeling comfortable and secure in our bodies gives us incredible strength. It makes us feel as unstoppable as a superhero. It gives us the right boost to tackle a difficult project or a bad day. And that confidence also comes from small daily gestures like a beauty routine. At least if the team at H&M has their way with this idea OHH! (OH HEY HERO), a new cosmetics collection tailored to the needs of Gen Z that celebrates individuality, acceptance of one's own body and freedom of expression for each of us, Sabina Odqvist, head of private label at H&M Beauty tells us:
«We don't believe in complicated routines, layer upon layer of product and overpriced formulas. This collection is about inclusivity and accessibility while also being innovative and dependable. We want this range to make our customers feel comfortable and confident in their own skin and we really hope that it becomes an iconic upgrade on everyday essentials for our beauty and personal care shoppers».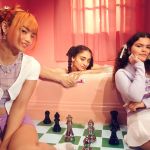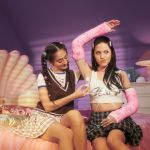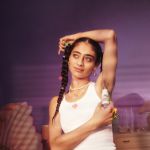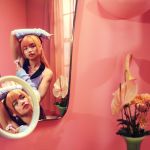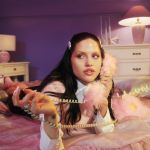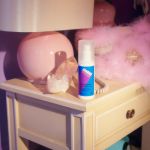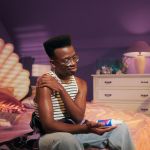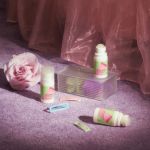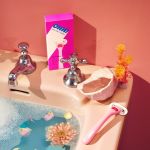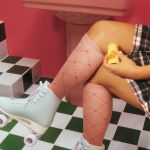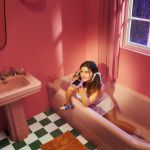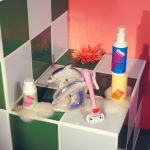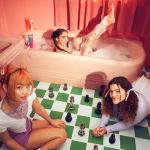 From 20 April, the 10 products from OHH! will be available in more than 2,000 shops and online. They are all 100% vegan, versatile, essential and affordably priced, designed to make our beauty and body care easier. The selection includes a gentle and easy-to-use razor, a moisturising body cream suitable for all body types, a shea butter moisturising stick, an anti-odour spray, a hand cream that thoroughly moisturises the skin, without being greasy, an anti-transpirant roll-on for a long-lasting feeling of freshness, a salt body scrub, a clarifying body serum with 2% salicylic acid that helps fight pimples and blackheads, a revitalising bubble bath, a 5-blade razor and a shaving gel.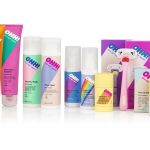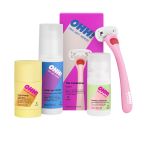 All products from the OHH! By H&M Beauty are available online and in more than 2,000 shops of the Swedish chain. The prices? They range from €3.99 to €7.99.