H&M Beauty expands its range of beauty products and brands
The Swedish giant will offer skincare and cosmetics from The Ordinary, Maybelline, L'Oréal, Mulac and other beauty brands
Is the new frontier of low-cost fashion chains the skincare and cosmetics industry? Well, according to the latest business strategies of Zara and H&M, it seems so. Just a few days ago we showed you the Spanish retailer's first beauty collection and today we're back talking about eye shadows and creams thanks to the Swedish giant's latest project.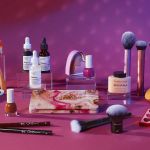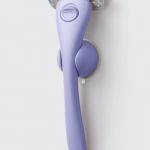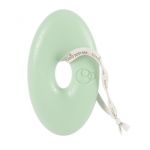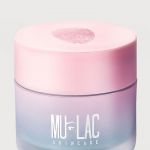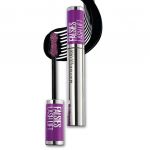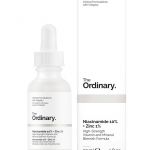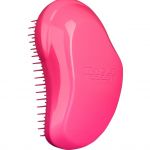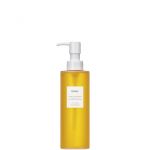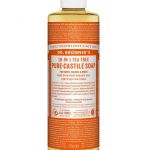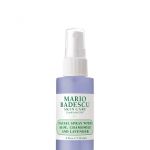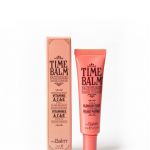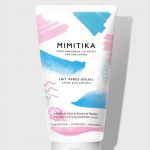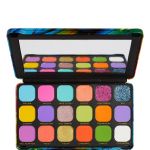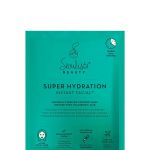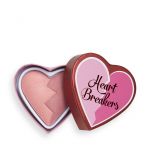 H&M has decided to become a multibrand and expand its make-up and skincare offer giving the possibility to buy on its website and in its stores the products of about fifty other brands, some established others emerging, such as The Ordinary, Maybelline, L'Oréal, Mulac, Essie, Estrid, Revolution and Real techniques. As of this week, we could add Essie's nail polishes, Maybelline New York's Lash Sensational Mascara, The Ordinary's wildly popular Niacinamide 10% + Zinc 1%, Estrid's vegan razors or Egyptian Magic's multi-purpose cream to our cart (virtual and otherwise). What do they have in common? A focus on sustainability. All the beauty products, which are added to the range produced by the low-cost retailer itself, are developed in a conscious and ethical manner with regard to both the environment and animals.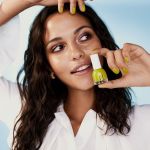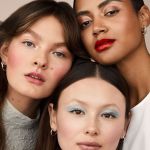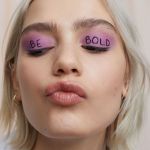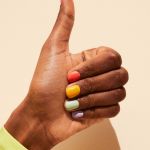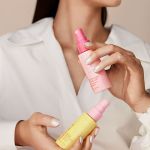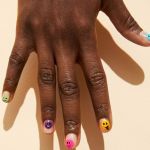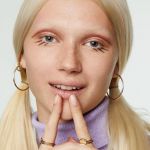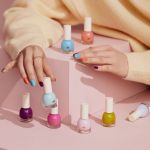 The first country to experience the multi-brand version of H&M will be Italy, which on Monday, May 10, will launch the new business formula, designed to democratize beauty more and more, making cheap but quality items easily accessible, giving everyone the chance to see and feel good. If the strategy proves successful, the Swedish company plans to propose it in other countries as well:
We'll host the Beauty Party that no one will want to miss. - Says Amanda Bukowski, Global Head of Marketing & Communication at H&M. - We aim to be in everyone's beauty kit.
If you want to start shopping, visit the official H&M website.