Glow effect: 3 different make-up ideas to shine
Glow, wet or glossy: advice and shopping tips to get a super shiny look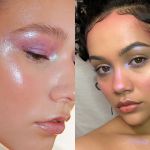 Certainly powder blushes and stick primers will always have their place in our beauty cases, but the consistency that we find in products lately is much more tactile. In fact, more and more brands in the beauty industry are putting aside the "heavier" ingredients (with an occlusive effect) while keeping the base of eye shadows, illuminants and gloss simple and clean, basically made of water. The result is jelly make-up - and it is predicted to be one of the biggest beauty trends of this year.
The key word? Extra brightness. Fresh and absolutely irresistible to touch, the "jelly" texture we are talking about fades easily and blends perfectly with the skin for a naturally radiant effect, difficult to obtain with powders and other formulas.
Due to the gel texture, most makeup brushes are out of the question when it comes to applying jelly based products. So what is the best way to apply them? Ideal is to apply these products with your fingertips: the warmth of the hands will in fact help to blend them evenly. Furthermore, the use of sponges is absolutely not recommended, since they can remove the sparkle. The order to apply the products is also important. If you like to use a powdered finish, for example, it is better to use the jelly formulas first, otherwise you will risk leaving marks and ruining the overall effect.
Did you know that there are 3 different ways to interpret the jelly make-up? Whether glow, wet or glossy, all variants have the concepts of glow and brightness as their common factor; what changes is only the intensity and the degree of light that is reflected based on the products that will be used. But let's see specifically what we are talking about.
GLOW MAKE-UP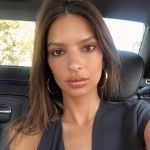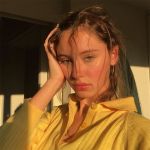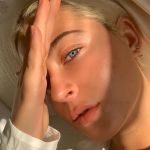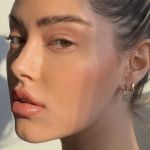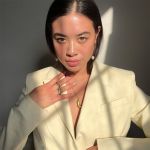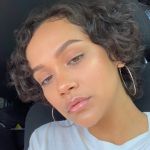 Ultra-bright but natural: the glow make-up recreates a super cool radiant finish on the skin. How do you get it? With ad hoc illuminating products, in cream or powder, to be applied on the points of the face according to the results you want to achieve. Very natural and simple.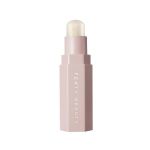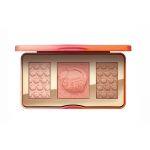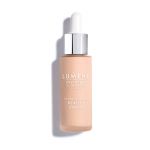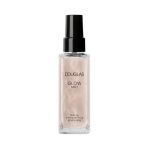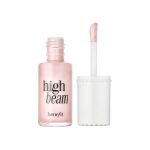 WET MAKE-UP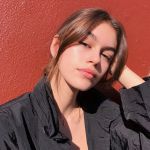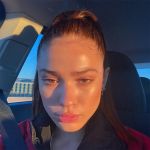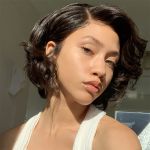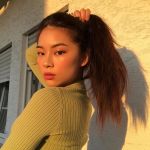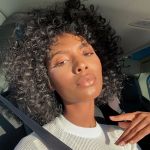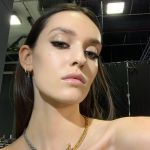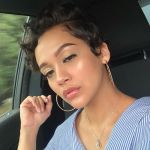 In addition to the extra brightness, wet make-up wants a slight wet effect on the lips, eyelids and complexion. In fact, you will need to use highlighting products, cream blushes and lots of gloss on the lips, for a healthy and luminous effect!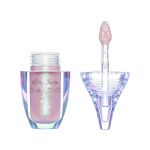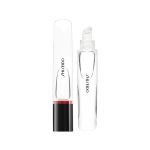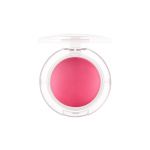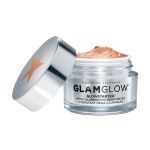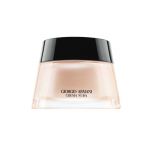 GLOSSY MAKE-UP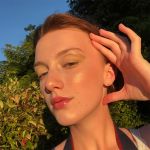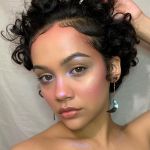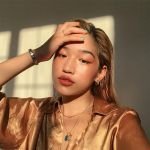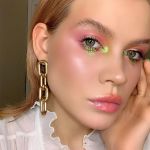 glossy, extremely shiny and mirrored textures
. The real essential product to make this make-up is not only the gloss, but also
the primer
, which should be applied to the entire upper eyelid, from the attachment of the eyelashes to the eyebrow arch.