Here's how the Halloween event of "The G-Club Spot" went
Everything that happened on the G-Club Community Halloween Day
31 October is not just a day to turn into someone else, watch horror films and enjoy the playful side of fear, but also an opportunity to have fun together, chat, play games and share treats with friends. That's why, on the occasion of Halloween, nss G-Club opened the doors to its community for the first event created by G-Club point, a format for socialising and being together, offering valuable experiences to all the boys and girls of the community, be it workshops, free events or talks.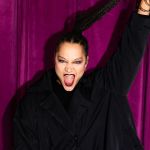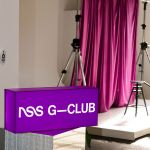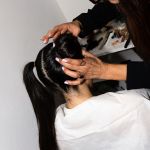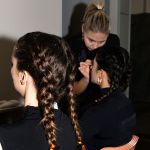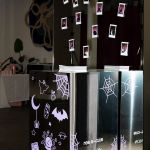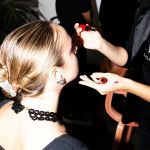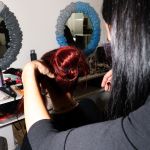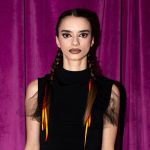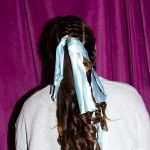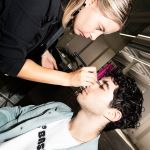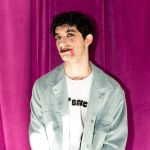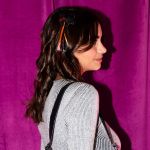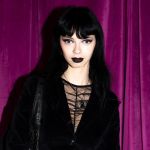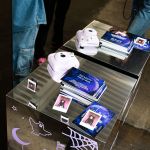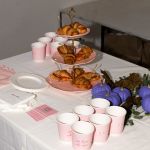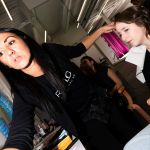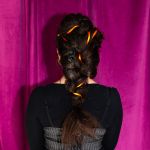 In collaboration with Revlon Italia, nss G-Club transformed its spaces into a spooky beauty salon, where a team of two make-up artists and two hairstylists offered its followers a last-minute make-up and hair solution. The result? Vampy Lips, bloody nails, Wednesday Addams braids, Siren Eyes, bold eyes and dark details, from spider webs to vampire lipstick, from witchy double buns to spider lashes.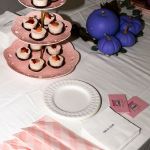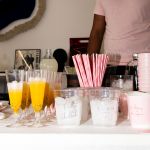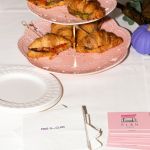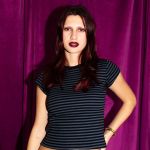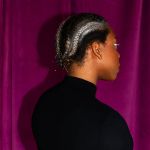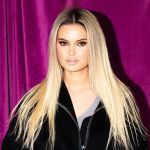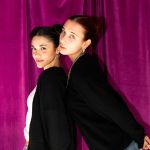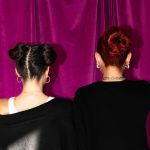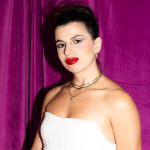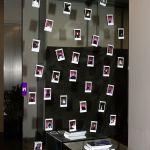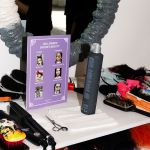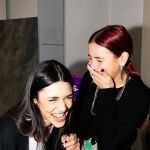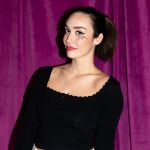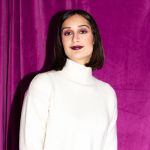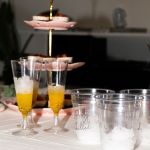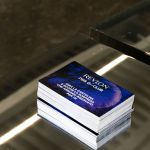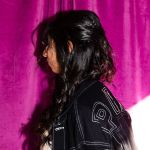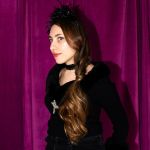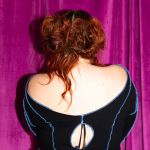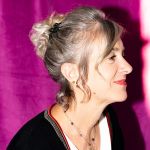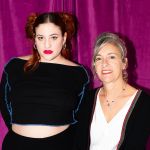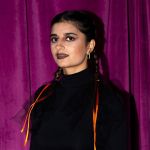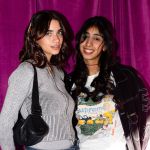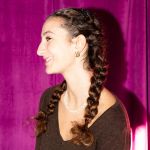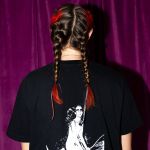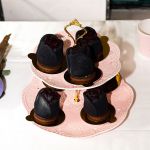 There was no shortage of treats at the G-Club Halloween party. Catering was provided by EL&N café with delicious and super cute purple pumpkins, treats in the shape of black roses and drinks that looked like magic potions.