The evolution of Furla's bags dedicated to the metropolis
The Furla Metropolis and Metropolis Remix are a snapshot of the changing relationship with the city
Furla's secret? Creating little wearable jewels that never go out of fashion, bags to be handed down from generation to generation that always turn out extremely contemporary and cool. The credit goes to the expert technical skills of the brand's artisans and the eye-catching design and quality of the products that, mixed together, have made iconic bags like the Metropolis. First launched almost 10 years ago, it has become one of the brand's best sellers, a symbol of Furla's savoir faire in designing a dynamic and elegant bag. With just the right proportions and glam, the Furla Metropolis is the ideal bag to accompany the wearer on all her metropolitan adventures: from work appointments to a shopping session, its details and jewel-effect closure and many shades also make it perfect as an accessory to wear to a wild party.
The Metropolis Remix, Furla's new bag destined to enter our wishlist. Presented during the last Milan Fashion Week 2022, it is a soft, essential and irresistible crossbody clutch with a philanthropic purpose. Compared to the Metropolis model, Furla remixes the proportions of the Metropolis Remix bag design with an elongated silhouette, which becomes more rounded and in line with the trends of the moment, which want the softness of Made in Italy calfskin leather interpreted in a line reminiscent of a bow. The jeweled closure and removable chain shoulder strap wink at the legacy of the Furla Metropolis, and make the Metropolis Remix even more versatile, perfect for showing off at any time of day on the shoulder or by hand.
With a pair of jeans or with a minidress, with cargo pants or with an oversized blazer, the Metropolis Remix is a bag that sounds good in any outfit, thanks to its dynamic design somewhere between extension and movement, up and down, like the rhythm of music recorded by the sound spectrum. The bag recovers the connection between Furla and the world of music not only through design but also as a global marketing strategy, and wants to promote equal opportunities to women in the music scene. That's why during the Furla Remix the City event the bag was the protagonist of the outfits of the guests at an evening of music and style: each one infused the look with her own personality and interpreted, between futuristic and Y2k inspirations, the various shades of the Furla Metropolis with a touch of current coolness.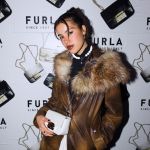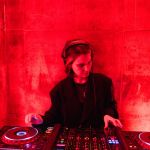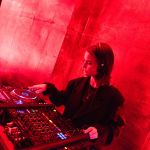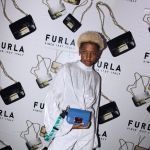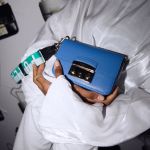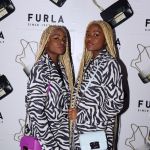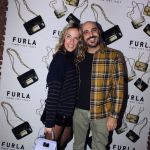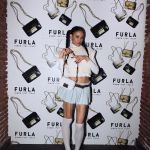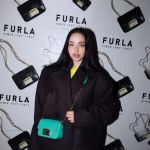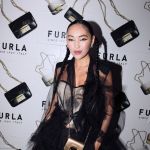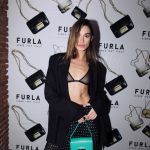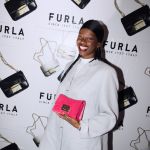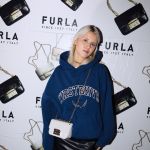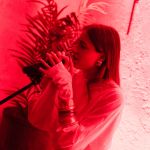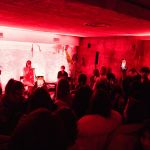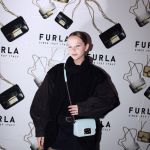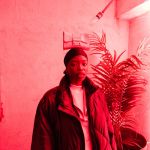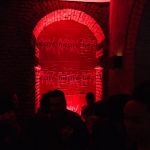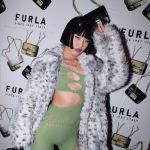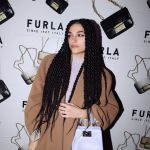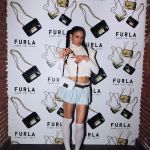 To join Furla's dynamic conversation between music, city and fashion, the Metropolis Remix is available on Furla's website and in Furla stores worldwide.