5 patterns of spring/summer 2021
From Vichy check to animalier in all its variations, from the 70s-inspired optical to polka dots
Is it a coincidence if, in this carefree spring free from lockdowns and restrictions, the desire to wear colorful and playful garments and accessories is skyrocketing? The answer is no. In addition to the essentials of the season, like a white linen shirt, straw hat or bag and denim shorts, spring/summer 2021 is the season of fun and playful patterns that make every look unforgettable. From the classic animalier declined in all variants to the pastel-toned check in vichy or check, these patterns go beyond the simple seasonal trend, adding to our wardrobe a garment to wear at any time to release good vibes.
Check/Vichy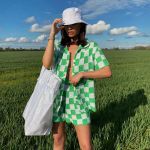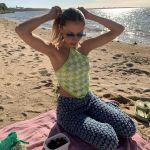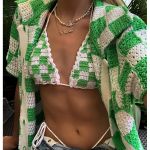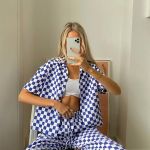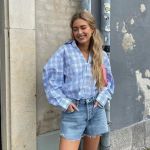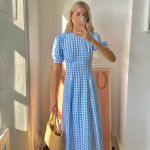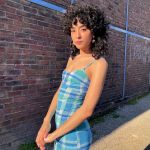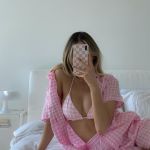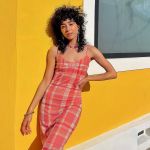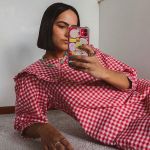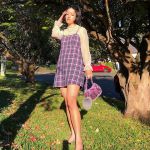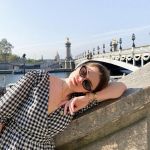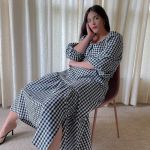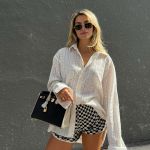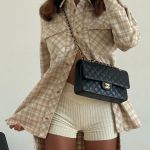 Without a doubt THE pattern of the season. On Instagram just scroll through the feed to be inundated by a wave of colorful checkered looks, especially in pastel shades perfect for the summer. From Vichy reminiscent of picnic placemats and the cottagecore mood for a day in the countryside, to the casual and street touch of the classic Check version.
Optical 70s-inspired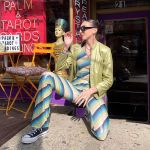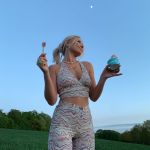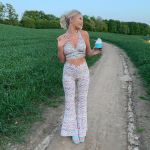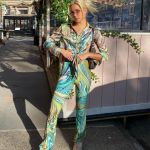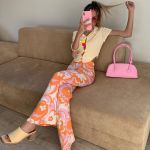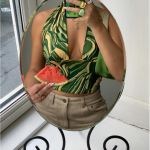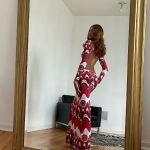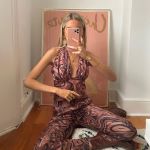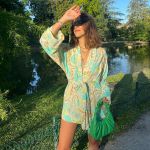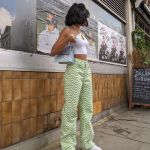 As in the 70s, but with contemporary silhouettes. Not only wide-leg trousers, green light for jeans, coordinated suits, mini dresses and jumpsuits, all decorated with an optical pattern to never go unnoticed.
Polka dots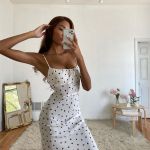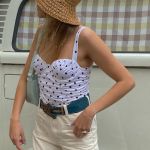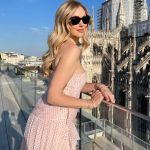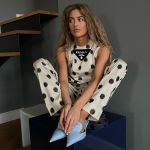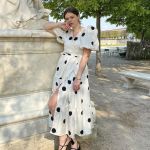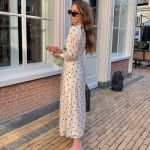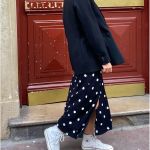 A little French aesthetics, a little Julia Roberts in Pretty Woman, the polka dot returns this year especially in the black & white version, with polka dots of various sizes. The must-have? The midi dress to wear all summer, by the sea or in the city.
Animalier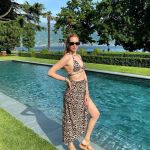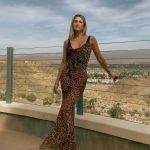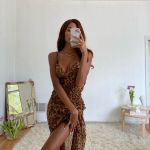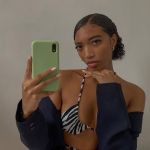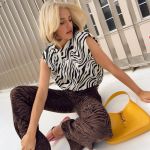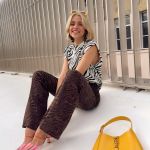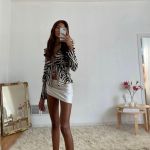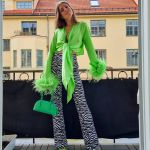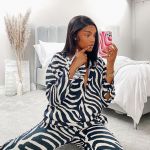 An elegant, cool, timeless classic. Paying attention to styling, the animalier can become your ally for the most chic summer evenings. Which animalier to choose? This year it is the zebra pattern that takes the lead, but the leopard print also remains at the top of the charts.
Mix & match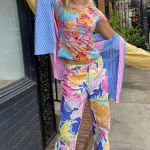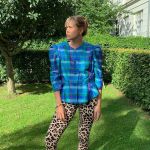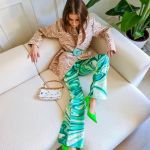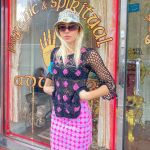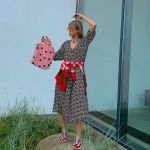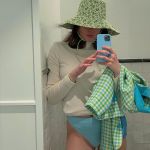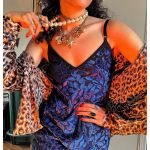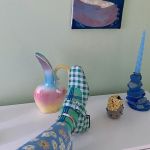 Why choose one pattern when you can have them all? If you create the right balance of weighted tones and contrasts, the mix & match of different patterns will carry out your summer looks!