Givenchy presents the new 4G bag
An example of savoir-faire combining the brand's DNA with Matthew M. Williams' clean aesthetic
Givenchy's new bag is called 4G and, since its debut in the Pre-Fall 2021 collection, it has caught the eye thanks to its essential, almost architectural silhouette, which combines Hubert de Givenchy's love for symmetry with Matthew M. Williams' clean, utilitarian aesthetic.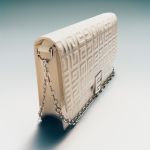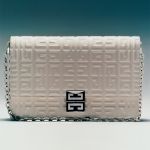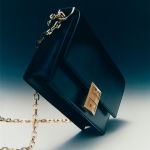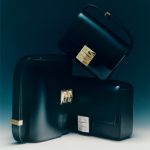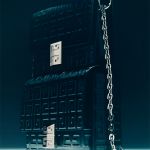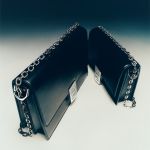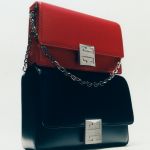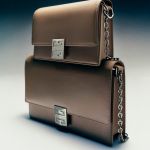 The new director of the Maison has created a little treasure set to be the highlight of the Fall 2021 collection and one of the season's most beloved it-bags. In addition to the elegant boxy shape, what makes the 4G special are the details such as the closure and the shoulder strap that, made of metal, reflect Williams' passion for industrial hardware and recall not only his work for ALYX, but also the padlocks of his debut collection for Givenchy.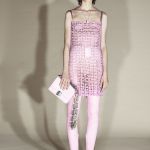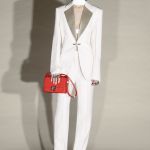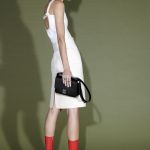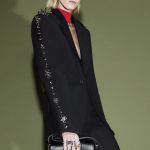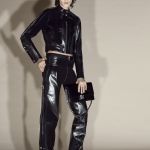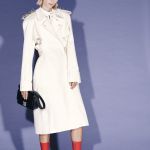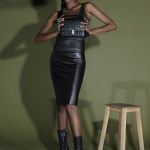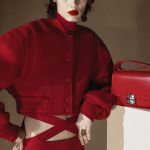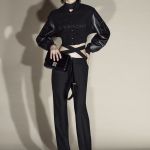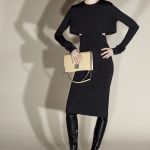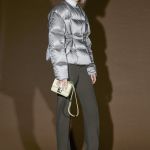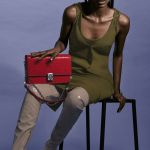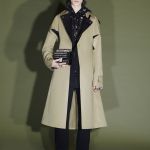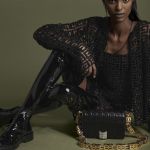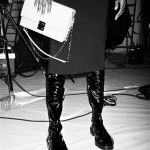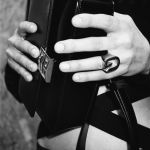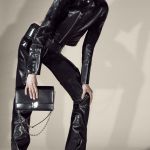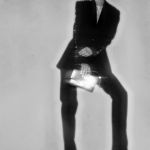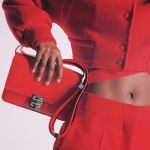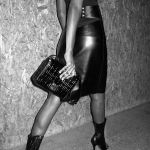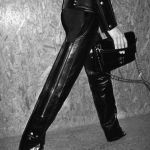 The key to the charm of this accessory which embodies the ultimate in leatherworking savoir-faire is its extreme versatility. Made of calfskin, the bag is available in three sizes and many colors, from baby pink to avocado green, from red to ivory, which make it perfect for all kinds of outfits. Whether you wear a bodycon dress or a pair of jeans, sneakers or slingbacks, a jumpsuit or shorts, 4G is the right item to give a stylish twist to your look. An added plus of Williams' latest creation is that it can easily switch from a clutch to a shoulder or crossbody bag, as shown in the campaign video for the new bag starring Meadow Walker, the daughter of actor Paul Walker.
The 4G from the Fall 2021 collection will be available online and in Givenchy boutiques starting May 1st.