'The Bulb' is the new it-bag by Bottega Veneta
The latest accessory designed by Daniel Lee
Since Daniel Lee was appointed creative director of Bottega Veneta, the brand has definitely entered the empyrean of coolness. Whether it's a bodycon dress or a fringed coat, each of its new creations is bound to become a must-have, an item to add to your wardrobe and to show off on any occasion. This je ne sais quoi marking Lee's work is even more irresistible when it comes to bags.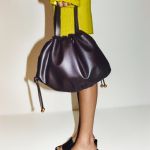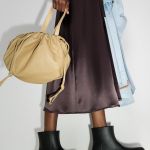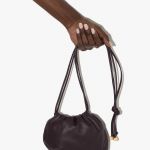 From Rihanna to Rosie Huntington-Whiteley, the celebrities in love with the latest models of the Maison are many. If in the past months many of them have sported The Pouch and Cassette bags in their outfits, we are sure that many will go crazy for the new Bulb bag, recently unveiled by BV together with The Chain Pouch, a version that replaces the leather handle of the it-bag with a chunky gold chain.
The Bulb features a rounded silhouette and a coulisse closure. The bag is made of leather, proposed in three sizes (medium, small and mini), in a smooth version or in the signature interwoven pattern and different colour shades, from "Tapioca" to "Grape", from "Buttercup" to "Chili".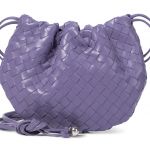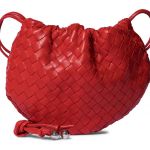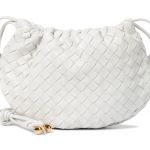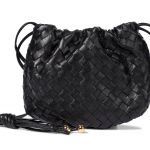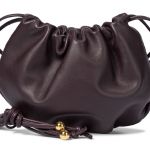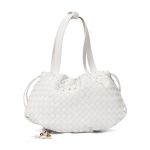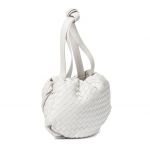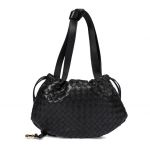 Whether you decide to wear it as a shoulder bag, to open the coulisse to turn it into a tote bag or to tighten it as a handbag, it doesn't matter: the Bulb will be not only the true protagonist of your look but also the star of the next fashion season.
You can find the Bulb and the other models of Bottega Veneta online, in the stores of the brand and at authorized retailers.