Trussardi's new capsule collection is inspired by Italian cinema
Giulia and Camilla Venturini revisit the brand's it-bags with their eclectic style
Trussardi appoints Giulia e Camilla Venturini to revisit two iconic accessories from its 1980s archive: the bauletto and the baguette bags. The two art directors take inspiration from the great Italian cinema, the works of Federico Fellini, Pier Paolo Pasolini and Luigi Comencini to create a capsule collection of bags that revisits the brand's codes.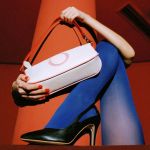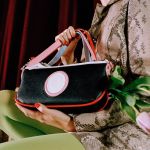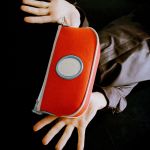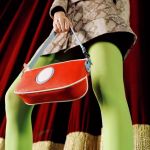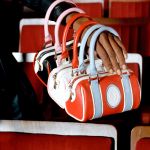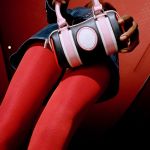 The baguette and bauletto presented by the twins are made of tumbled leather, Trussardi's key material, and decorated with the oval greyhound logo, introduced by Nicola Trussardi in the 1970s as a symbol of elegance, refinement and dynamism. A combination of bright and pop tones typical of the Venturini style, like red and ivory, sky blue, orchid purple and black, characterize the color palette.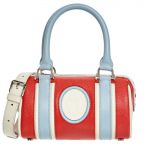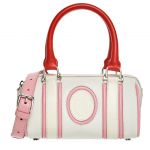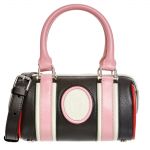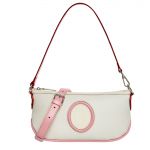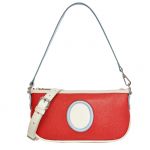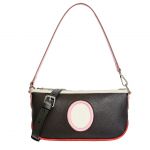 This is Giulia and Camilla Venturini's second collaboration with Trussardi. Last year, in fact, the creative duo had already been the protagonist of the Archive+Now 1 project, combining part of the Trussardi archive with items and accessories from the FW20 collection in partnership with photographer Hanna Moon and the videomaker collective No Text, important names in the young international contemporary art scene.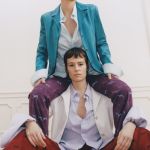 Creative, models, leading personalities of the Milanese art and fashion scene, art directors, the twins are known, above all, as the designers and founders of the brand Medea. Following their studies in Fashion Communication and Marketing at IED, in Milan, they moved to New York and began working one with photographer Ari Marcopoulos and the other with Toilet Paper, created by Italian artist Maurizio Cattelan and photographer Pierpaolo Ferrari.
Giulia and Camilla Venturini x Trussardi capsule collection is available in selected stores and on Trussardi.com.