Can memories be bottled?
We asked it to founders of experimental fumes DS&Durga
The sensory experience could never be complete without the full involvement of the emotional sphere, and D.S. & Durga, a brand born and bred in New York City from the idea of Kavi Moltz and David Seth, makes this concept its credo. The brand's founders are a couple in life and business, she's an architect and he's a sound designer turned nose perfumer, who started making fragrances in 2007 to make Christmas gifts for their friends, an activity then happily turned it into a business because of its success.The brand now boasts international distribution with selected retailers and a privileged place in the niche fragrance market thanks to its unique olfactory code. All this has been possible because of the deep sense of structure that both minds behind D.S. & Durga know and are able to infuse into each scented creation, opening doors on the emotional baggage of those who approach their "fumes" and transporting mind and body on a journey that starts with the evocative names of the fragrances that exactly represent the contents of the bottle, - such as the bestselling "I Don't Know What" and "Sweet Nothings" or "Bistro Waters" - and extends with an immersive sound design playlist curated by the brand for each fragrance, available on Spotify.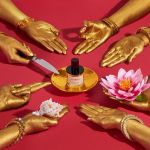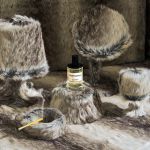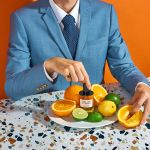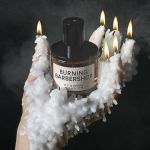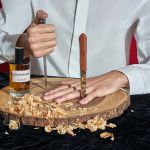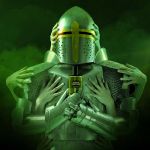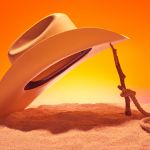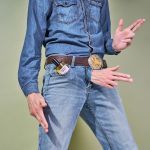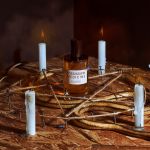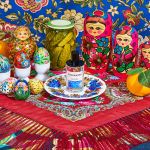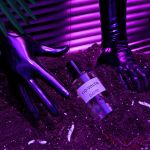 Perfume is like a language; it can compose entire books and tell stories, spark interesting conversations and deepen one's passions, all the way to wearing them through an accessory that transcends genre and speaks to personality. Indeed, if we consider the previously mentioned "Bistro Waters" or "Sweet Nothings," the fragrance catapults the mind into a manifestation of a scenario linked to a memory: the former is "a snapshot of a New York bistro in the 1990s --'00s, when tourists ordered Peartini, vegetables became sophisticated, and people wore fresh aquatic scents." while the latter "has a way of describing finding oneself in a timeless landscape of nomadic friends in the high plains desert of West Texas." Thus, a fragrance can symbolically encapsulate the essence of a moment and evoke through synaptic connection the emotions attached to a memory, which is why it is easy for Kavi Molz to evolve real stories with scent, taking the personalization of a product to the next level:
It is crucial to talk and teach how to talk in personal and informal terms. We believe that creating fragrances is a legitimate art, on the same level as the classical arts. We consider each of our fragrances as a small world, a specific artistic idea. The name, description, images, and playlist are important to highlight what is happening inside the bottle.
Everything David and Kavi love in music, art, nature, and design tell the story in an aromatic way. Our fragrances, candles, and fragrance-infused hand creams are fragments of mythological stories half-remembered, open to interpretation, and imaginary landscapes that invite exploration.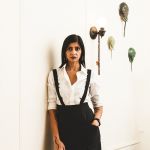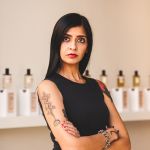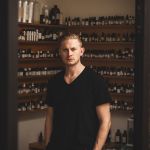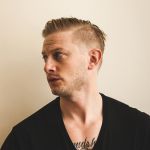 With authentic study of the concept behind the scent, David's self-made perfumer nose finds the inspiration and idea that Kavi's mind stuctures into an emotional construction that can extend to infinity, like a memory palace.
I love the idea of creating fantasy perfumes, like writing a sci-fi story of a world that doesn't or can't exist. I think it's great to create a theoretical perfume-it's like a little poem or a myth. And then you can bring that myth into the real world with a fragrance that tries to smell like the impossible.
The world of niche perfume is an industry free of genre canons and open to sensory experimentation and hyper-personalization, but more importantly further from the marketing goal-driven views of big companies, although in the post-pandemic period much room is being created for the industry to evolve. According to Kavi Durga to jump into this world, the important thing is to have something to say, to convey innovative ideas of self-expression, and to find the right shoulder to fill in your weak spots.