Dua Lipa in your inbox
The singer announces the launch of a lifestyle platform and a podcast
The next lifestyle platform you'll become addicted to is called Service95 and it's Dua Lipa's new project. Singer, it-girl, model, Versace brand ambassador, actress (soon to debut in Argylle, a spy thriller starring Henry Cavill and Sam Rockwell), the Albanian-born star announced on Instagram the launch of "a global style, culture, and society concierge service created to help the reader make sense of the world." Talking to Vogue about the project, Dua said:
I've dreamed about this for so long. I've always compulsively made lists of everything: my favourite places to eat, my favourite places to stay. All my friends and family, wherever they travel in the world – even if they're just there for one night – they'll text me to ask what they should do. I'm their go-to person for recommendations. Honestly, if I were to show you the Notes app on my phone right now…
The result will be a weekly newsletter thanks to which, starting from 2022, the hit girl will share with her fans a series of tips and advice on a wide range of topics: from fashion to beauty, from travel to food, from playlists to small news concerning her private life up to more topical issues and social or cultural relevance. The platform, as Dua herself points out, is a sort of natural evolution of her Instagram profile where she shares not only shots related to her work, but, above all, to her daily life, made up of dinners with friends, travels with her boyfriend and many outfits often by emerging designers (all highly imitated!).
My photo dumps are very much a blog about my life. Now there will be a website where people can go and actually search for everything.
With Service95, Lipa will be able to amplify her status as a trendsetter, crossing the boundaries of fashion and beauty, and use her life as a globetrotter for example to give advice on how to organize the perfect trip around the world, sharing the addresses of the restaurant where to taste the best ravioli in the 11th Arrondissement of Paris, the stroopwafels in Amsterdam or which is the cult sandwich shop in London's West End.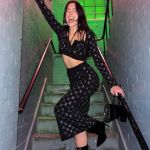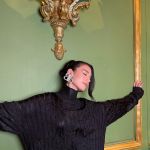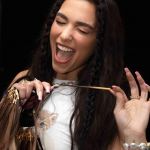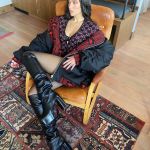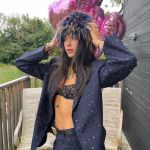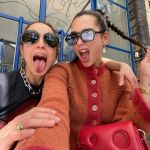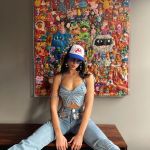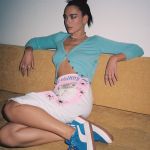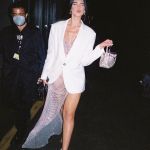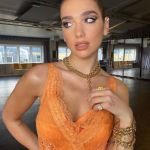 The project will also include a podcast called At Your Service that promises to offer "deep, thoughtful conversations between Dua and a lineup of high-profile guests – many of whom you won't find on just any podcast." It's expected that Dua, in her new role as interviewer, will tell us the behind-the-scenes stories of the music business, empowerment and beauty tricks. We bet that among the guests there will also be Donatella Versace and the Hadid sisters?