Run Your Way, New Balance's new campaign
New Balance joins forces with Milan's Deejay Ten in the name of fun and inclusive running
There is not one way to run. There are those who run a marathon in under 3 hours, those who jog in the morning before work, and those who are content with a walk around the block. Everyone has their own motivations, style and pace. But everyone is also a runner. This diverse, inclusive and democratic community is the reason for Run Your Way, New Balance's new campaign.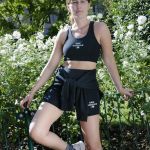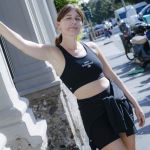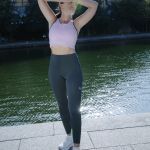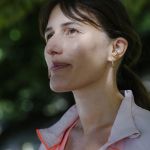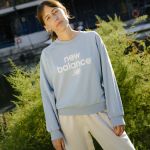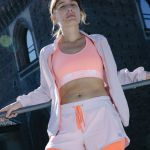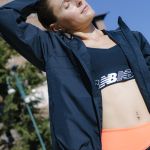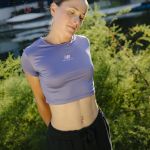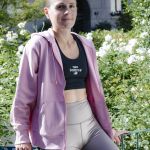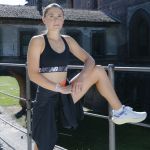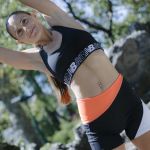 If you run, you are a runner
The campaign, which will launch globally in spring 2023, was developed through a series of digital and print media activities, events and global promotions. The ideal partner? The Deejay Ten, the most fun non-competitive run in Italy, organised every year by Radio Deejay, which always knows how to bring together adults and children, enthusiasts, athletes and beginners, who come together to play sports and have fun. Without pressure. In their own way and with their own habits. Because what counts is not the result, but only the running.
More than just running
The campaign was the opportunity to attend a dialogue on the theme of Run your way between a runner and a talent who talked about his/her relationship with the sport and his/her reference discipline. Thanks to Isabella Gollin, runner from the mind the gap, collective, a community of runners who organise night rallies and races around Milan, and Licia Florio entrepreneur, influencer and founder of the online community Ciaomondo, physical and mental wellness was also discussed.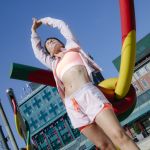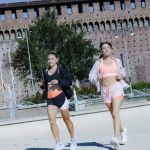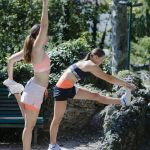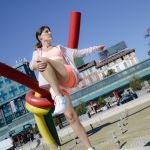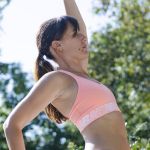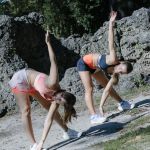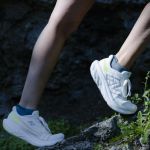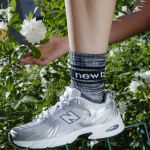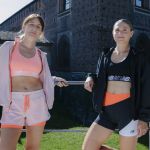 New Balance, a lifetime for running
New Balance's Trackster was the world's first running shoe with a midsole that came in different widths, was made of different materials and featured grooves that provided extra support. Since that distant year of 1961, the brand has never stopped producing high-quality products that combine technology and functionality to provide the best possible resources for all athletes. Runners included.
Next stop Milan with the inclusion and the fun of running
Run Your Way, New Balance's new campaign, combines the brand's heritage with its love of sport and highlights the concept by opening up the world of running to all. A true injection of inclusivity and positivity that aims to cultivate a community that is open to all. All you need to do is put a pair of New Balance on your feet and start running. It doesn't matter if you're good, fast or super athletic. Run Your Way and its partnership with Deejay Ten celebrate individuality and create connections between people who share a passion or just an activity. After the start in Turin on 26 March, via Bari, Florence and Naples, the Deejay Ten and New Balance have reached their last stop. The date is 15 October in Milan.