Welcome back Bayonetta glasses
From Bella Hadid to Gabriette, true contemporary it-girls wear eyeglasses (Y2K)
It's useless to say it: I and everyone else who grew up wearing glasses know this: wearing glasses is like walking around with a loser on your face, like being constantly reminded that you may be the most beautiful person in the world, but no one will see you as such. In puberty, wearing contact lenses was a must, and if you could not for allergies or other reasons, anything was better than wearing those little arms on your nose. Under threat of social exclusion. It's much more dignified to squint and try to focus on an image and stumble along, just as Marilyn did (in real life and also in How to Marry a Millionaire). If only because until recently the prevailing thought was that anyone who wears glasses, especially if they are a woman, is ugly, slovenly, a nerd or a loser. Do you think I am exaggerating? Ask any slightly more complex teenager who, until the advent of Gen Z, was unfamiliar with concepts like body positivity or inclusive beauty. But that could be about to change. And as is so often the case when it comes to fashion and accessories, Bella Hadid is in on the action.
In fact, there are many selfies and street style shots where the model is wearing glasses. She still has not chosen them to complement her red carpet looks, but they have become a must-have that she (rightly) is not the least bit afraid will diminish her appeal on every other occasion, from parties to romantic dates with her boyfriend, from shopping sessions to intimate moments at home. The youngest of the Hadid sisters owns several styles, but her favourites have a 90sand early 2000s twist, with an elongated rectangular shape and a medium size with acetate rim. Their unofficial name? Bayonetta Glasses, like those of the protagonist of the video game Bayonetta, a sexy and powerful witch from Umbra who comes equipped with a weapon and magical hair that allows her to perform special moves.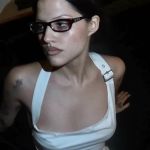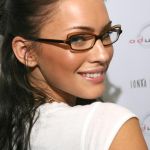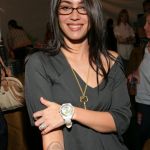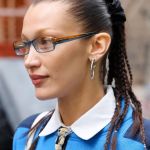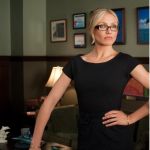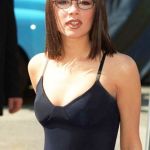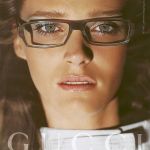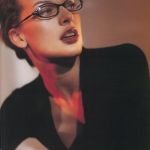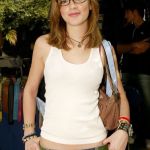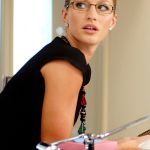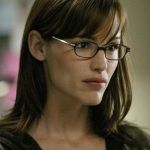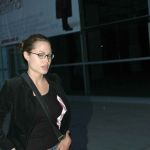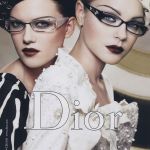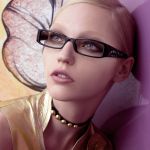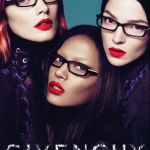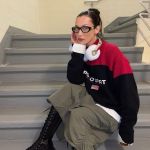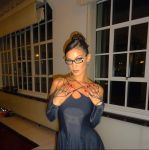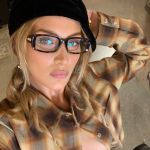 On TikTok, videos are piling up of girls discovering the appeal of glasses and following the example of Bella Hadid and Gabriette and the style of Bayonetta (on Etsy you can find many models similar to those of the video game heroine). The most popular references, like most current trends, come from the 1990s and early 2000s. The bespectacled girls to copy are Megan Fox before the arrival of Machine Gun Kelly, Gisele Bündchen in The Devil Wears Prada, Angelina Jolie in her intellectual phase, Leighton Meester from the set of Gossip Girl, Victoria "Posh Spice" Beckham, Jessica Alba as Susan Storm, Kate Moss in the 1997 Calvin Klein Eyewear campaign and Milla Jovovich in the 2000 Donna Karen Eyewear campaign. Could it be that the time has finally come to proudly and casually wear our glasses and overcome the prejudice that they make us uglier?