The exclusive Miu Miu Tennis Club in SaintTropez
Chiara Ferragni and a crew of influencers show us Miu Miu style on and off the court
The quintessential summer sport is tennis, and how could Miu Miu forgot applying its aesthetic research to an imagery rooted in centuries of history with a symbolic if eloquent language? The Miu Miu Tennis Club in Saint-Tropez welcomed for one very special day such highly followed influencers as Chiara Ferragni, Veronica Ferraro, Veronika Heilbrunner, Camille Rowe, Emili Sindlev, and Susie Lau to show us the coolness of its new creations on the top influencers of the period, all strictly in outfits designed ad-hoc for the sports pop-up, which the community was able to witness live on social channels on July 16.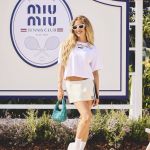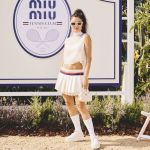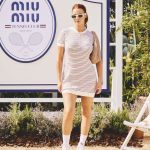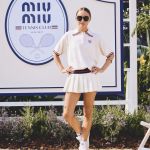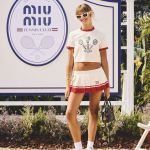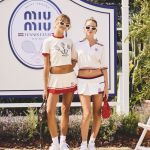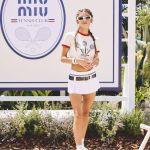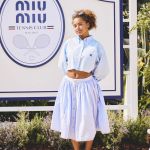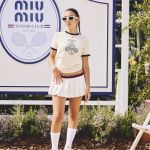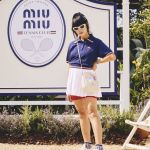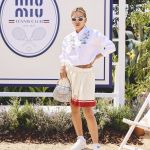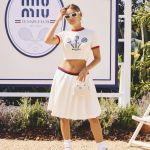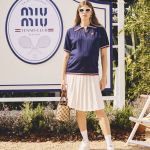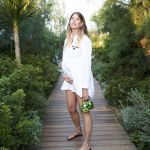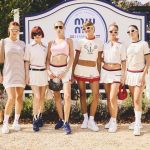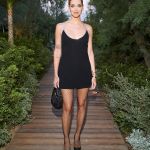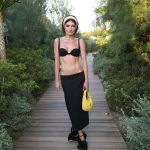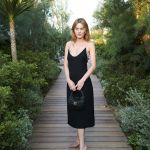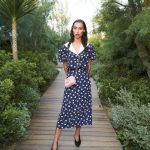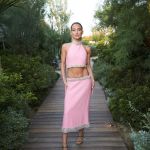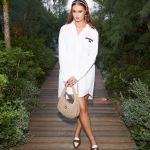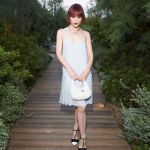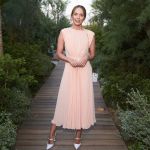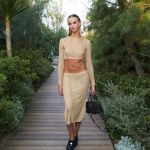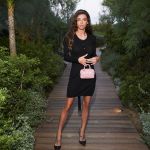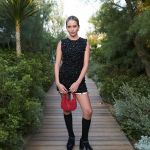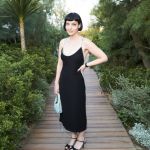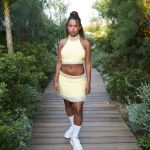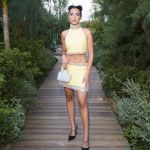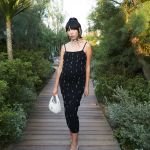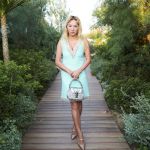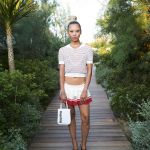 Jordan Grant, Laura Haddock, Vanessa Hong, Mimi Keene, Tina Leung, Rina Lipa, Paola Locatelli, Olivia Neill, Mia Regan, Angela Rosaz Saiz, Olivia Singer, Chloe Wise and every other girl tried her hand at ace, forehand and backhand, demonstrating the eternal appeal of the tennis aesthetic, the same one that also inspired Miu Miu's FW22 collection and that we find in the new miniskirts, pleated midi skirts, cropped t-shirts, polo shirts, cable-knit cardigans, shirt dresses and bralettes. And, after, sweating it out on the court, why not put on your swimsuit and relax on the loungers or cool off with a dip in the pool?
At the end of the day, one last change of clothes and Chiara, Veronica, Camille, Susie and the other Miu Miu girls are ready to celebrate the end of a special event, a true triumph of coolness and old money aesthetic in which every detail, from tennis balls to water bottles, from beach towels to pizza boxes was branded Miu Miu.