The SS22 campaign by Fantabody is a hymn to peace
Carolina Amoretti's photos celebrate the brand's new pieces inspired by inclusion, peace and respect
Since its debut in 2015, Fantabody has always been more than just a fashion brand. At the heart of the eclectic mix of swimwear, activewear and underwear there has always been an idea of freedom, inclusion, empowerment, naughty, joyful and conscious femininity, completely free from any stereotypical ideas of beauty. From today, however, wearing a bodysuit or a bra from the Made in Italy brand means making a statement that speaks of respect, the fight against hatred and discrimination, the same values that inspired the campaign for the spring/summer 2022 collection. That's why Fantabody has decided to make a donation and dedicate an engaging image shot by Carolina Amoretti that depicts the cast of the campaign in front of a flag in Ukrainian colors that sings the praises of peace, an artwork by @dali.ggg, to support Ukraine and all the victims of the war:
"We are threatened, we are angry, but full of hope. Hopeful that the world and the system could change. ​Hopeful that power and politics won't destroy life and that justice will win. We will forever be united in the fight against hate and discrimination. The Spring/Summer 2022 campaign by Fantabody is inviting you to reflect and take a position. We want to thank all the people that gave life to these images and that, together, still believed in love, positivity and solidarity. The solution is to all believe, together. WE STAND FOR PEACE."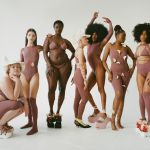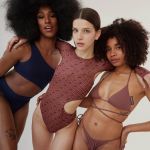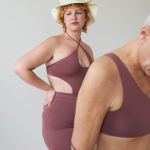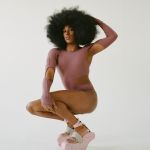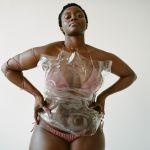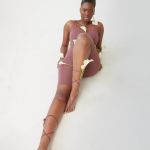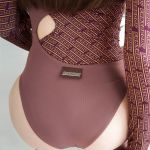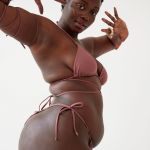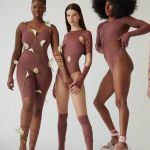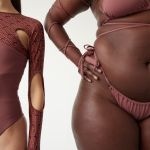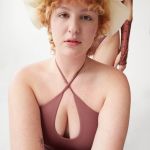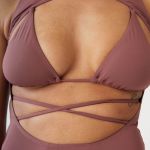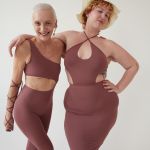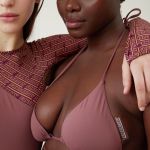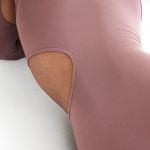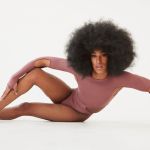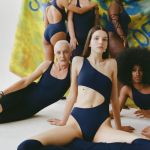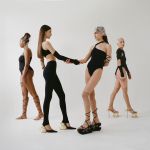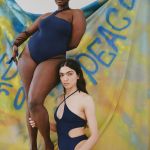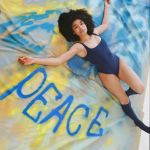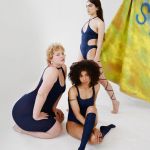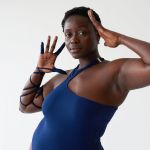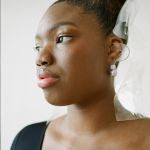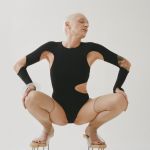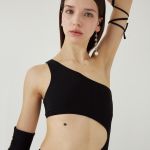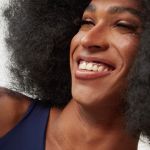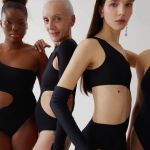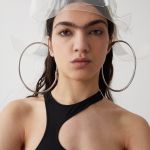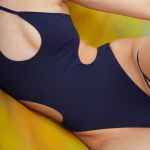 Inclusion, peace and respect are not the only protagonists of the shots taken by Carolina Amoretti, founder of Fantabody and one of the most interesting photographers on the Italian scene: a mixed crew of models featuring @desiree_liliane_, @taraneh_ahmadi98, @elenoir.airaghi, @sabrina.spirolazzi, @ludov0ca, @theeenaxfi, @evapujatti, @jjamilasolis stand out for their versatility and expressiveness, wearing some of the pieces from the 2022 summer collection, all completely made from authentic, extra-comfortable microfibre made in Italy. The styling by @thaismontessori and the make-up look by @iledoesmakeup and @serenaplacier.mua embodied the mood of the Fantabody team in the creation of a living collectivity, conceived by creative director @carolina_amoretti and creative and video producer @satanasofia assisted by @ireneguastella, @carlottaricciphotography and the Fantabody team formed by @ci.gram and @camidelia_.
Among the must-haves of this drop are the Vanessa model with its cuts and crossovers and Camilla, the futuristic long-sleeved bodysuit embellished with allover printed Fantabody lettering and a series of cut-outs on the hips, armpits and arms, with custom accessories by @ciarlaforever e @leonardopersico, jewelry by @margherita_chinchio and shoes by @deformazione_del_cranio and @hardcore_circus.
All pieces from the SS22 collection are available on the Fantabody website.