Chiara Ferragni's first jewelry collection is coming soon
Girlie and sparkling earrings, rings, bracelets, necklaces and watches
Chiara Ferragni never stops.In few months she has become mother for the second time and brand ambassador for Hublot, she has launched a line of baby clothing and a capsule of notebooks with Pigna, she has entered the board of Tod's and now she is ready to launch herself in a new adventure: Chiara Ferragni brand's first jewelry collection.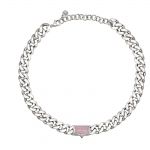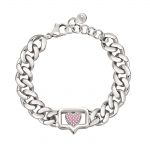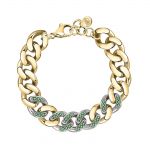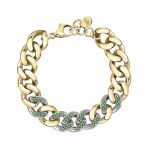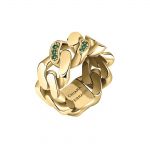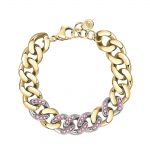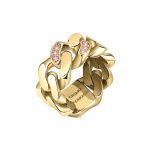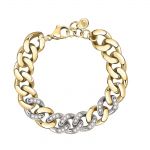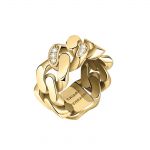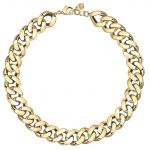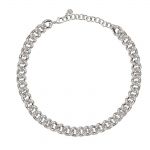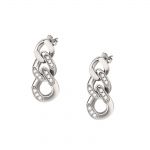 The pieces reflect the influencer's cool style and playful, feminine mood and follow two inspirations: chains and hearts. The Chain collection, with its groumette shape and chunky volumes, follows the trends of the latest fashion weeks. What makes this must-have of the season, in gold and silver, even more special and irresistible are the sparkling details such as the pavé crystals and the Eyelike logo that decorates the charms and embellishes the closure of the jewels.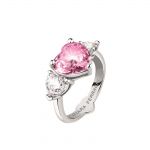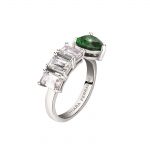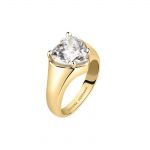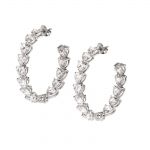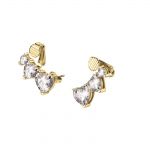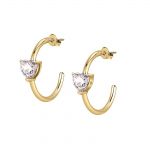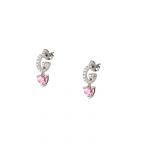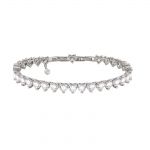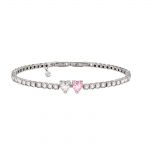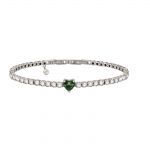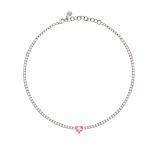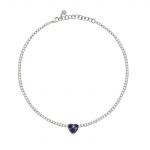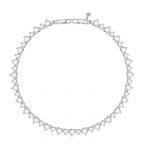 Chiara's more romantic and chic side lives on in the necklaces, rings and earrings of the Diamond Heart collection. The protagonist of each piece? The heart-cut stone available in sapphire blue, emerald green, fairy pink and classic white...one for every outfits.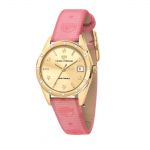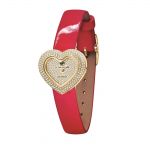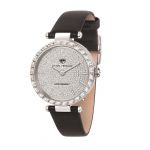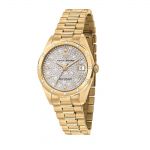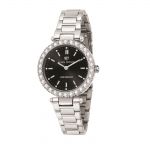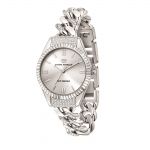 The proposal is completed by a series of girlie and glamorous watches, which follows four different trends: Everyday, Sport, Contemporary, Ladylike. All models feature the iconic Eyelike logo, stars and bling-bling details.
The jewelry and watch collection will be available on ChiaraFerragniCollection.com and in selected multi-brand stores worldwide from October 2021.