Onitsuka Tiger presents the new campaign with Willow Smith
The brand ambassador wears the clothes and the sneakers from the SS21 collection
Since Andrea Pompilio was named creative director of Onitsuka Tiger, the Japanese brand started a new fashion-oriented path, a direction that merges its DNA with the need to "evolve creatively by launching new trends". Perfectly embodying this mix of tradition and innovation is Willow Smith who, after debuting a few months ago as a brand ambassador, is the star of the SS21 campaign.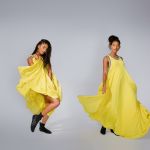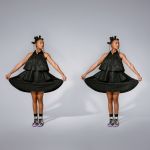 This campaign gives us hope that there are no limits to the diversity of fashion and that everyone can truly experience it in their own way, whether traveling or at home, regardless of location, age or gender.
Explains the company's team, revealing the concept behind the images and the new "Onitsuka Tiger-ism."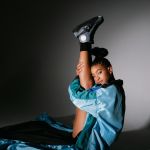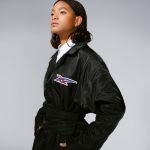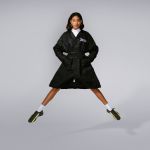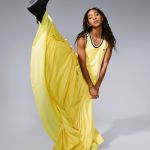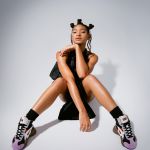 Portrayed against a neutral backdrop, Willow alone, with her unique, creative personality and natural beauty, is enough to bring the shots and the collection's pieces to life. The floaty long dress, the trench coat, the loose-fitting mini dress (in yellow and black, evoking Kill Bill's bride) and the sneakers follow her body as she jumps, kicks and shows off her yoga skills, suggesting the idea that comfort and style coexist in every item of the collection.