Kate Moss' best runway moments
Celebrating her birthday
Beautiful and imperfect. Rebellious and transgressive. Fragile and powerful. There is no one like Kate Moss, with her rock'n roll and boho-chic mood, who has been able to embody the spirit of the '90s, becoming a fashion icon that is still very popular today. Maybe it's due to her love for vintage clothes or that je ne sais quoi, that magnetic charm that, according to all those who have met her, makes even her most trivial gesture seem unique and exceptional.
She was just a slender fourteen-year-old girl with an innocent face and an androgynous physique when Sarah Doukas, founder of the Storm fashion agency, discovered her at New York's JFK airport, launching a stellar career. All she takes was a photoshoot by Corinne Day published by The Face and the campaign for Calvin Klein's Obsession perfume to enter the Olympus of the fashion system. Until that moment, it was sinuous, statuesque and unreachable supermodels like Cindy Crawford and Claudia Schiffer who set the aesthetic standards on the world fashion scene, but when tiny Kate appeared, everything changed. The concept of beauty itself changes and the little girl from Croydon becomes the symbol of the new that is advancing, so much so that, after seeing her on the catwalk, the New York Times has invented the term "waif look" to describe her slouchy, almost unarmed aspect.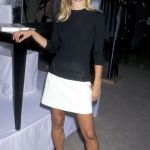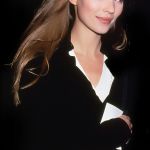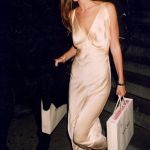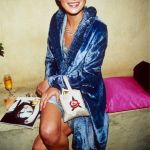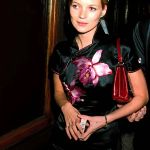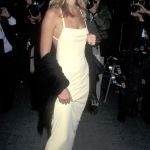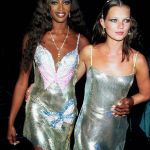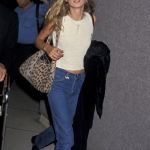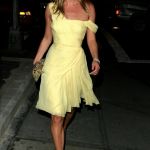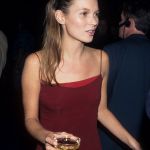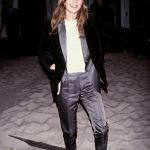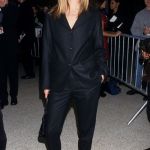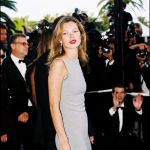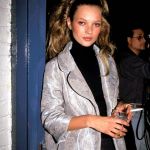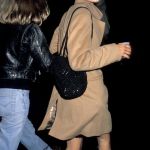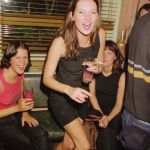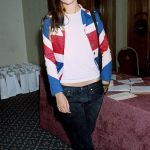 She has worked with all the major brands from Chanel to Marc Jacobs, from Alexander McQueen to Versace, from Saint Laurent to John Galliano and with all the best photographers, from Peter Lindbergh to Juergen Teller, from Richard Avedon to Mario Testino; but she has also inspired legendary artists such as Lucian Freud. She has had turbulent and memorable loves like Johnny Depp and Pete Doherty; a life made of parties, concerts, fashion shows, a lot of work and many laughs with her friends (among her BFFs there are Naomi Campbell, Liv Tyler and Sadie Frost).
Nowadays, as in the nineties, she is still the most loved model of all time. No scandal has ever altered either her fame or her coolness. Not the controversial "heroin chic" fashion trend or the rumors about her alleged anorexia that accompanied her debut, nor the real "cocaine affair" that overwhelmed her life in 2005. It doesn't matter if in recent years Kate works less, leaving space for her daughter Lila Grace, and declares to have retired from the role of bad girl, to go to bed early, to smoke only a few cigarettes every now and then and to drink lots of water instead of alcohol (and to think that in her golden days she was called "The Tank", for her ability to drink vodka). Kate's lifestyle change is being celebrated by her new beauty brand, COSMOSS, which offers holistic skincare products to embrace wellness and deep cleanse, while also caring for spirituality and energy in addition to her skin. The supermodel today continues to increase her relevance in the fashion industry not only by participating in campaigns in which she relives her iconic moments, such as when for Marc Jacobs she sported the same fuchsia hue in which she was immortalized by such accomplished photographers as Peter Lindberg and Juergen Teller, but also with her agency, Kate Moss Agency, which seeks out and promotes talent capable of carrying on the legacy of the one and only Kate.
To celebrate the British model's birthday on January 16, we look back at her best moments on the catwalk.