Zoë Kravitz's best fashion moments
From High Fidelity to Cat Woman, her style is always more edgy-glam
If your parents are Lisa Bonet and Lenny Kravitz and are famous for creating the rock-boho coolness of the 90s, style is in your DNA. From the it-couple Zoë Isabella Kravitz has, in fact, inherited not only talent and beauty, but a great sense of aesthetics and the skill to look totally confident both in jeans and vintage t-shirt and in an haute couture dress.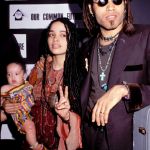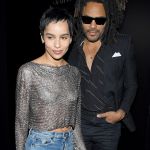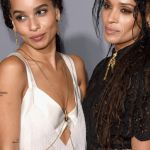 There is something highly appealing in her way of mixing silver tops and denim, little black dresses and oversized coats, combat boots and cycling shorts, basic tank tops and tennis skirts, cozy cardigans and slip dresses. Her daytime outfits always look effortlessly cool, while her red carpet outfits, created with the help of stylist Andrew Mukamal, always have a glamorous elegance that results contemporary despite the many vintage vibes. Remember Tiffany's $24,000 18K gold bra in combination with a black Saint Laurent low-rise skirt chosen for the 2019 Vanity Fair Oscar party, the peach-colored strapless dress by Oscar de la Renta paired with a pair of long gloves worn at the SAG Awards 2020, the sexy Saint Laurent dress held together by just two bows on the right side of the MET Gala 2018 or the nude-look in crystal mesh, also by Saint Laurent, from the Met Gala 2021? It doesn't matter whether she wears a very short pixie cut or braids, whether she's blonde or brunette, she prefers red lipstick or graphic eyeliner. It doesn't matter whether she is drinking coffee with Alexander Wang, her bff, she is walking around New York with her new boyfriend, actor Channing Tatum, or if she attends the premiere of her new film. Zoë is always the most interesting girl to watch and be inspired by.
That's why so many brands, from Saint Laurent to Calvin Klein, choose her as their ambassador and the characters she plays on screen, from Bonnie in Big Little Lies to Rob in High Fidelity and Catwoman in The Batman, are the ones with the best wardrobe.
On December 1st Zoë turns 34 and we wish her "Happy Birthday" with a selection of her best red carpet outfits.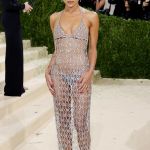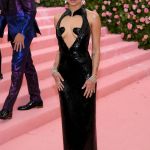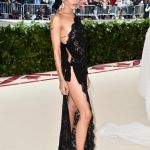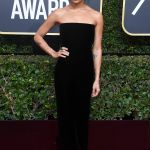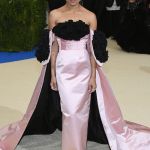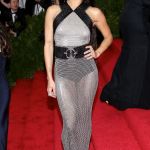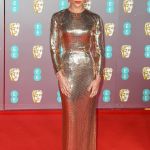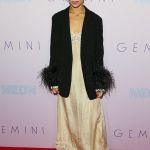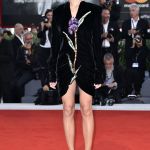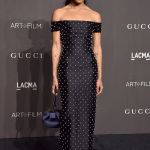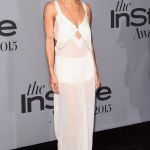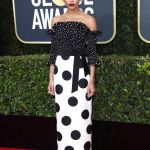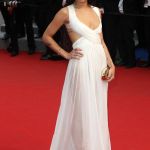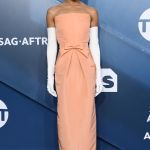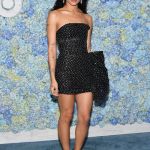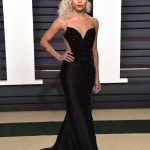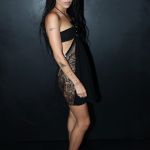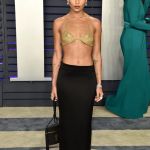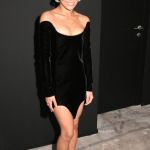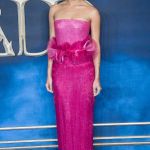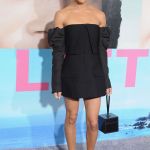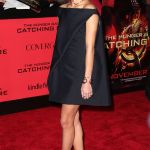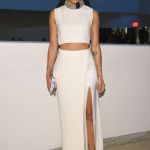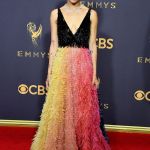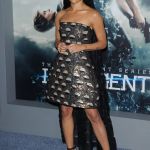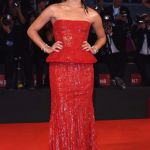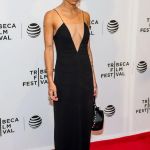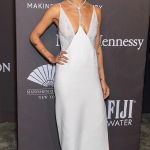 How can we ignore her best street style looks?