MISBHV presents the new collaboration with Reebok
The apparel collection and the short movie recall the 80s with a contemporary twist
MISBHV's latest project is not the usual advertising campaign made of a lookbook portraying the inanimate garments on the models, in fact it is a three-minute long short movie, a mix between a music video and a documentary.
The pieces of the collection come to life on the bodies of the protagonists who dance to the rhythm of music, in an 80s-inspired atmosphere, wearing the new apparel collection of the brand in collaboration with Reebok. It is not the first time that the two brands collaborate: the debut was during the presentation of the MISBHV SS19, where the first sneaker collaboration of the Polish brand, the Reebok Daytona DMX silhouette, was unveiled.
The video, directed by Natalia Dołgowska and edited by Oscar-nominated Przemysław Chruścielewski, brings together a unique cast that celebrates diversity and freedom of expression through dance, following in the steps of choreographer and movement director Pat Bogusławski: from the model and first transgender Playboy mate Ines Rau, to Dutch model Lucette Van Beek, to performer and activist Raya Martigny.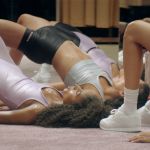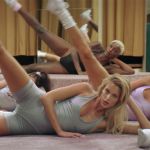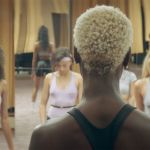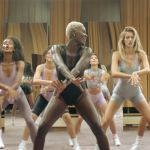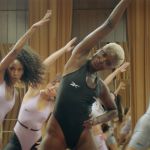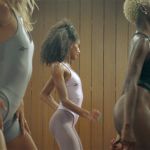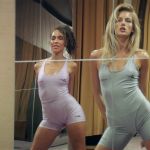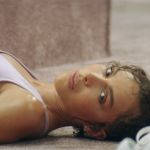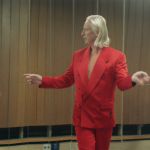 The collection includes cropped t-shirts, sports bras, biker shorts, bodysuits, sweatshirts, in different colors; the silhouettes and the pink and metallic gray shades, especially, recall the sports "uniforms" of the 80's dance and aerobics classes, with a contemporary twist. All the items will be available from October 30th on misbhv.com.