Pandora presents the new collection inspired by Star Wars
12 jewels representing the most beloved characters and symbols of the George Lucas saga
Pandora celebrates the most beloved movie saga of all time: Star Wars. From Chewbacca to Princess Leia, from C-3PO to Darth Vader, all the most popular characters and symbols of George Lucas' galaxy become the protagonists of a 12-piece capsule collection.
We wanted to tap into the futuristic yet vintage aesthetic of Star Wars that is well known from the original trilogy all the way to the new Disney+ series, The Mandalorian. - Say Francesco Terzo and A. Filippo Ficarelli, Pandora's VP Creative Directors - We worked hard to transform the pieces of Star Wars into jewelry using intricate design detailing and expert craftsmanship techniques.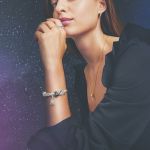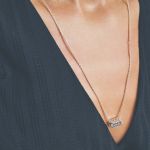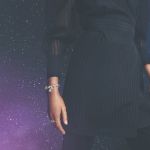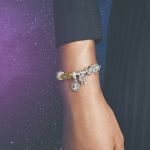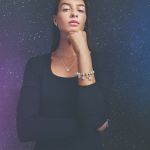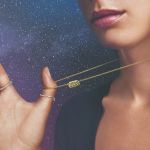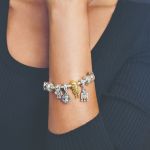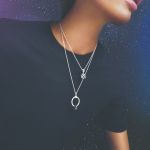 All 10 charms, plus a limited edition bracelet and one limited edition charm are sustainably crafted using 71% recycled metals and are made even more special by hand-finished details. Among our favorite pieces are the charm dedicated to Darth Vader, which features black enamel and sterling silver enamel in the shape of the famous Lord of the Sith helmet; the sweet Baby Yoda, with the big head with black eyes, big ears, little body and cape also in 925 sterling silver; the charm of C-3PO, made of Pandora Shine, an exclusive metal alloy with 18K Gold plating. For real fans, available only until December 31 or while stocks last, there is the Star Wars Logo Shine Charm, a vintage vibe, and with engraved detailing that makes the letters pop against their metal backdrop.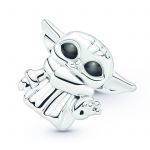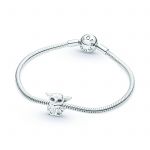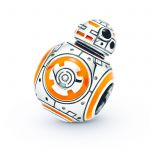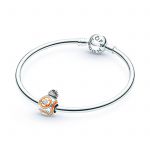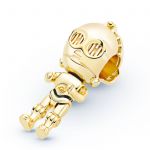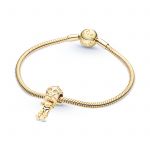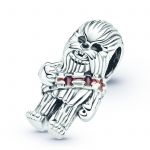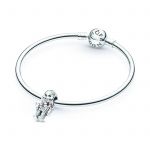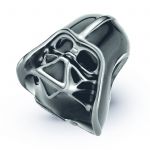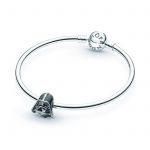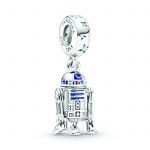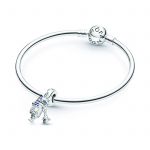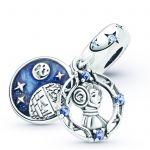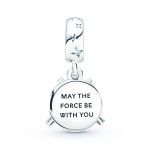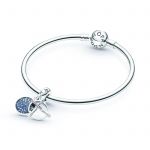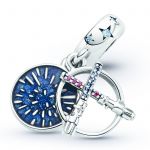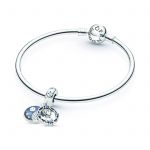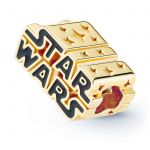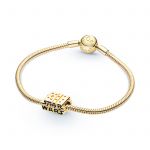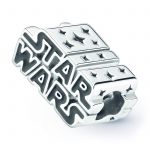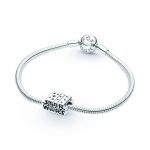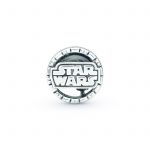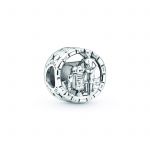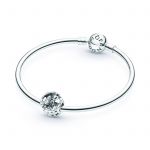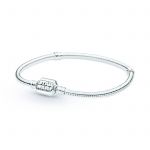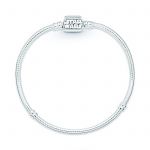 The new Star Wars x Pandora collection is available in stores and on Pandora's website from October 1. Prices range from €39 for the charm combining C-3PO and R2-D2 to €79 for the golden C-3PO charm in Pandora Shine.