HYPEBAE's first sneaker in collaboration with Reebok
A genderless item, inspired by the women of HYPEBAE community
The platform created to represent women in the world of streetwear, HYPEBAE, unveiled its first sneaker in collaboration with Reebok. The choice of the iconic silhouette launched by the US brand in 2000, the DMX Thrill, is no coincidence: it fully grasps the goal of creating a genderless, versatile sneaker that moves away from stereotypes.
Inspired by the women of the HYPEBAE community, the white sneaker, with orange and green details, is proposed as an item that is far from the trends, ready to be part of the essentials of every wardrobe, and to overturn the rules of traditional female styling.
"We wanted to create a shoe that was unrestricted by trends or expectations of what a women's sneaker should look like. Anyone looking at the shoe, regardless of gender, would see our Reebok collaboration and want to wear it. Ultimately, it's about unifying our ideals of elegance and strength, to channel a feeling inspired by our community – confidence in going against the grain." - explains Zarah Cheng, Editor in Chief of HYPEBAE.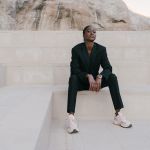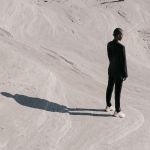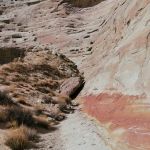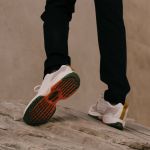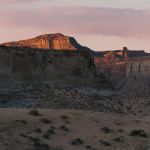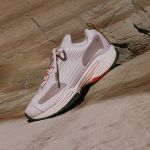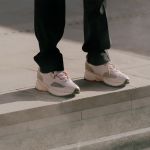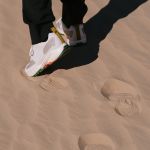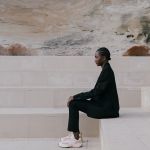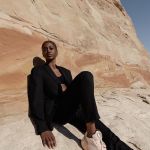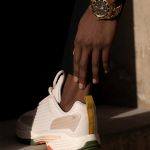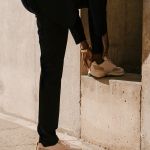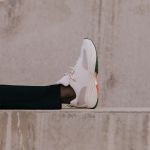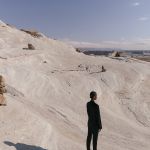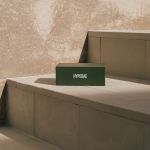 HYPEBAE X Reebok DMX Thrill is available on HBX.com from October 8th, for the retail price of US$130.