The vintage "NUWEV" of Trussardi's new Archive+Now collection
Fiona Sinha and Aleksandar Stanic rework the brand's heritage taking inspiration from the Italian new wave of the 80s and 90s
Following Giulia and Camilla Venturini, Checking Invoices and Giorgio di Salvo, it's now up to Fiona Sinha and Aleksandar Stanic. They are the designers of the fourth chapter of Archive+Now, Trussardi's project calling for the most interesting talents on the international creative scene to rework the brand's rich archive in a contemporary way.
We were immediately drawn to the archive aspect of the project. Re-conceptualizing the heritage of this historic house, and curating a new edit with a modern perspective is something we were extremely inspired to work on. - Fiona and Aleksandar said - The collaboration had a completely new dynamic - researched, designed and curated in the strictest weeks of lockdown. Working with the Trussardi teams remotely from our East London home brought a new kind of intimacy and authenticity to the project.
The London duo, who after graduating from Central St Martins College became art director of McQ, Alexander McQueen's young line, unveiled their collaboration for the SS21 during Milan Fashion Week with a co-ed presentation.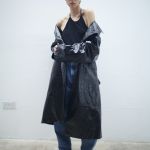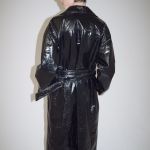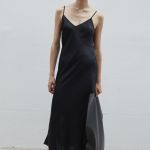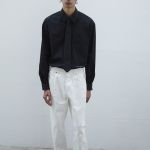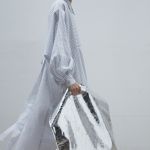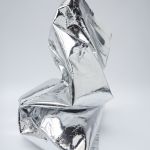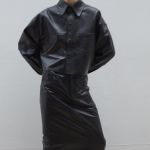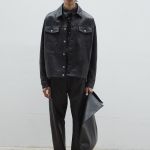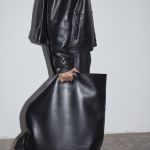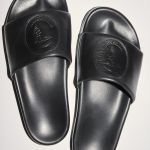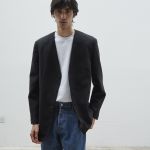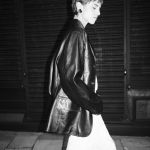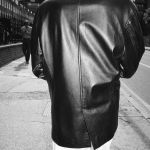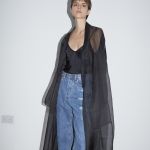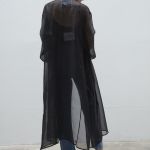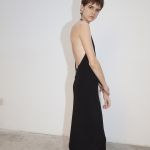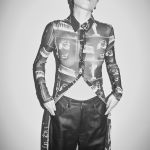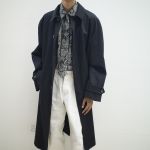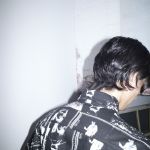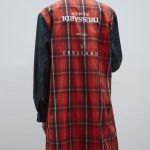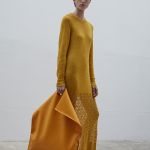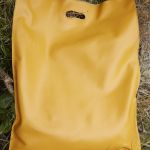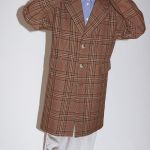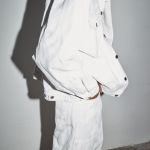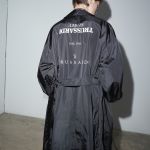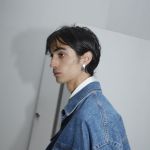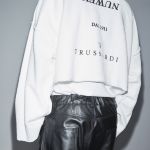 The collection, called NUWEV, is inspired by the Italian counter-cultures of the 80s and 90s, the period of post-punk and new wave, evoking the mood and style of the boys of the clubbing and video-bar world in Naples and Rome. The result is an essential wardrobe, urban and minimal, made of leather, denim and tartan patterns. The silhouettes are oversized, soft leather jackets alternate with nylon outerwear, super-lightweight mesh effect linen sweaters, slip dress, maxi trench, cropped sweatshirts, shirt dress and relaxed fit jeans. The subversive detail? Iconographic elements and historic Trussardi logos are reversed. Maxi minimal shopper,cloud-like soft clutches and leather slides complete the looks.
Photographer Chris Rhodes portrayed the work of Fiona Sinha and Aleksandar Stanic for Trussardi in a series of shots in both color and black and white; while NOT WAVING (Alessio Natalizia), a London-based electronic musician, wrote an original music track for the collection, which is available on Nuwev.Trussardi.com and the brand's Spotify account.