The Japanese bag by MM6 Maison Margiela turns 10 years old
And it celebrates with a new micro model
It's been 10 years since the Japanese Bag made its catwalk debut for MM6 Maison Margiela's FW09 collection. Designed after a trip to Japan, the it bag is inspired by the centuries-old art of origami. Its triangular silhouette and buttons on the corners allow it to fold back on itself to change shape, like a sheet of paper that becomes a swan. Soft materials, minimalist look and unconventional style turned it into a timeless cult in continuous evolution.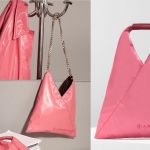 Every new season the bag is reworked in an original way, with new shapes, sizes and colors. The iconic triangle has a thousand variations: tote, bucket, pochette, purple, gold, silver, green, beige, iridescent, transparent, graffiti, camo, eco-leather, mesh, patchwork, fur,...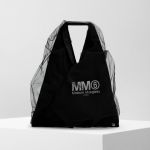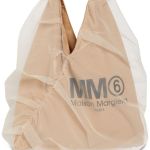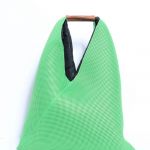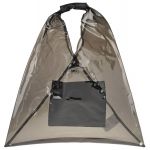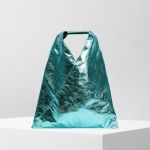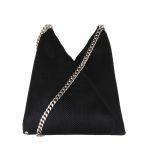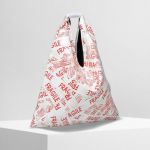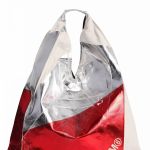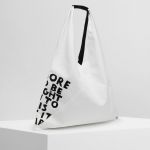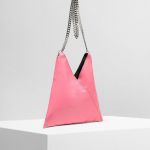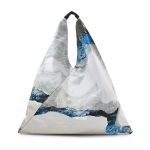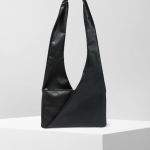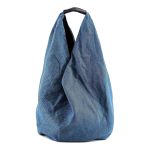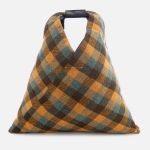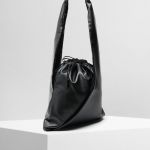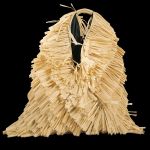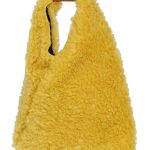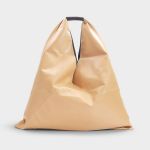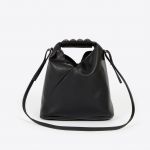 Celebrating the tenth birthday of its most popular item, MM6 has decided to add a tiny, jewellery-sized, Micro Japanese to its oversized, medium and small models. It is already available in flagship stores and online. The price? Starting from 190 euros.