Who is Jill Kortleve, the model who's taken over the runways of the Fashion Weeks
Jacquemus, Chanel, Valentino, Mugler and many other brands have chosen the atypical beauty of the Dutch girl for their fashion shows
With Jacquemus fashion show in the wheat fields that celebrated the return of bucolic aesthetics, Jill Kortleve just had a series of unforgettable Fashion Months. The Dutch model was one of the leading names in the latest fashion shows, walking on the catwalk alongside successful it-girls such as Gigi Hadid and Kaia Gerber. She was a femme fatale in silk and lace slip dress for Fendi and a dominatrix for Mugler; she dyed her hair red for Alexander McQueen; while she wore a leather dress for Valentino and a military-style jacket for Chanel.; she turned into an aquatic creature for Versace in Versacepolis. And much more.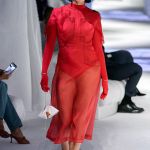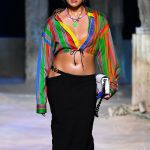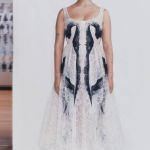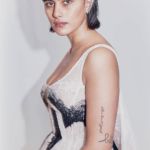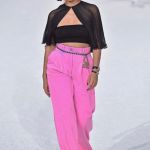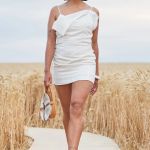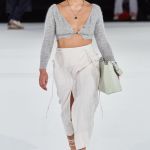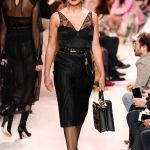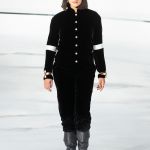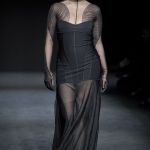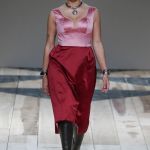 The last curvy model to join a Rue Cambon show was Crystal Renn at the presentation of the 2011 Cruise collection. For Jill, work for Chanel was a dream come true, as she wrote on her Instagram profile @jilla.tequila:
I can't believe this just happened but... to end this fashion month, I walked my first fashion show for Chanel. I'm so thankful for this moment to happen and for everybody who made this happen; There's a much needed change happening on the runway and I'm proud and feel grateful to be a part of it.
Born in Amsterdam in 1994, Jill has won everybody with her perfect face, sensual forms and exotic traits, which are a gift from her Dutch, Surinamese, Indonesian and Indian origins, but above all with her self-confidence.
The 20-year-old woman soon realized that her untraditional beauty, far from the traditional diktats imposed by the fashion business, made her unique.
I grew up in a small town in the south of Holland where I always had the feeling I had to act a certain way of dress a certain way to fit in and for people to like me. It took me about 22 years to figure out that I was in control of my own life. I made a big decision in my work – which was to stop focusing on my body weight.
She said in an interview, pointing out her commitment against body shaming:
Now, I want to inspire young girls and boys, and show it's okay if you don't fit beauty standards, it's okay to be a brown woman and have a moustache and arm hair, and it's okay if you don't have a flat stomach.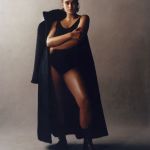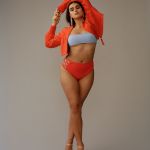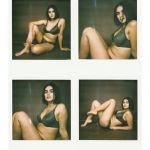 Kortleve's career began when her best friend founded the agency The Movement Models, known for its inclusive scouting, and offered her a job. Her first contract was with Nike. Then followed shootings and campaigns for American Apparel, Fenty Beauty, Zara, but the real popularity came with a H&M beachwear campaign. Her debut on the catwalk, however, was for Alexander McQueen during Paris Fashion Week FW19.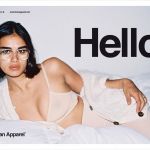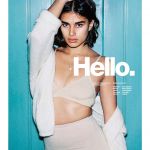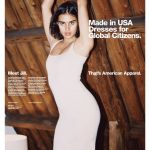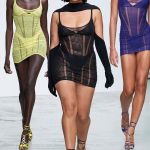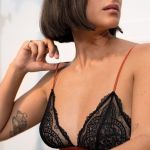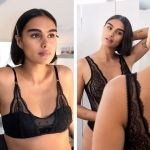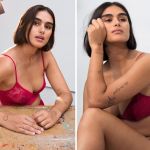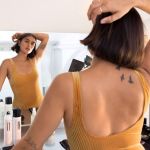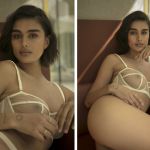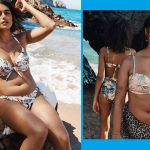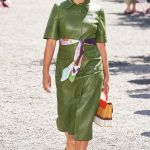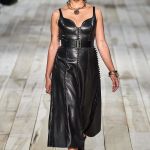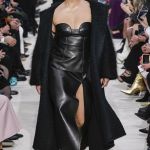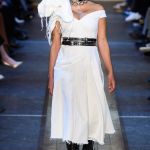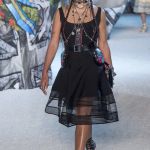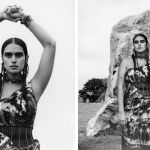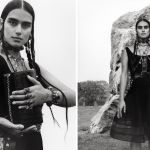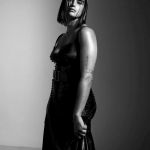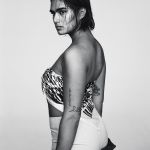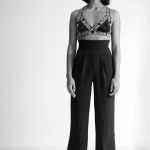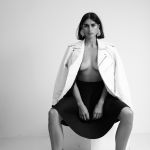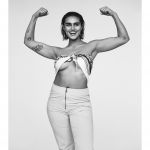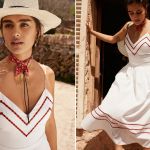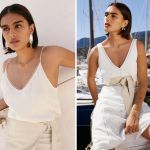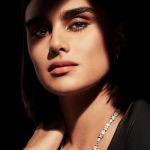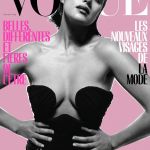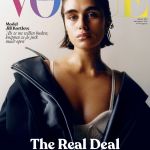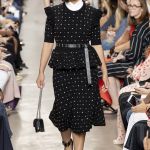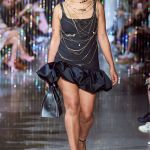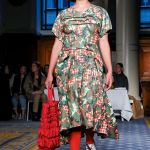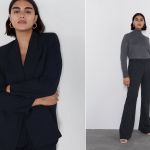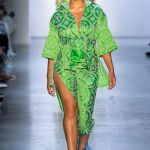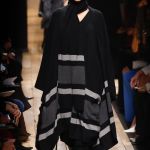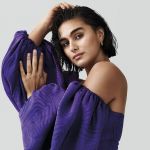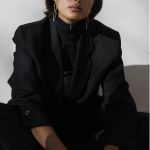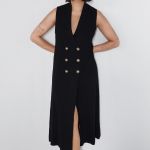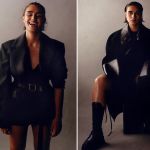 Her style is not cool just during fashion week, as proven by the many streetstyle shots of her IG account. Her favourite item?
Definitely my gym clothes. I mean, it's good for work, for the gym, to go do groceries, chill and to sleep in. Just perfect.