The 5 essentials of Alani Figueroa
@wuzg00d stands out for her bold looks and her graphic make-up
The second protagonist of our new format 5 Essentials is the young blogger and dancer Alani Figueroa, better known as @wuzg00d on Instagram. Alani spent most of her childhood in Brooklyn until when she moved with her family to Puerto Rico and then to New York. The young influencer started to take dance classes as a child and to express her love for fashion that has evolved and grown during the years. Now Alani collaborates with the most important brands of the industry and is always involved in all the cool events in NY.
You can immediately see the influence of Puerto Rico in her colorful IG account, as Alani combines and mixes colors with a strong creativity. She changes her hair color frequently and already tried neon green, violet, turquoise, all the different shades of pink and a very light blond. Colours play an important role in her outfit and makeup game: contrasting tones, eccentric colour combinations and the makeup matching with her clothes and accessories. Here are the 5 essentials of her wardrobe.
Neon Colors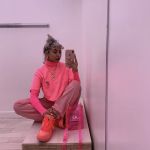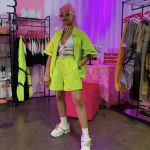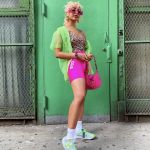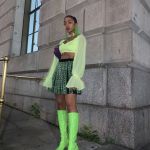 From lime green to glowing pink, neon colours were the key trend of summer 2019 and remind us of an aesthetic that is typical of the 90s. Top brands don't forget about this trend and we can see neon colours on the catwalk of Raf Simons for Jil Sander, Miu Miu, Prada. Alani always wears this kind of colours in her outfits, giving a pop vibe to her style.
Blazer Jackets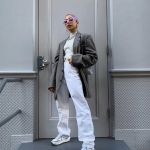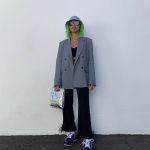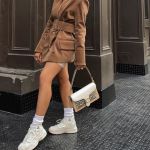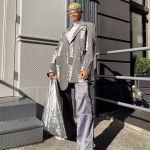 The blazer jacket is a traditional and fancy item that we usually see together with soft and cosy trousers and matched with a casual and streetwear style: Alani wears the blazer jacket with sneakers and denim bottoms. One of the latest trends is to wear oversized blazers like a dress, with a nice belt and bare legs.
Fur Coats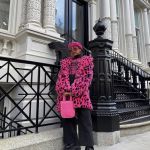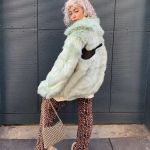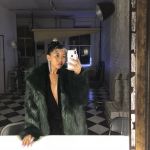 Fur coats are an evergreen item and one of the most popular products in winter, and inside Alani's wardrobe too. The blogger wears cosy fur coats in perfect harmony with her streetwear style and matching them with accessories.
Kangol Hat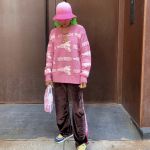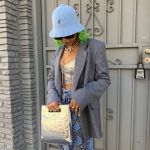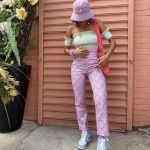 Kangol is a brand from the UK, popular for its bucket hats with a small kangaroo logo. Fun fact: despite the logo, Kangol is not an Australian brand, as many people think. On her IG account, you can see Kangol hat in different colourways matching with dip dye items and cool patterns.
Nail Art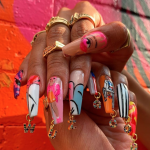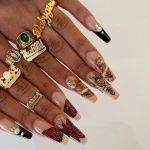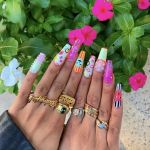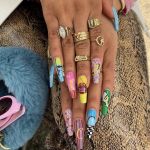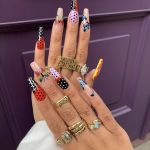 What makes Alani's style unique and unusual, are her extremely long nails, embellished with a crazy nail art made of glitters, charms, and colourful designs. The nail artist Hanna Johnson (@bananasmilenails) expresses all her creativity to reflect Alani's personality in the perfect nail art for her.