The beauty looks of Disney villains for Halloween
Chic like Cruella De Vil or dark like Maleficent: make-up ideas for the scariest night of the year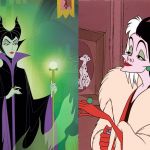 We can say that the Disney villains are frighteningly cool. While most girls who grew up with Disney cartoons see themselves in the personality of Belle, Jasmine, or Mulan, it is undeniable that the dark side, evil power and dramatic outfits of the antagonists fascinated us in the same way the poisoned apple seduced the naive Snow White.
Raise your hand if you look at the Disney classics and don't dream of Cruella De Vil's wardrobe, Maleficent's attitude or Ursula's make-up. And there's no better excuse than Halloween to be "bad" for one night. But bad in the right way, like these villains, that all have in common the lipsticks, ranging from orange to burgundy, and a passion for intense and bright eyeshadow all over the eyelid.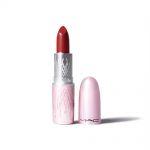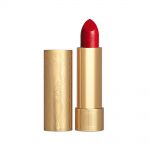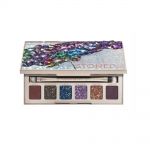 Cruella De Vil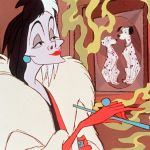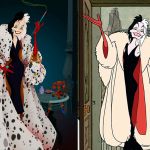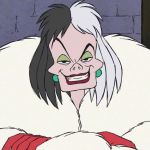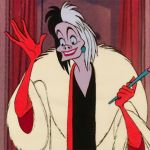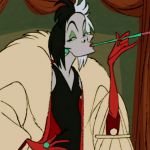 From her two-tone hair to the furs hiding a little black dress and red vinyl gloves, to the cigarette that she wears to those perfectly scarlet lips. Imitating her is not difficult, the important thing is to choose a faux fur. Essential beauty focus: olive green eyeshadow.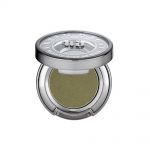 Maleficent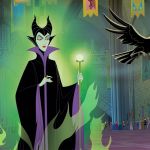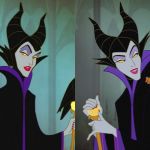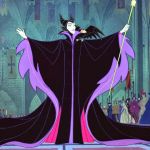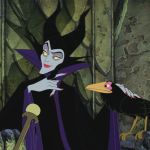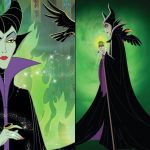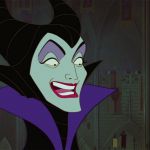 She is the evil fashion addicted, with her all-black tunic, iconic headdress and enchanted jewelry. Don't forget a touch of purple to be like her and, if you really want to be in the brief, find an olive tone as a foundation.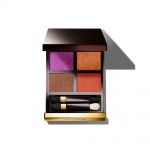 Ursula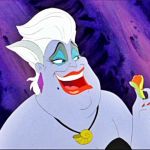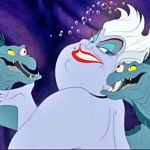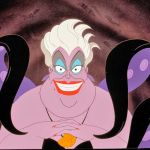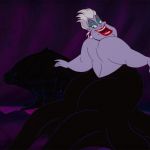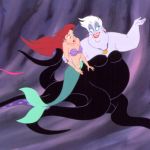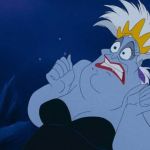 Probably the hottest in terms of make-up. Marine blue on the eyes, coral lips and lacquered nails. Her dress is a strapless dress that reaches up to the tentacles, enhancing her curves. An essential detail, a necklace of gold shells.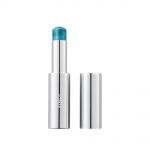 Madame Medusa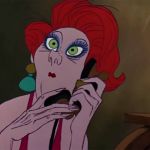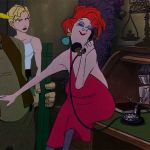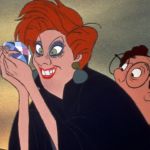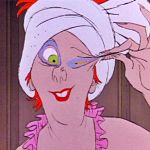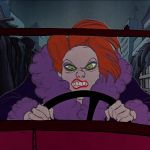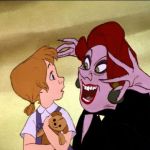 Red is her color, both on her dress and on her hair. But she also loves pink, on the night gown, and a purple coat emphasized by bling-bling jewels. Her personality reaches the pinnacle of coolness with cobalt blue eyes and xxl lashes.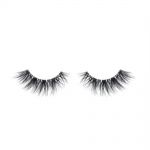 The Evil Queen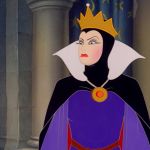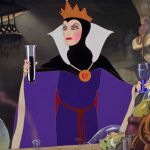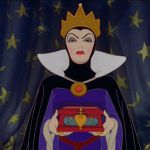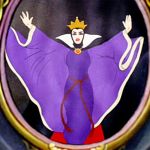 Purple and black, with touches of gold, is her karma. Never forget the crown, a very tight belt at the waist and a high collar. To be the most beautiful in the realm she gives in to blush, a lot of blush on the cheeks.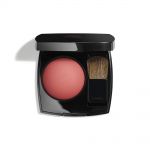 Queen of Hearts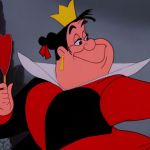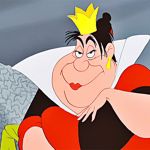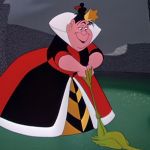 She loves hearts in all shapes and shades. Excellent reason to have a heart-shaped beauty item, like a cult palette. A hint to a deck of cards and the color palette of red, white and black.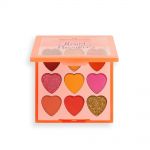 Yzma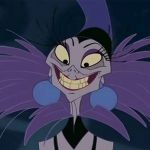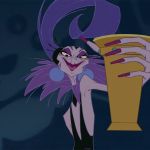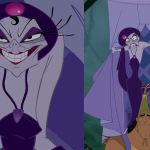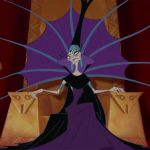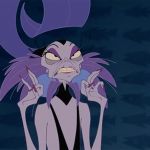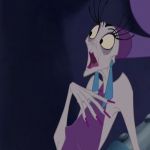 Purple, purple and more purple. Her looks are interesting, mostly avant-garde. And the detail is her mantra, from the earrings with maxi hoops and feathers everywhere.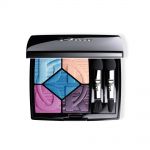 Ugly Sisters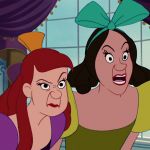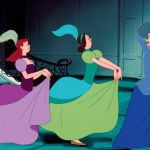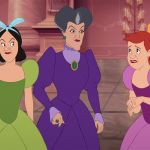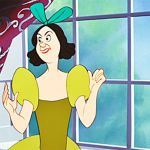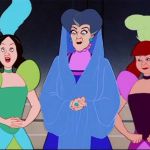 Cinderella's half-sisters, the clumsiest of the villains. If you are in a couple with a friend, choose two identical dresses, one green and one pink, and apply layers of volumizing mascara. Diktat: an extravagant British-style headband or hat.