15 beauty gifts for Mother's day
In search of the perfect gift to celebrate next Sunday May 10th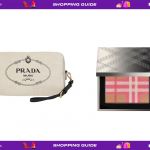 One of the few times when we are tempted to give someone else a gift, rather than ourselves, is Mother's Day - the ideal time to give something to the woman who literally gave us life.
In fact, a mother is always a mother, and in many cases it is the one who passes on all her beauty secrets to her daughters: a gift that is handed down and renewed from generation to generation.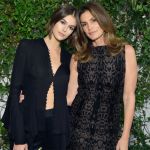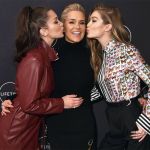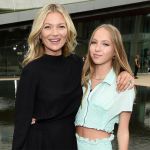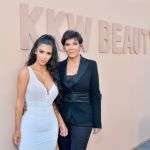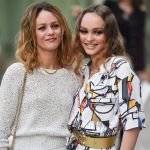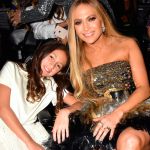 It is not easy to choose a gift when we are used to doing it every year for different occasions to the same person, and especially when she is a super important person, it puts us in a bit of a crisis.
That's why, for all moms out there who love beauty as much as we do, nss G-Club collected the 15 most beautiful gifts on the market including skincare, make-up, body care (and not only) to celebrate next Sunday 10 May. For all budgets and tastes. Are you ready?