5 beauty products to try this week
From Urban Decay liquid lipstick to MAC Cosmetics liquid concealer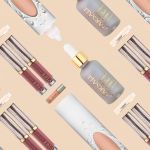 In the beauty industry, whether it's about skincare, make-up or hair care, what is emerging is a transversal trend - booming in Japan - that concerns the formulas of the products. We're talking about liquid cosmetic products with smooth, transparent or shiny textures. To avoid making the skincare steps too heavy for the skin and in order to get great final results, brands are progressively evolving towards super light and almost impalpable textures.
Here's why this week nss G-Club has selected the best 5 liquid products you can carry around even in your carry-on baggage.
URBAN DECAY VICE LIQUID LIPSTICK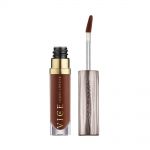 A long-lasting liquid lipstick characterized by a highly technological formula that prevents any smudge all day long.
HOW TO: Apply a layer of product on the lips and let it dry. For a more intense and lasting effect, you can apply a second layer.
ILIA LIQUID LIGHT SERUM HIGHLIGHTER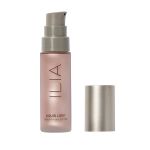 A liquid highlighting formula that gives a shiny look while protecting the skin from pollution and UV rays.
HOW TO: Apply as a highlighter on the face with your fingers. Alternatively, you can mix it with your hydrating skin or foundation for an allover glowing look.
FARSÁLI LIQUID GLASS HIGHLIGHTING SERUM WITH HYALURONIC ACID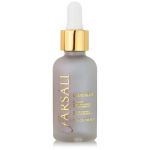 A liquid treatment that combines the benefits of a serum with the ones of a primer, great to give the skin a nice and glowing look in just one step.
HOW TO: Use it as a serum on shiny skin or as a primer before make-up.
KVD VEGAN BEAUTY TRUE PORTRAIT LIQUID FOUNDATION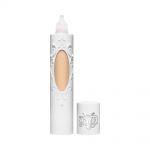 A liquid foundation perfect for every skin. The innovative formula is incredibly light.
HOW TO: Dispense a drop of product on the hand and apply it on the face with your fingers.
MAC STUDIO FIX 24HR LIQUID CONCEALER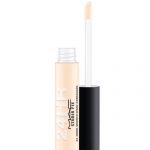 A liquid and light concealer that gives perfect coverage, it hides all imperfections and does not feel heavy during the day.
HOW TO: Apply on the skin using a brush and then fade.