How Lynk & Co's talk on women's empowerment, sustainability and upcycling fashion went
And why it is so important for a mobility brand to talk about it too
Last night Lynk & Co hosted a talk just for women at its club in the centre of Milan. Just a stone's throw from San Babila, at Corso Venezia 6, Studio New Order Arkitektur from Gothenburg has created a place that is light years away from the retailers we are used to. But what does Lynk & Co have to do with empowerment, sustainability and fashion upcycling? Everything, actually. Lynk & Co is known as a brand that offers mobility solutions for the connected generation. Lynk & Co manufactures high- quality cars and at the same time offers a new way to use these cars. Moreover, the brand's membership-based approach makes every kind of commute easy. Members can use a car on a flexible, monthly basis and share it with friends, family and the Lynk & Co Community. And out of this community came Girls Chat, the talk organised by G-Club and Lynk & Co to empower women.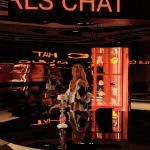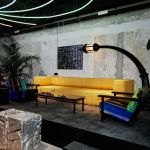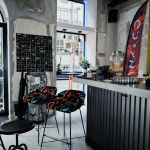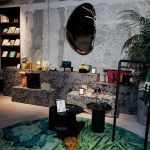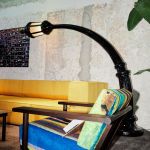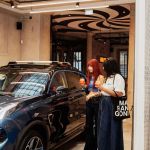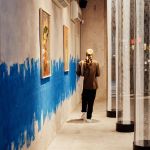 The three guests who attended the talk were Francesca Flavia Roson, Federica Pessina and Silvia Nogara. Francesca Flavia Roson is a designer from Veneto and the creator of Pradaccia, an archive of iconic pieces and vintage products carefully selected and restored by Francesca when needed. Pradaccia was born from the combination of a deep love of research and personal responsibility for greater sustainability. Federica Pessina and Silvia Nogara, on the other hand, are the co-founders of the Humpty Dum brand, which is made exclusively in Italy and has an artisan imprint. The girls personally take care of every single step, from conception to production, bringing to life garments with pop colours, made of daring fabrics, a fresh and refined design and with a special attention to green fashion.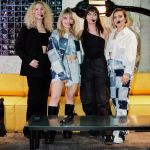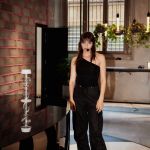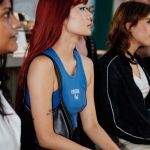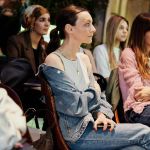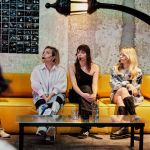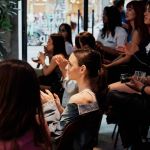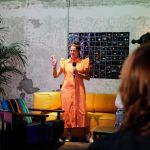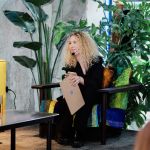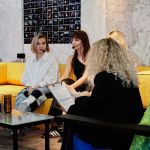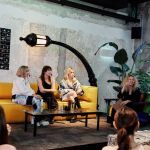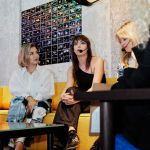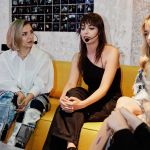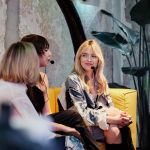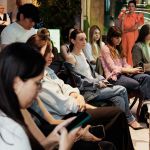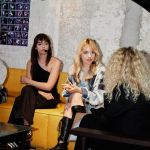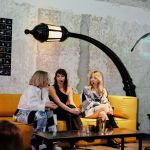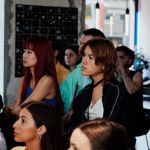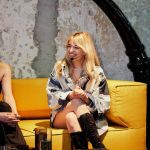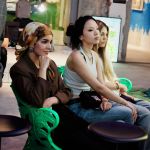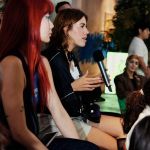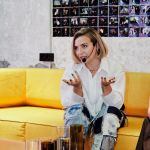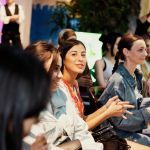 And perhaps that is the strength of Lynk & Co to have recognised that sustainability today is a topic that unites us all, a topic in which we are all involved, no one and no one excluded. And that we, as car brands and as people who inhabit this planet, are also part of the problems that plague it. Looking beyond ourselves, our own company, our own circle of habits helps us to learn about and discover new methods, new people, new connections to improve our lives and that of our planet. That's why it's so important that we talk and confront each other about women's empowerment, sustainability and upcycling. Because these are issues that we live every day and Lynk & Co had the courage to step out of their bubble and face them, and us with them.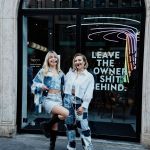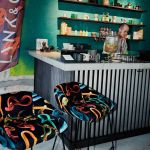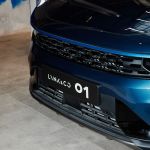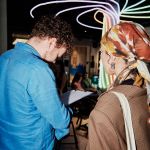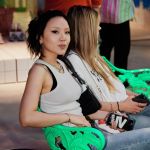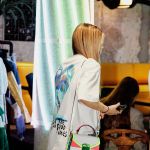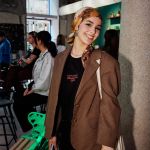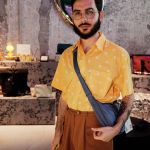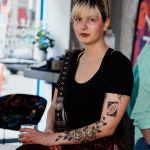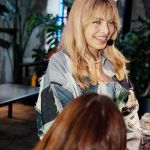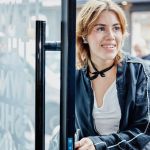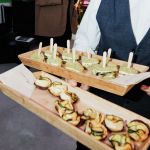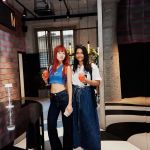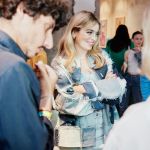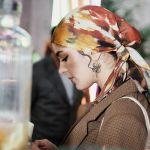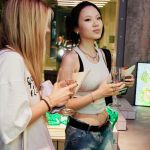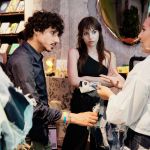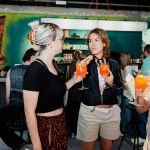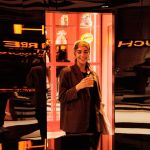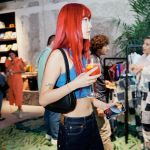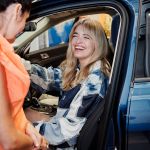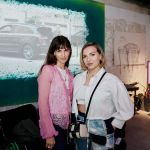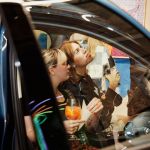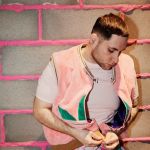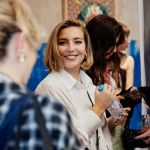 "Sustainability is at the heart of our business. We do not just want electric cars: we want new behaviours, a sustainable mindset, inclusion and a better urban space for all. In an industry where sustainability efforts are focused on the product, we put sustainability at the heart of our business model." Alain Visser, CEO of Lynk & Co