Spend a night in Middle-earth, in Hobbiton? Now you can.
Airbnb opens mini-door to Bilbo's cave in the Shire, for two nights of adventure
No, you are not reading the preface to a new found essay edited by J.R.R. Tolkien. Airbnb is giving a gift to all fans of The Lord of the Rings who are now back in Middle-earth thanks to Amazon Prime's newest production, The Rings of Power, now in the works for a second season. Let's say, rather, that for aficionados of the hobbits, and specifically the Baggins family, this opportunity is a daydream.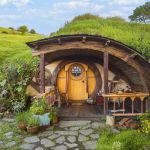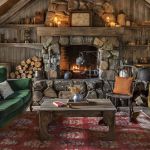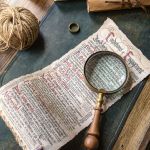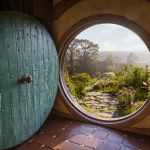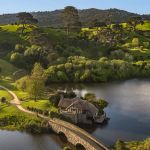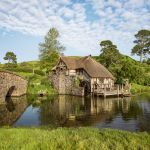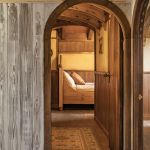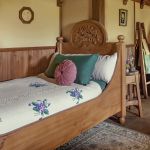 And gallant is the celebration of the tenth anniversary of the release of the first Hobbit film. Because, those who know Bilbo, know that celebrations for a pelopod are a must on such anniversaries, even if you don't hide a magic ring in your pocket. The location is an exceptional one: Hobbiton is located in New Zealand, just across the green hills of the Waikato, where there is a natural 2,500-acre Middle-earth, which has been the set of all the trilogies' films, permanently rebuilt in 2009 right in New Zealand, and specially designed by the films' creative director, Brian Massey. Welcoming, will be the janitor of this magical place, Russell Alexander, who said he is thrilled,
"for over two decades we have welcomed millions of fans to the Hobbiton Movie Set, but never has anyone had the opportunity to spend a night in Middle Earth. I am very happy to share the beauty of this place and put this magical location on Airbnb for fans around the world."
Already we imagine you, if only in your mind, in New Zealand, to sleep directly in the Hobbiton set. But to make this dream a reality, here's what you need to do. For a chance to win one of three available stays, scheduled from March 2 to 18, 2023, starting Tuesday, Dec. 13 from 10 p.m., you will need to log on to www.airbnb.com/hobbiton.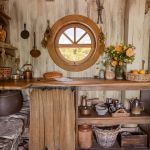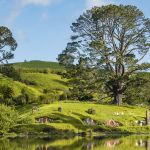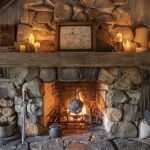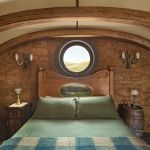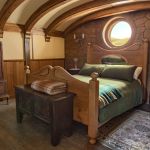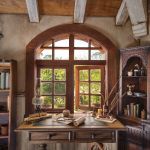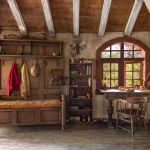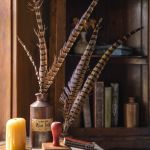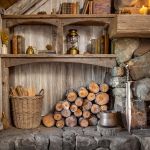 To submit a reservation request, you will need to have a verified Airbnb profile, a track record of positive reviews and be over 18 years old. If you are successful, you will be able to travel with four people-ironically, just like Frodo, Sam, Pippin, and Merry-because the accommodation has one double bed and two single beds, but you will have to pay for the flight to Auckland, while Airbnb will take care of the car transfer. Think of it Baggins-style: if you win, you are about to go on an epic adventure.