Dior Vibe makes international athletes protagonists
The sportswear Cruise Collection 2022 line talks about passion and empowerment
A campaign dedicated to the dynamism and power of the female body that for Dior Vibe, the sports line of the French maison, already available online, is a hymn Maria Grazia Chiuri has chosen 8 athletes of international fame to wear outerwear, sneakers, hoodies and bags by Dior with in new patterns Dior Étoile, Dior Athlet or Dior Oblique while performing their art based on movement. The cast includes Olympic figure skater Yuna Kim, American skateboarder Briana King, Danish-Afghan footballer Nadia Nadim, Somali boxer Ramla Ali, fencer Sun Yiwen, Chinese surfer Darsea Liu, Greek athlete Athina Koini and, last but not least, Rome Opera House Ballet's first Italian dancer and director Eleonora Abbagnato, who floats on her toes in a cream outfit with a dazzling smile.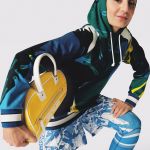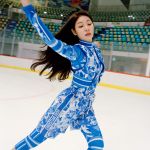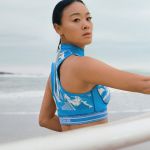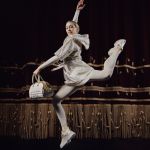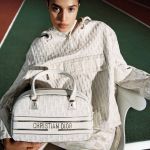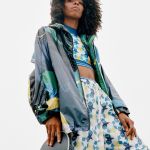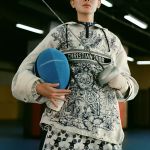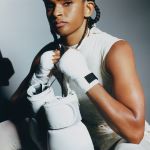 Presented at the Panathenaic Stadium in Athens in June, the Dior Cruise 2022 collection is an ode to sport, but above all to the liberation of women. "Sport played a great role in the emancipation of women, "said Maria Grazia Chiuri after the fashion show.

"I think we must remember that women had to fight to play their favorite sport... [and] that struggle continues to this day."

The protagonists of the line, which warms the ground for the Dior Cruise 2022 coming in March, are definitely the athletes, but even the bags of the line have attracted no little attention. Available in three styles - Jumbo, Bowling and Hobo - the Vibe handbags combine the brand's legacy with the world of sportswear. With a rubber base and star-embossed silhouette, Bowling bags are inspired by sneaker soles. The Hobo model comes with two straps and a gold finish metal buckle, while the Jumbo has hinges in the same shade and lines throughout the body.