5 easy thrift flips for summer according to Tik Tok
Reworking your old clothes with a fun upcycling session has never been so easy
Thanks to brands and conscious consumers, constantly updated on sustainable fashion topics, we can say that upcycling is the new black. The most valid option to have new and trendy garments without spending and stimulate the frantic production of fast-fashion garments is the thrift-flip, a way of transforming clothes too big or ruined second-hand following your imagination.
Even fashion brands like Sunnei and Vibram noticed the passion of customers to make more personal purchases through items to add or customize. Like all DIY environments, guides and video tutorials on the subject are popular on Tik Tok, where the thrift-flippers community is populous and active and the hashtag #thriftflip boasts more than 1.3 billion views. With little tricks and very few tools such as needle and thread, glue for fabrics, acrylic colors, scissors and elastic, the shirt too big of dad or that pants left without buttons change face and become the new diamond tips of the wardrobe. Thrift-flipping means both extending the life cycle of the garment and adapting garments already owned to your personal style, effectively sustainable practice and low environmental impact. If the sewing machine is not a stranger then, turning the closet into an atelier is a breeze thanks to the inspo from Tiktok. nss G-Club offers a selection of the 5 best thift flip themed videos on Tik Tok to watch and replicate at home for a practical, fun and fashion-savvy session.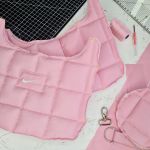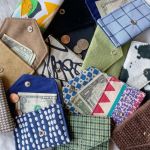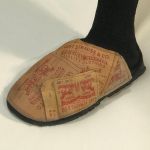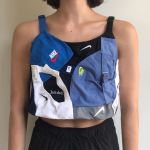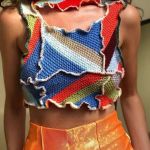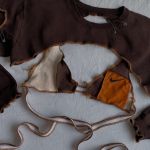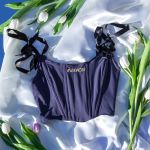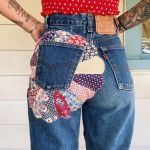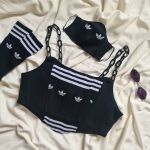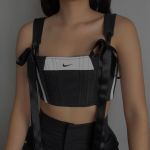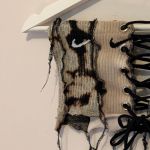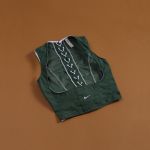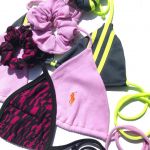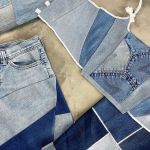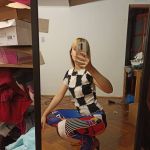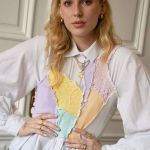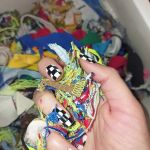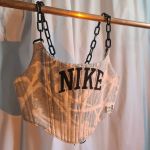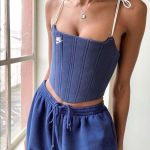 Acrylic Paint Custom Sneakers
Free space for imagination with acrylic colors in hand and lots of lust to express your style. Customize your sneakers in an extremely personal way is possible thanks to this fast thrift-flip tutorial. We advise you to fix the final result with a waterproof spray to prevent the color from melting at the first puddle.
From T-shirt to dress
Is there anything better than a flowy, fresh and airy dress for summer? Sure there is, and it's a bodycon mini-dress made from a reworked dad's old polo shirt.
Co-ord set
Here another way to impress your style in everybody's minds thanks to an old and loose t-shirt. Gift yourself some time and scissors game and this set is just some cuts away from the sharpest version of you.
90s criss-cross top
This Tik Tok thriftflip suggestion is just the right compromise between wanting to feel a '90s hot babe, mimicking Shakira in "Hips don't lie" or Spice Girl's Victoria Beckham.
Scarf top
Its influence has been already stated as one of the most powerful of the year in spring-summer trends. A scarf top is another funny way to play with a silk scarf's pattern or textile in order to be fresh and stylish each night of the season.