Rihanna has a brand new $13.8 million mansion
A huge property with 5 bedrooms, 7 bathrooms and an A-List neighborhood
The new album, R9, doesn't have a release date yet, her fashion brand Fenty is been paused by LVMH and so how does Rihanna console herself? No, she doesn't eat pounds of chocolate and shops online. Like any other celebrity, Riri buys luxury homes. The pop star has just added to her real estate collection a $13.8 million mansion dating back to the 1930s that previously was owned by Mary Sheldon, daughter of famous writer and director Sidney Sheldon.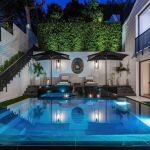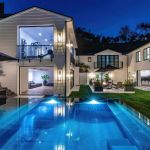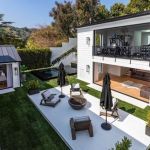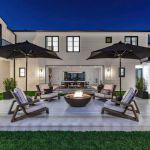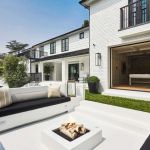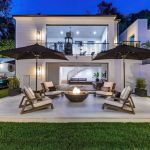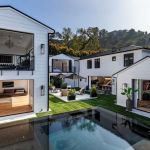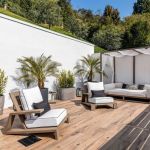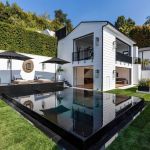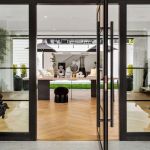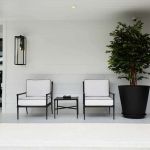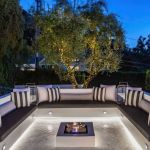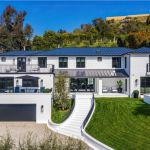 The property is located in Los Angeles' Beverly Hills neighborhood, overlooks Coldwater Canyon and occupies 708 square feet, nestled in a two-thousand square foot lot. Outdoors, there are plenty of areas where the singer can relax and spend a few romantic nights with A$AP Rocky: huge park, swimming pool surrounded by deckchairs and umbrellas, fire pit, barbecue area, patio for outdoor dining on beautiful Californian days. Indoors, the design is sophisticated, with black and white marble details; there are already some valuable artworks such as a bronze sculpture of a bull and all possible facilities: 5 bedrooms, 7 bathrooms, a chef's kitchen, living room with fireplace, numerous lounge areas, home-theatre, gym and even a private spa.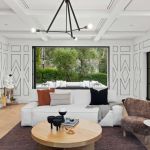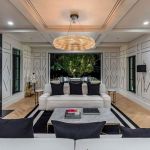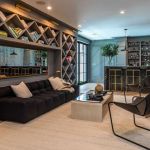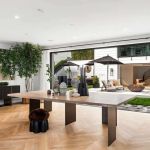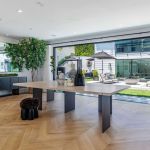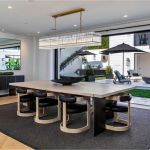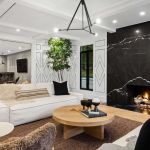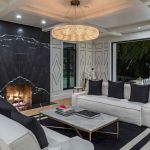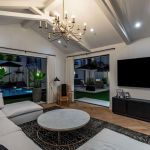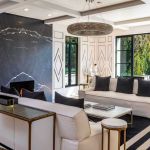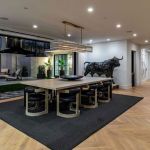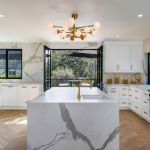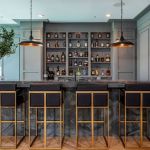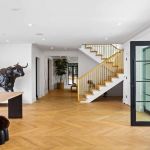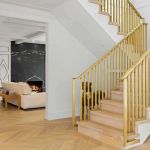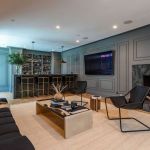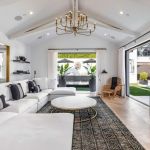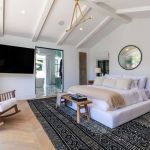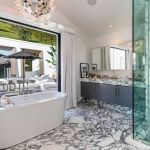 Additional plus? The neighborhood, of course, is A-List and Rihanna can choose whether to ask Sir Paul McCartney for some sugar, invite Madonna for tea or go for a swim with Mariah Carey.