5 hamburger delivery to try in Milan
For a lunch, an happy hour or a dinner with roommates or family members
In a suspended Milan, between a new "dpcm" and another, the atmosphere is certainly not that of a lively metropolis full of energy, as it was until some time ago. But despite everything, there is no lack of opportunities and the vibes are still high in the city.
If we can't enjoy the weekend between nightlife, restaurants and shopping tours, not all hope is lost. It is always possible to plan an intimate dinner at home with roommates, with the partner, or with the family. This is thanks to food delivery, which is now part of our daily life but especially in these situations we understand its importance.
That's why nss G-Club selected 5 food deliveries in Milan to try this weekend, to support the local places that offer this service. Enjoy!
Flower Burger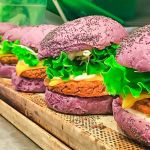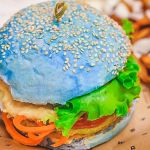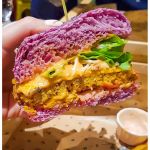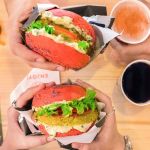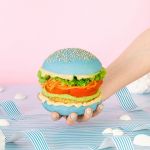 Not just meat or fish, there are also alternatives for those who are vegan or vegetarian or prefer to avoid these two food categories. Flower Burger is ideal to bring home some color and good vibes, with its colorful and vegan sandwiches!
Website: flowerburger.it
Instagram: @flower_burger
Pescaria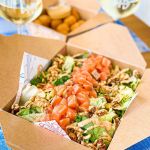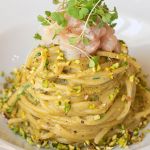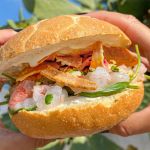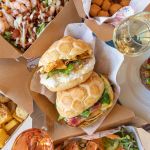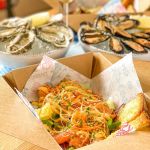 The famous fish "fast-food" chain Pescaria, renowned for its great fish sandwiches (but also fried, cruditè, and wines), after experiencing delivery during the first lockdown, returns to allow its customers to order food online for take-away or delivery.
Website: pescaria.it
Instagram: @pescariaofficial
FUD - Bottega Sicula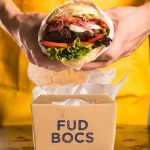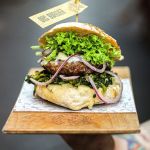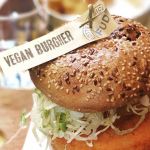 A Sicilian shop that revolutionizes the world of food and invites you to follow your instincts, offering the best of raw materials to be savored one bite at a time, just like the tasty hambugers and sandwiches.
Website: fud.it
Instagram: @fudbottega
La Tasteria Gourmet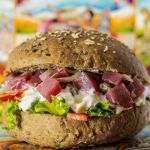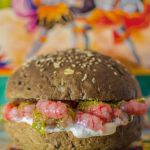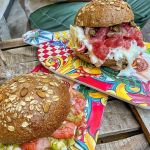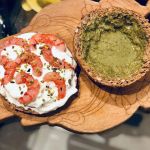 Sicily and its excellences in an easy but at the same time gourmet format. La Tasteria was born with the precise intention of offering the public a different product than usual, based on fresh bread and high quality raw materials.
Website: latasteria.it
Instagram: @latasteria_gourmet_sicily
Al Mercato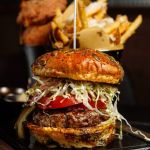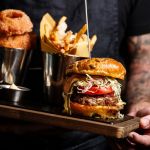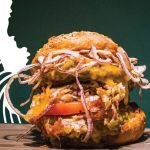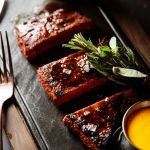 The "monumental" burgers of Al Mercato Steaks and Burgers are an icon for those who love this dish, also thanks to the excellent meat and raw materials that complement the burgers offered by the restaurant also in their delivery version.
Website: al-mercato.it
Instagram: @almercatosteaksburgers