How the "Cycle Jeans x Giulia Salemi" event went
Amid guests, music, drinks and denim wear
Giulia Salemi held a cocktail party to celebrate the launch of her collaboration with Cycle Jeans, a range of cool and versatile garments inspired by a conscious notion of feminine sensuality, combining relaxed fits with bustier tops. To discover the special capsule collection, some of the social scene's most acclaimed talents, celebrities and Milanese fashion insiders such as Cecilia Rodriguez, Marta Losito, Ludovica Frasca and many others.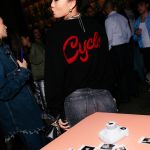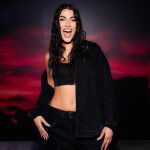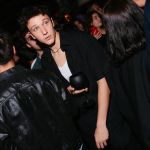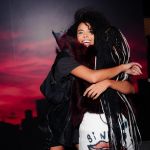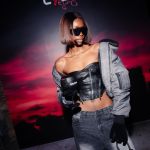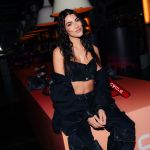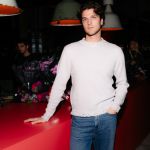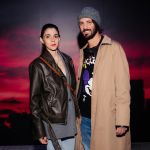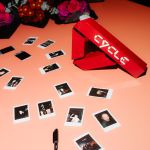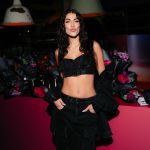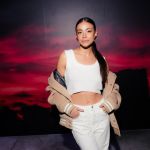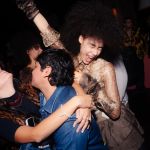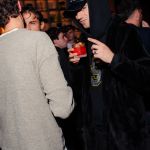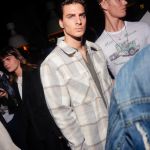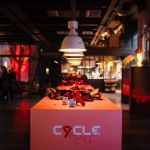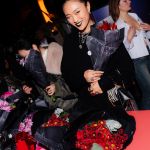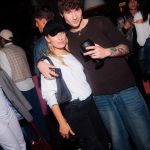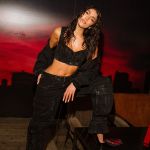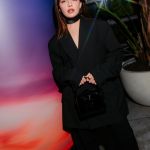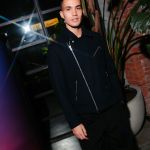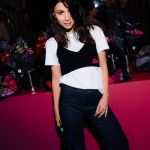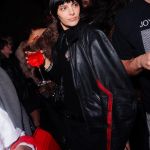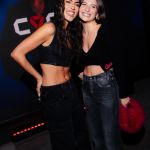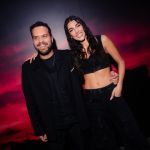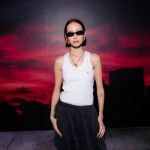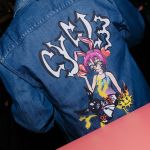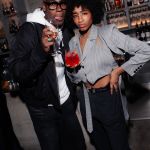 During the event, attendees were able to dance to the beat of the DJ, enjoy cocktails, chat, take selfies and show off pieces from the Giulia Salemi and Cycle Jeans collection, but also meet and chat with the content creator from Piacenza. Smiling, beautiful and helpful, Giulia wore a fitted bustier top, a denim jacket and a pair of cargo jeans, obviously the result of her collaboration with the historic luxury denimwear brand.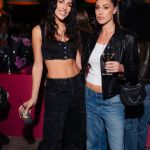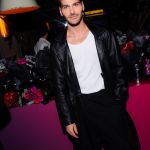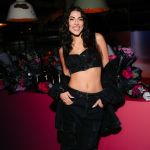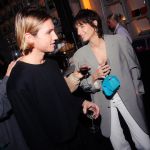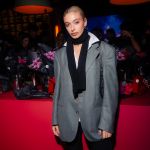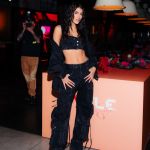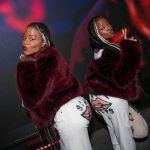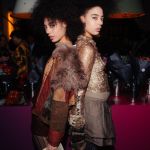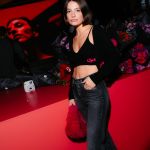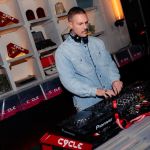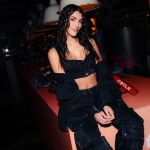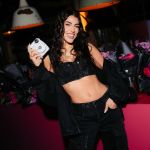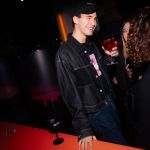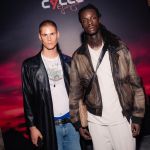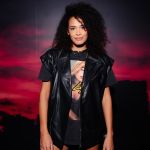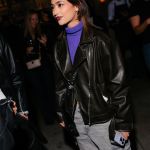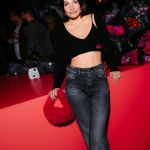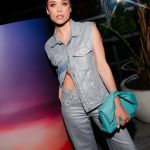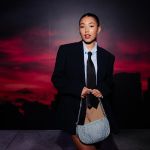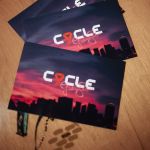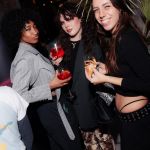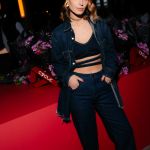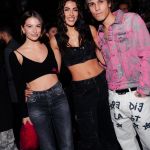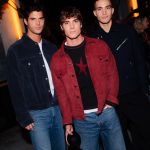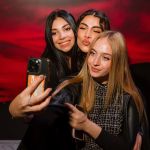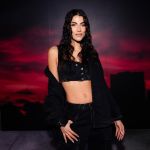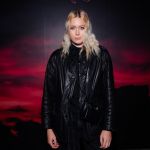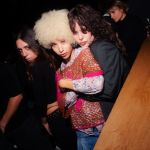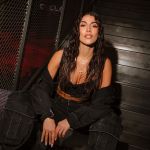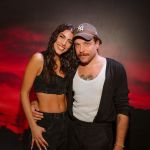 To mark the occasion, Davide Frandi immortalised the best moments and most memorable looks of the evening, giving us not only a glimpse of the festive and cool vibe of the event, but also a preview of the Cycle Jeans x Giulia Salemi capsule, which is available in specially designed packaging on Cyclejeans.com and in selected multibrand stores: Niki Nika in Rome, Yes Shop in Naples, Comme Toi in Turin, Ricci Paris in Perugia, Blush in Ferrara, Maximilian in Bressanone, and Bonvicini in Montecatini.