The Céline by Phoebe Philo is now available at Vestiaire Collective
A story of elegance and sustainability
To celebrate the highly anticipated launch of Phoebe Philo's eponymous brand, Vestiaire Collective has decided to give us the opportunity to shop the rarest and most iconic pieces from the designer's career at Maison Céline, a period that has undeniably left an indelible mark on the fashion scene and one we all want to remember as Old Céline.
Which pieces will be available?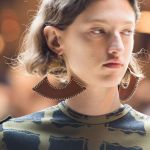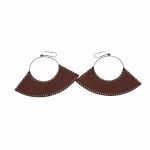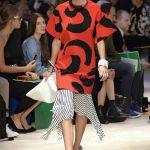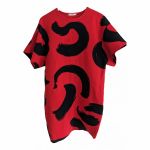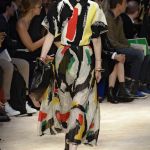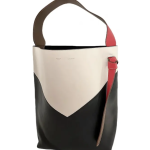 The collection, which consists of over 300 'pre-loved' models, was put together in collaboration with La Fred Touch, an acknowledged philophile, as Phoebe Philo fans call him. La Fred Touch helped create a selection of iconic pieces that cannot be ignored, including the coveted 'Lola' sunglasses frames, the 'Phantom' bag, the elegant 'Crystal' ankle boots and the exquisite 'Alphabet' necklace. La Fred Touch herself shared her experience with us, saying, "I started using Vestiaire Collective when I heard Phoebe Philo was leaving Maison Céline, with the aim of building and enriching my collection. I have always considered Vestiaire Collective as one of the most reliable marketplaces to find exactly what I was looking for".
La Fred Touch's advice for collectors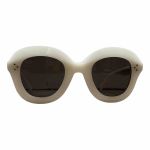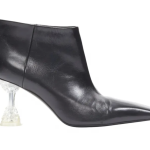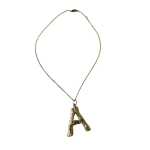 For those looking to build their own collection inspired by Phoebe Philo's style, La Fred Touch advises, "Do your research, using both specific and more general criteria; look closely at the images; ask questions, especially about the alterations that have been made to the garments; inform yourself well about the collections and set a maximum budget. In time, you will find that there are some sellers who are more reliable and offer reasonable prices: Keep an eye on their offers regularly. Take advantage of the philophile community: they are all on Vestiaire and are also looking for unique pieces. Maybe they can help you find what you're looking for, especially if they live in different parts of the world.
Where to find Céline by Phoebe Philo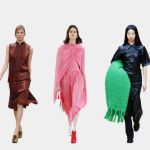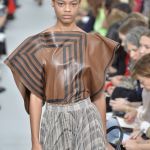 The collection is already available worldwide through both the app and the Vestiaire Collective website. The collaboration with La Fred Touch has added a touch of authenticity and passion to this exceptional collection, confirming once again that Vestiaire Collective is the ideal address for those in search of the fashion treasures of yesterday and today.