The Nitro Factory presents Pop Up in Paris
The date is June 18 and 19 in the Ville Lumiere
Just before Paris Fashion Week kicks off and nss france makes its grand entrance into the city, there's another event in the shadow of the Eiffel Tower that you will not want to miss: The Nitro Factory Pop Up. On Sunday 18 June and Monday 19, at the Machja restaurant at 85 rue de Charonne, you will have the chance to take part in make-up and beauty classes, gua sha workshops, nail art, and food and drinks offered in the early hours of the Pop Up, while on the last day, 19 July, there will be a DJ party. The real stars of these two Parisian days will be the work of 15 emerging brands, a new generation of creatives who share talent, passion, energy and work in fashion, beauty and design. Names to discover include Italian make-up brand Nouba, organic streetwear from BASE SPORT CLUB, crochet bags from LMDS and home fragrances from FLEUR D'ALIX.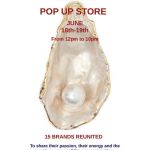 Read on to discover them all.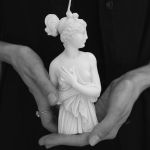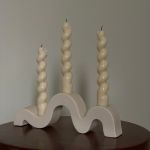 Hot&Vintage is synonymous with coolness, art and craftsmanship. Founded by Noemi Dimasi, the brand offers luxury soy wax candles that are hand-poured in Italy and depict Greek myths, busts, shells and other small, coveted decorative elements.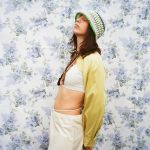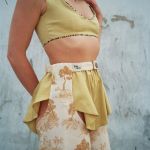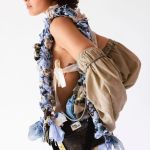 Carlotta Giglio founded Giglio Tigrato, an upcycling vintage fashion brand with a mission to fight everything that is unsustainable and change consumer attitudes. To this end, it gives new life to unique (there are no duplicates) and super pretty vintage garments and waste materials.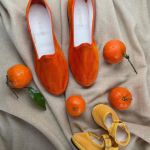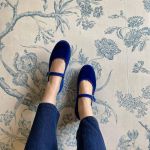 Furlanes are more than just ballerinas or inspired by the traditional shoes of Venetian gondoliers. Especially those from Bleu Velvet, which has been hand-sewing its creations for over 30 years, combining savoir-faire, tradition and chic.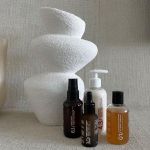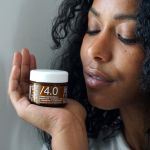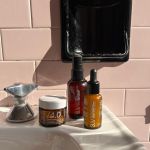 Santa Maria Cosmetics takes its name from the historic collegiate pharmacy Santa Maria, founded in 1954 in the centre of Turin. Two Turinese women, two sisters, took over the family business to create plant-based, gender-neutral cosmetics for body and soul, using only eco-friendly materials for their products and respecting the concept of marine awareness.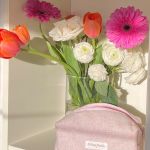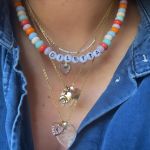 Diletta Nobile makes little miracles. They are fun, cute, colourful and cheerful items such as trousseaux, jewellery and home accessories that make their owners happy.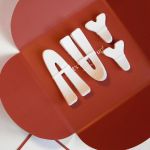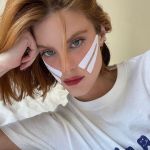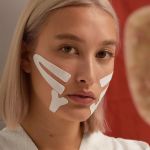 The application of tapes increases blood circulation, stimulates lymphatic drainage and supports muscles. This treatment is considered the new innovative cure for firm, radiant skin. Marta and Sophie, creators of Lyfta, want to make it easy for you to incorporate the beauty taping tool, an effective anti-ageing weapon, into your daily beauty routine. At the pop-up, you can join their masterclass and test the tools.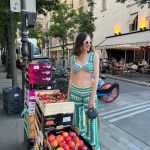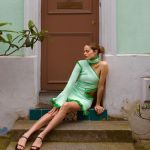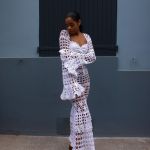 Behind Nausicae is the story of a girl who came to Paris with a dream of working in French haute couture and learned the technique of crochet until she was able to start her own brand, based on the constant search for recycled and eco-friendly materials. Each piece is unique and made to order.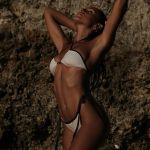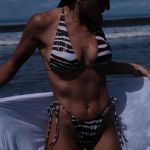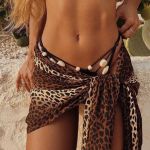 Gypsy Necklace is a dive into the ocean and surf culture. Alessia Passamonti makes swimming costumes, pareos, necklaces, accessories and beachwear that make you feel the summer.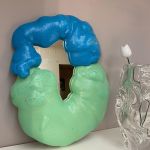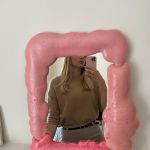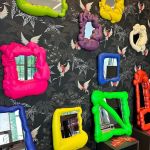 Not just a simple piece of furniture. The mirrors from The real mirrorz are unique, colourful and fun little works of art that reflect the soul of those who look into them.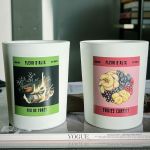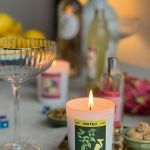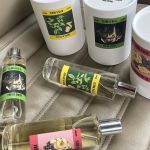 Fleur Dalix is a home decoration brand that specialises in creating aesthetic candles with distinctive scents that add visual pleasure to the surroundings and fragrances, conveying the aesthetics and scents of the French Riviera.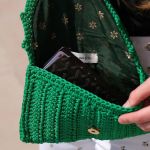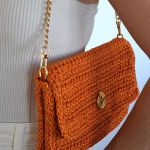 La main dans le sac (LMDS) is a brand that makes handmade crochet bags in Italy that are colourful, unique and fun.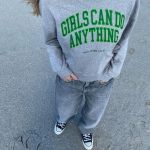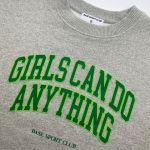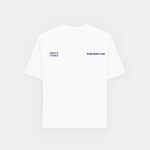 Thank you to its motto "GIRLS CAN DO ANYTHING," Base sport club is more than just organic, comfortable and confident streetwear, but a real community dedicated to the 'empowerment of women". So much so that it has even been noticed and worn by Caroline Daur.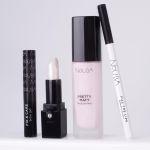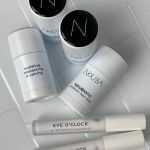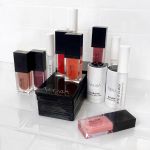 Nouba is a brand founded in 1978. Made entirely in Italy, it is high quality and high performing. Vegan and cruelty free. Their official make-up artist will be present at Pop UP to demonstrate all the products.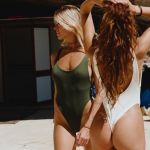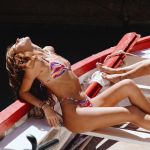 Hermosa is synonymous with the sea, salt and Salento. Martina, the creator, makes supple and versatile garments by selecting her fabric prints and actively participating in the entire product supply chain.