5 sustainable brands loved by celebrities
From Veja to Stine Goya
It is important that we take care of our planet. Celebrities have also recognised this and are trying, each in their own way, to make a contribution. They get personally involved through social campaigns, privately lead as environmentally conscious and respectful a lifestyle as possible, but also pay attention to what they wear, especially on the red carpet. So the list of stars, from the Hadid sisters to the Jenner sisters, from Emma Watson to Emrata, who are choosing sustainable brands is growing. What does this mean? That these companies not only take a green approach by producing high-quality collections with recycled fabrics or natural fibres from certified sources, but also incorporate a social, ethical dimension. Sustainable fashion should also consider minimising waste, pollution from the production of raw materials, packaging, the final product, transport and the conditions in which employees work and the pay they receive.
Celebrity favourites include well-known brands that have always strived to leave a healthier environment for posterity, such as Stella McCartney, Gabriela Hearst, Chloé (the first luxury brand to achieve B Corp certification), Reformation and Sezane, which have been offering innovative, eco-friendly pieces for years, but there are also many younger, equally virtuous companies.
G-Club has selected 5 of them that are loved by celebrities.
Stine Goya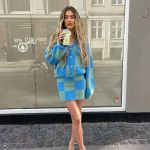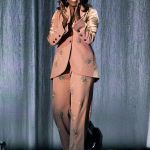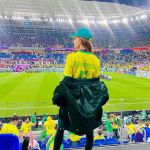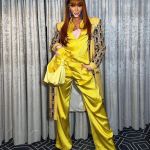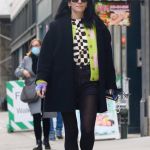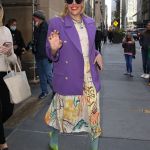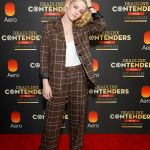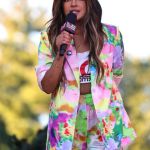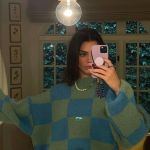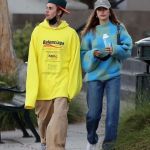 Remember a few seasons ago when all the influencers and it-girls, from Kendall Jenner to Hailey Bieber, wore the Adonis jumper with its distinctive green and blue check pattern? This was one of the bestsellers of Stine Goya, a Copenhagen-based brand founded in 2006 that is gaining popularity among celebrities (and beyond) thanks to its mix of dopamine clothing, far from the classic Scandi-style idea, and environmentally conscious ethics. Fans of her clothes, which feature bright colours, prints and playful shapes, include Priyanka Chopra, Lily Allen, Kristen Bell, Emili Sindlev and even Michelle Obama. The former First Lady showed up at a stop on her Becoming book tour in a pink outfit studded with crystals. It's not just the eye-catching and sunny aesthetic that makes Stine Goya an interesting brand, but also its green soul. Sustainability is a top priority and, as founder Stine Goya explains, is reflected not only in the collections but also in the way she works and operates as a company: "In our Goya Gallery Shop we sell samples and pieces from previous collections to avoid production waste as much as possible. We try to create a sustainable environment in the office, for example by offering vegetarian and locally produced lunches every day, and try to reduce waste as much as possible." The goal for the future? To use 90 per cent sustainable and/or recycled materials in the collections by 2025.
House of Dagmar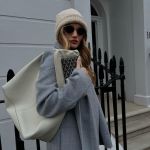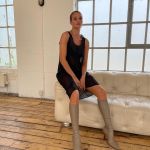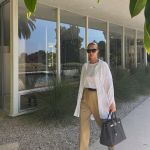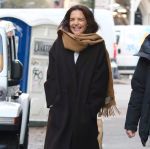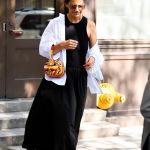 Three adjectives could describe House of Dagmar: sophisticated, minimalist and sustainable. Qualities that have led to many of this Stockholm-based brand's garments being on the shopping lists of Katie Holmes, Rosie Huntington-Whiteley and many influencers like Maja Weyhe and Caroline Lin, who love essential but cool outfits. The brand's story began in 2005, when three sisters Karin Soederlind, Kristina Tjaeder and Sofia Wallenstam founded House of Dagmar to carry on their late grandmother's tradition of making clothes. From the beginning, the designers wanted to focus on tailored pieces with simple, precise designs reminiscent of the Art Deco era, relaxed cuts and comfortable materials. And it is on the search for materials that much of the green focus lies. House of Dagmar's outerwear, knitwear, blazers and trousers are made exclusively from LENZING™-certified viscose (with organic chemicals and closed water loops), organic and GOTS-certified cotton, mulesing-free merino wool, recycled polyester, chrome-free leather, Lyocell fibres and ecologically regenerated cashmere. The goal is to care for the environment and support the climate by becoming carbon neutral by 2025, but also to continue to focus on high-quality eco-fabrics and creating a safe working environment, and to develop relationships with small factories.
Havre Studio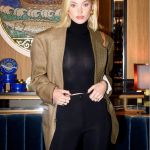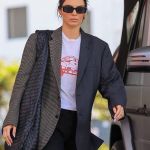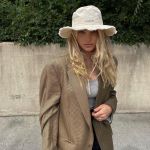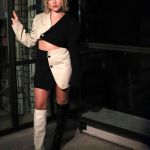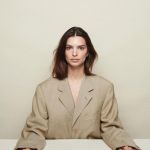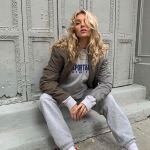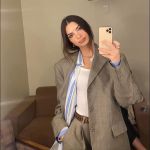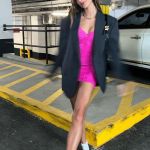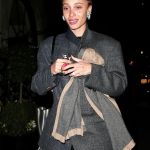 Madeleine Frandsen founded Havre Studio in 2019 between Copenhagen and Mexico with a mission to give new life to old, forgotten pieces. What started as a hobby of sorts has now become a zero-waste brand offering a variety of reworked second-hand garments such as button-down shirts, corsets and skirt suits. Added to this are plus-size suits, one-off pieces made from old men's clothing that have been cut and reworked to fit their clientele, which is predominantly female and includes many celebrities. Their fans include Hailey Bieber, Adwoa Aboah, Florence Pugh, Kendall Jenner, Matilda Djerf and especially Elsa Hosk and Emily Ratajkowski, who never miss an opportunity to show off their timeless sartorial basics like a boxy blazer or a pair of baggy trousers, so much so that Emrata wore a camel-coloured dress from the brand for her Superga campaign in spring 2022.
Veja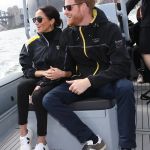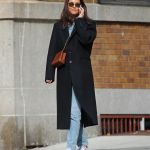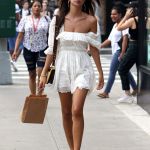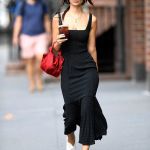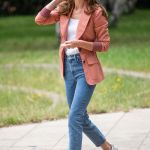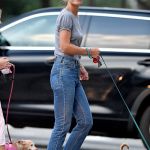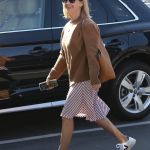 Celebrities love Veja trainers. Big names who have been photographed with the footwear on their feet by paparazzi include Meghan Markle, Kate Middleton, Emily Ratajkowski, Katie Holmes, Jennifer Garner, Kourtney Kardashian, Reese Witherspoon. But popularity with actresses and royals is not the most important thing for the French brand. Since its creation in 2005 by Sébastien Kopp and François-Ghislain Morillion, the priority has been to create trainers in a different way, combining social projects, economic justice and ecological materials. Veja uses Brazilian and Peruvian organic cotton for canvas and laces, rubber from the Amazon for the soles and various innovative materials made from recycled plastic bottles or recycled polyester, which they buy directly from the manufacturers, thus making the entire production traceable. The two founders believe in word of mouth and have swum against the tide: They do not invest in advertising, which they see as one of the main problems of capitalism. The costs of communication and advertising are invested in raw materials, production and the wages of farmers and employees.
By FAR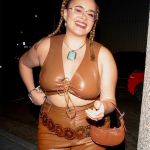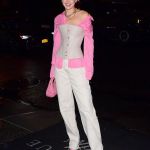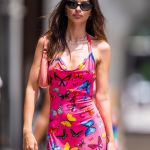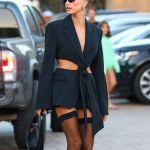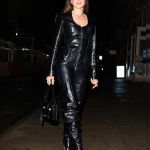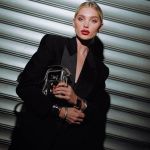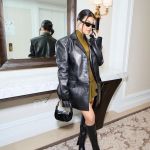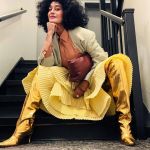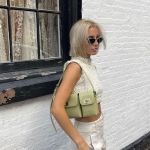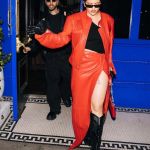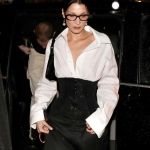 Founded by twin sisters Sabrina and Valentina and their best friend and sister-in-law Denitsa, the By FAR label has become a cult thanks to its bags and heels that embrace 90s aesthetics and minimalism. The list of celebrities who have fallen in love with the Bulgarian brand is very long and includes Kaia Gerber, Hailey Bieber, Priyanka Chopra, Bella and Gigi Hadid, Kylie and Kendall Jenner, Sophie Turner, Irina Shayk and The Haim. Now that the three founders have conquered their place among modern It-girls, they are increasingly focused on making the brand a sustainable reality. With this goal in mind, they have decided to locate all production in the European Union and work with small artisanal factories that have been family-owned for decades. In addition, by 2020, all virgin plastic will be removed from packaging and replaced with recycled - a small change that has allowed more than 200 kilogrammes of plastic waste to be recycled from the oceans.