Burberry celebrates its history in a new book
252 pages, 200 illustrations and pictures for 165 years of history
Burberry publishes Burberry, a book of the same name covering 165 years of history in 252 pages with 200 illustrations and images. It is accompanied by a text by Alexander Fury, fashion features editor at AnOther Magazine and menswear critic at the Financial Times. Divided into five chapters, the book documents the brand's evolution from a small family outdoor clothing business to a global powerhouse of British fashion. It all began in Basingstoke in southern England in 1856, when Thomas Burberry, the young son of an orchardist and farmer, founded Burberry & Sons with the intention of creating clothing to protect people from the inclement British climate. The company has evolved from generation to generation, creative director to creative director, retaining a strong identity that has been synonymous with Britain for more than a century.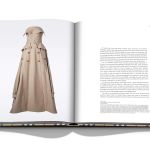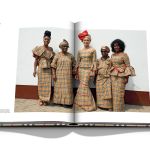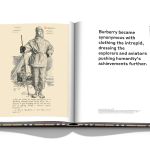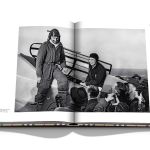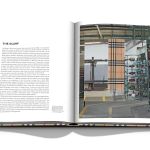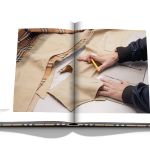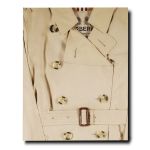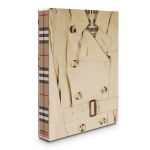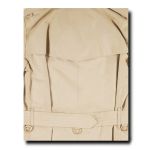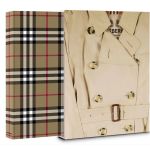 «Burberry is a story of creativity, exploration, innovation and community, all of which continue to be at the heart of the brand. In unearthing a dormant treasure trove, countless gold nuggets have been revealed. This book, the only one to be endorsed by the brand in recent times, presents a panorama of the company's extraordinary heritage, which deserves to be widely celebrated. It's the stuff of legends».
So says Carly Eck, curator of the Burberry archive and author of the foreword, of the names one encounters when leafing through the table book. But it is not only legendary figures like the explorers Roald Amundsen and Ernest Shackleton, King George V or designers like Christopher Bailey and Riccardo Tisci. An important section is dedicated to the brand's codes: from gabardine to tartan, from trench coats to horsemen and the Burberry logo, inspired by the 13th and 14th century armour on display at the Wallace Collection in London, recently reintroduced by Daniel Lee.
Burberry will be available on the Burberry and Assouline websites and stores from 28 March at a price of 195 euros.