In Praise of the skinny scarf
When a seemingly useless accessory can twist the look
Everything comes back. Even the most unnecessary and ugly details. In the fashion world, there is probably no greater truth than this. We have had to remind ourselves of this over and over again throughout the seasons as we have seen Birkenstocks, cargo trousers, slip dresses, mini bags, crochet, thongs, ties, feathers... saw. Now it's the turn of the thin scarf, this accessory without any practical function that we have been wearing cyclically for decades, or rather centuries, considering that the very first scarves date back to 1300 BC, to ancient Egypt, where they were status symbol for nobility and royalty and were even worn by Queen Nefertiti. In various materials, lengths, colors and patterns, they were part of the wardrobe of elegant ladies, rock stars, starlets and commoners, changing the look of the wearer from time to time. Often the effect was a little granny-like or, as we would say today, Frazzled English Woman, a disconcerting addition to already disastrous outfits, as the shots of Hilary Duff, Mischa Barton or Ashley Tisdale from the early 2000s show. Wrapping a scrap of fabric around the neck, preferably crocheted or covered in glitter like a character from a romantic comedy, was also common on the red carpet, but this millennial still remains the least interesting way to interpret the accessory.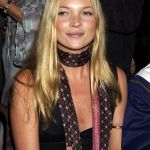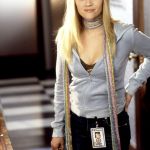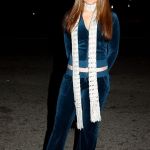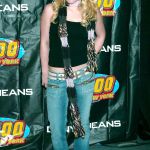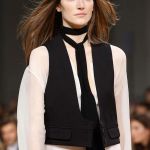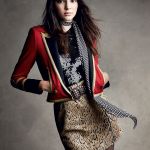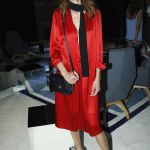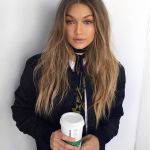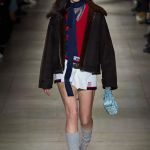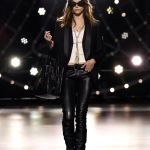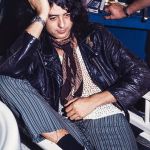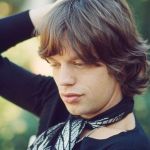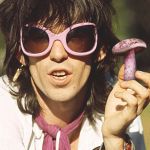 The best inspiration comes from the 1970s, when the thin silk or satin scarf was a must-have for every rock star, especially men, including real icons like David Bowie, Mick Jagger, Jimi Hendrix, Jimmy Page and Keith Richards. Indie sleaze stars drew inspiration from them, as well as Kate Moss, Sienna Miller e Alexa Chung (their favorites were from British brand Rockins), who remain among the trend's biggest fans. That's what we should all do if we are thinking of adding a thin scarf to our wardrobe. After all, if it's worked in every Hedi Slimane collection, why should not we emulate the music legends? We could copy Kaia Gerber's signature Celine look: skinny leather trousers (but our favorite jeans work too), a maxi blazer, a white tank top and a gold skinny scarf worn like a necklace. If the indie, hobo look does not appeal to you, you can also try Miu Miu's styling, which paired long skinny scarves with tennis skirts, V-neck jumpers and satin ballet slippers on the feet.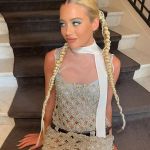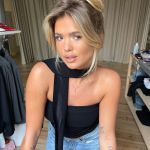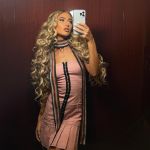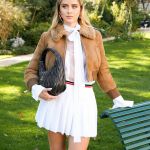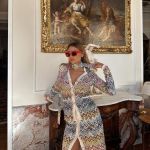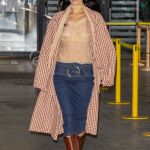 As always, the return of the thin scarf is supported by the It girls on Instagram, who are incorporating it back into their outfits, whether it's matching a mini dress or going simple with a tank top and jeans. Matilda Djerf and Kaia Gerber knotted it around their necks as charming Left Bank femmes, Devon Lee Carlson and Emili Sindlev favor Y2K references, while Bella Hadid paired it with a tan blouse, denim midi skirt, Texan boots and a checked trench coat. Whichever style you prefer, remember: the thin scarf will not keep you warm, it's not functional, but it can give your looks a twist like a precious piece of jewellery!