The unlikely rise of the messy bags
How Jane Birkin elevated an icon by ruining it, inspiring SS24 by Miu Miu and Balenciaga
Cuts, wear and tear, discoloured leather in several places, charms and pendants hanging from the handle and even a photo pasted on the front: if Jane Birkin treated men like her handbags, it's no wonder her love affair with Serge Gainsbourg was over. Still, a $10,000 handbag stuffed as full as a suitcase and treated with the same care one would give a cheap object, like a wicker basket on the beach on the Côte d'Azur, exerts a charm all its own, the charm of someone who can not only afford a four-figure budget for an accessory but also has the ability to destroy it. So the Birkin Effect over time has infected many celebrities, depopulated on TikTok, and even inspired designers for SS24 accessories.
The birth and customization of an icon: the Birkin Bag
In 1984, a man observed Jane Birkin struggling to keep her belongings from overflowing from a wicker basket. The distinguished gentleman suggested she use a larger, more practical bag to keep all her belongings, but the actress replied: «What can you do, Hermès does not make bags with pockets». Little did she know at the time that she was sitting next to the then CEO of Hermès, Jean-Louis Dumas, who even said «I am Hermès» when greeting her. The two began chatting and the actress sketched out her design idea on the back of a barf bag, something bigger than a Kelly but much smaller than her Hermès suitcase, a functional middle ground that soon took on traits of the Haut à Courroies, the leather and canvas model developed in the early 1900s to carry saddles and riding boots. Spacious enough to carry everything you need, elegant enough to look chic in the most refined settings, but casual at the same time.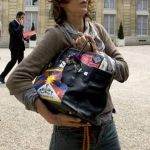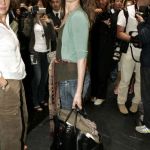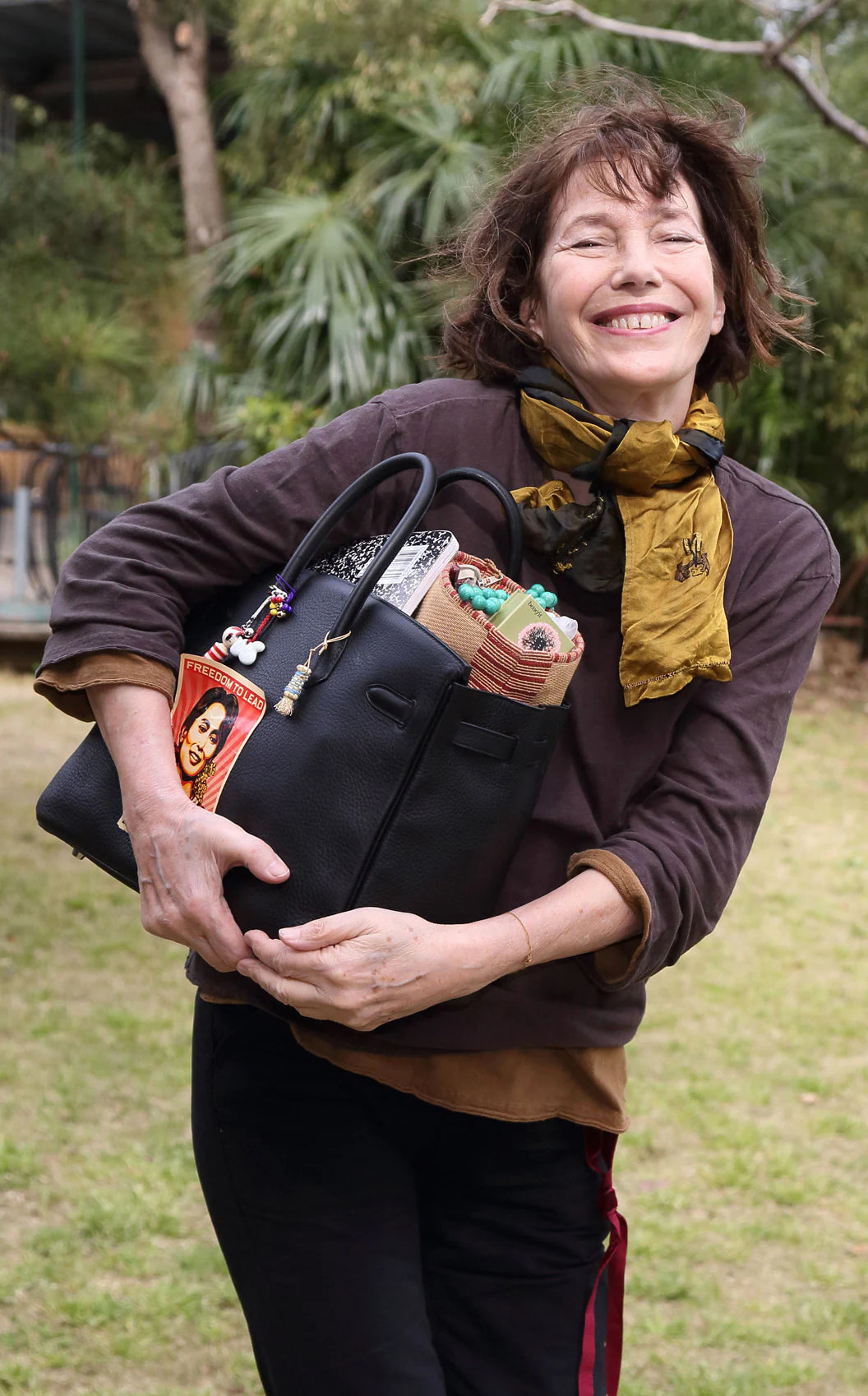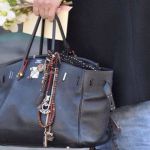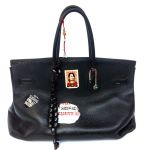 The Birkin, the world's most coveted handbag, was born by accident, but never fulfills all of Jane's needs, which she treated the same way she treats her wicker baskets: «A handbag is only fun when it's kicked around so it looks like the cat sat on it.» She had five of them in his lifetime, used one at a time until they were destroyed and then resold at auction, the proceeds entirely donated to charity. The actress was often photographed holding the Birkin under her arm, stuffed with papers with chains and wires sticking out of the front. «I thought it would be more fun to hang something on it» she said in another interview with CBS, «so I hang my bracelets and beads when I walk, they jingle.»
Celebrities' passion for Messy Birkin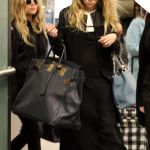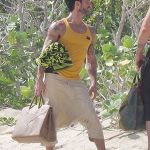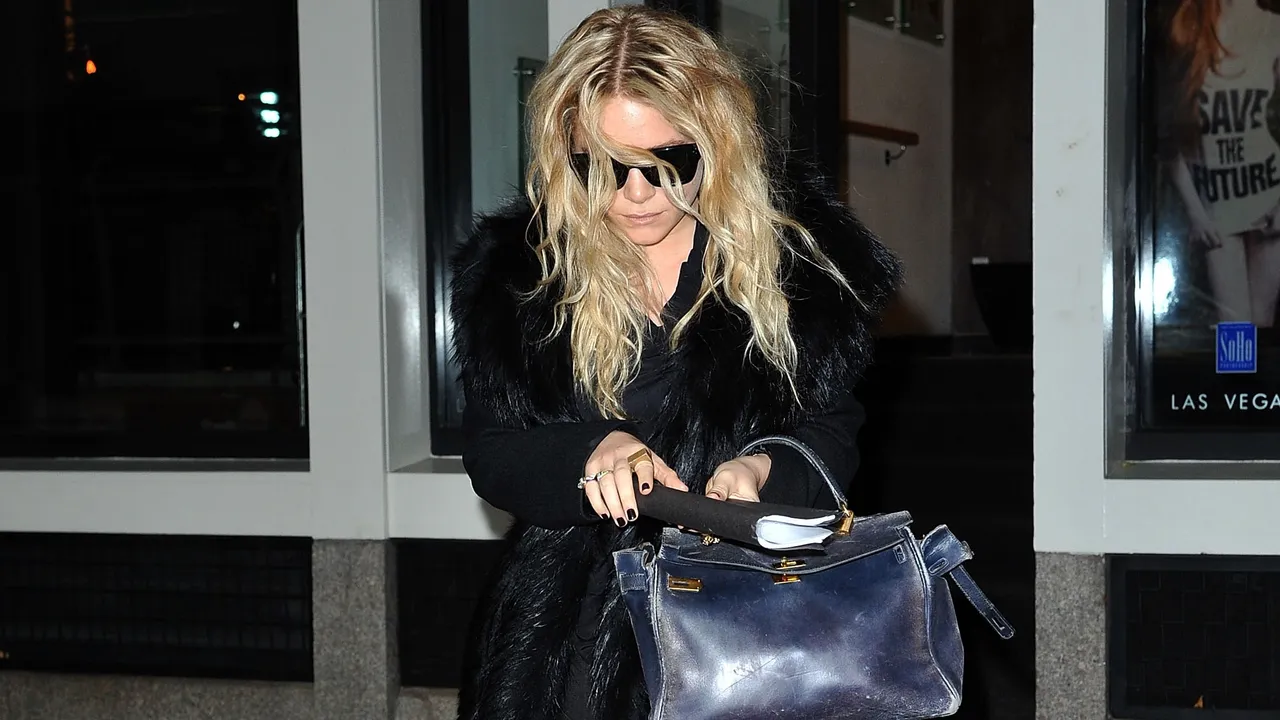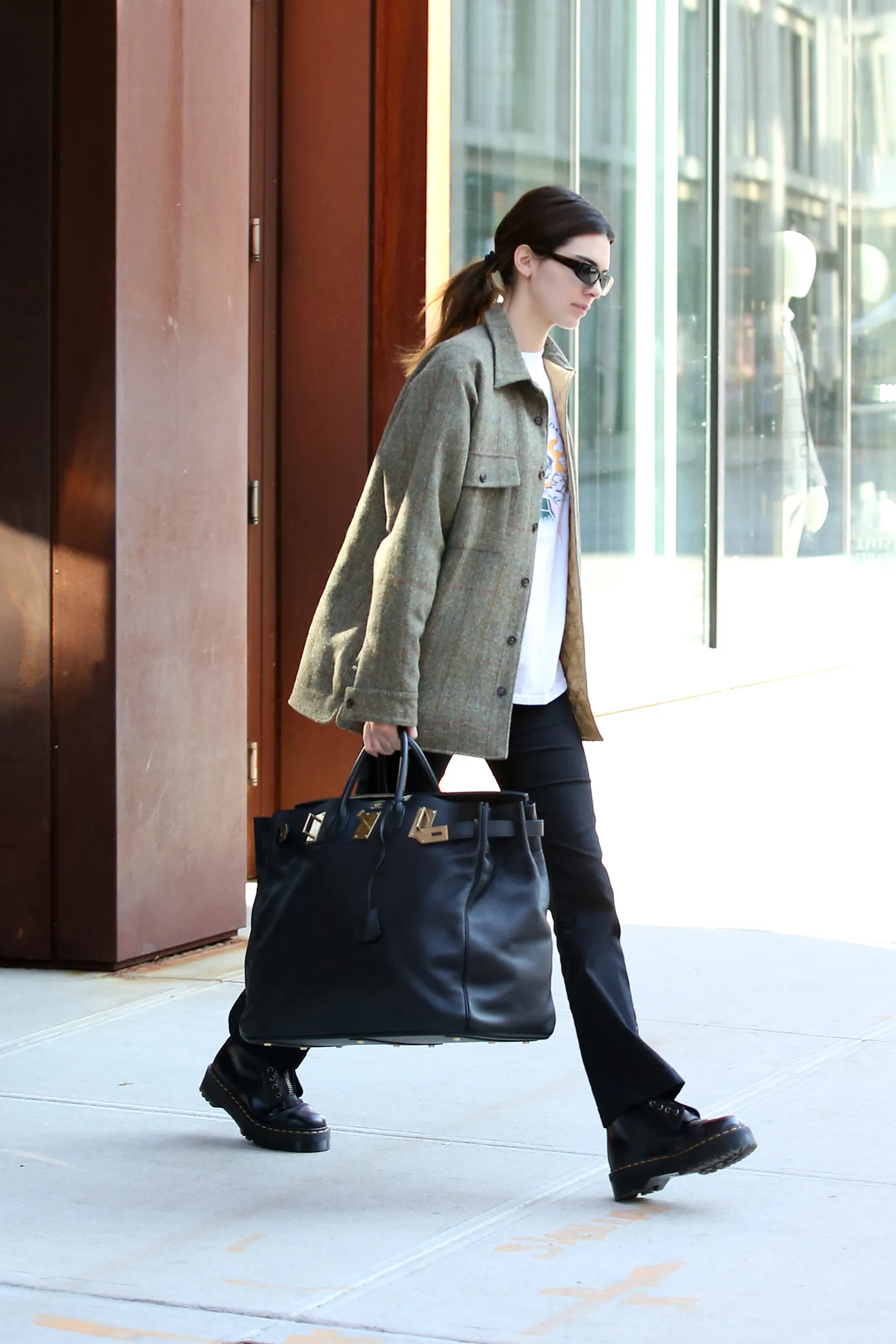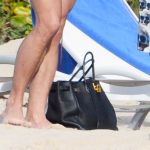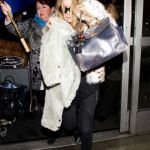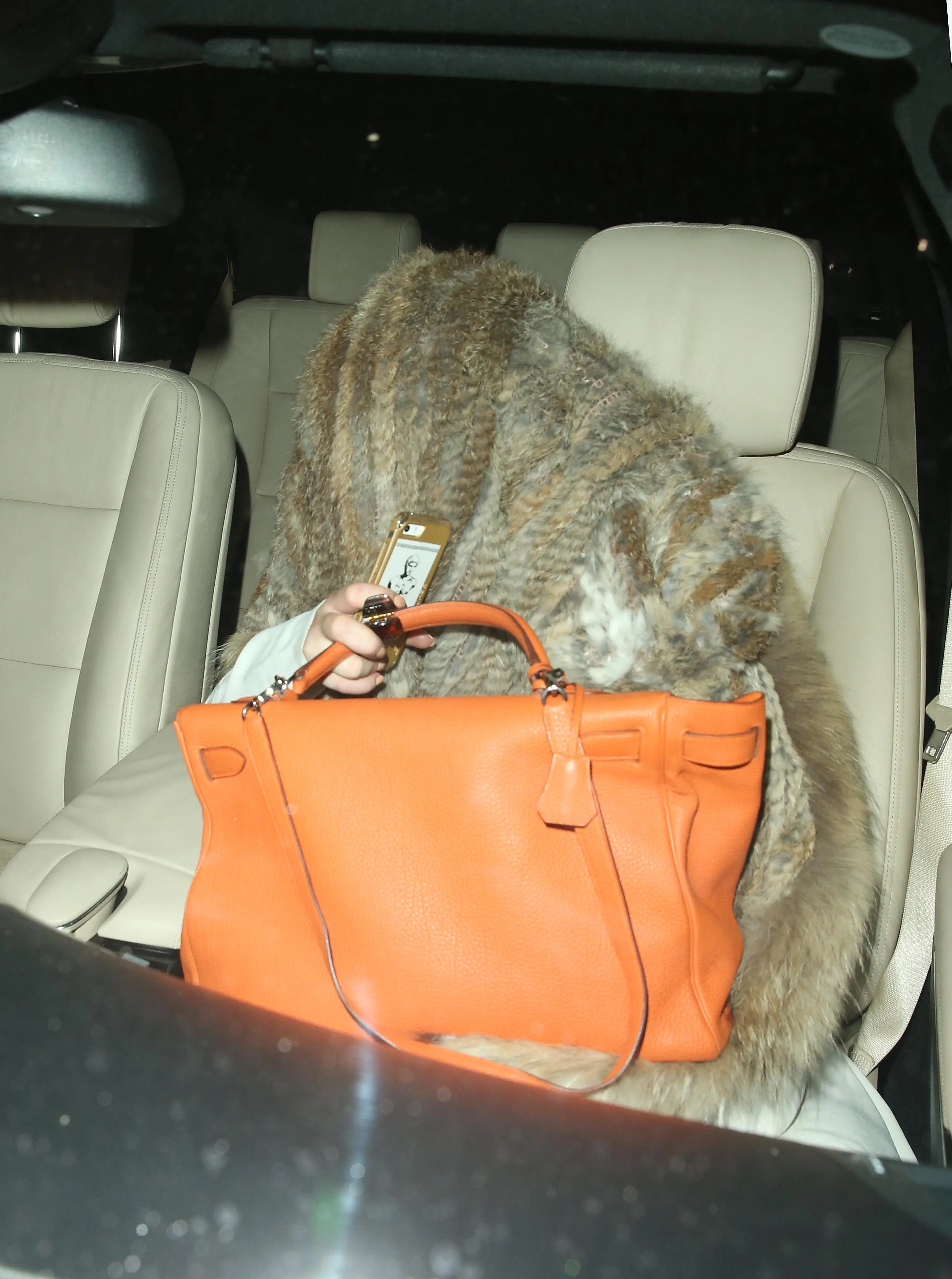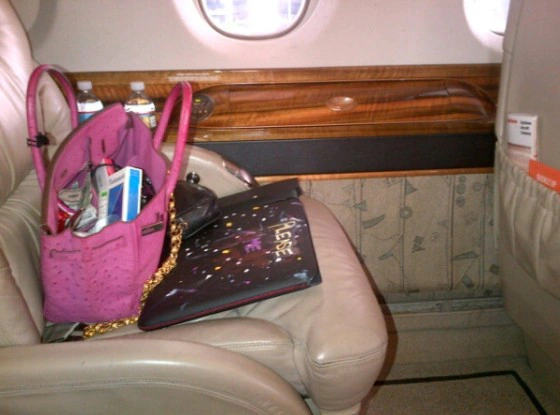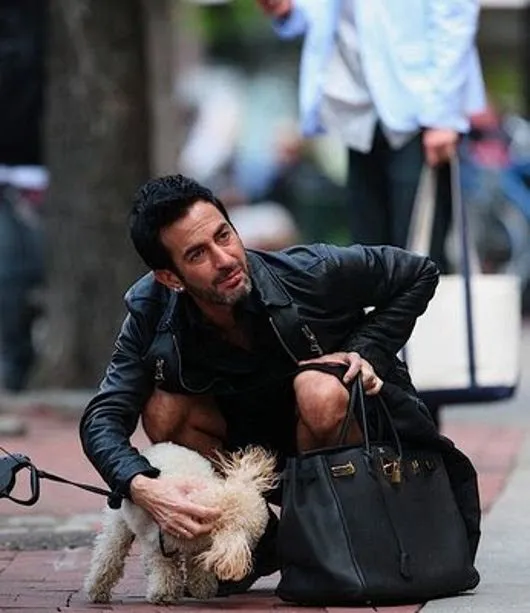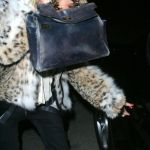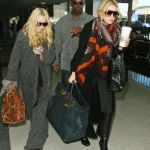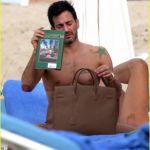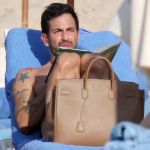 From Jane Birkin to the Olsen sisters, via Lindsay Lohan and Marc Jacobs, celebrities' obsession with the "messy Birkin" is certainly nothing new, but thanks to a viral TikTok clip of Julia Fox and a newfound passion for all things "effortlessly chic", Gen Z has brought the destroyed luxury handbag back into fashion, adding this (already well-known) curiosity to the list of countless anecdotes surrounding Hermès and its most iconic pieces. A few months ago, Julia Fox joined those who prefer to keep their Birkins outside a glass case. «A lived-in Birkin is so chic because it suggests that a Birkin is not something so special that you have to keep it immaculate - TikToker @prettycritical recently commented: «Instead, it's an everyday luxury for you and you feel comfortable using expensive things day in and day out.» And that's when Fox spoke up, sharing pictures of her charcoal grey Birkin 25: «So, I love it, but it's been through for her.» The actress zoomed in on the top of the bag, where a deep cut is clearly visible: «She was attacked with a machete» explained. With her Birkin cut with a machete, Fox joins the ranks of stars who own elegantly damaged Hermès bags. The Olsen twins, whose Kelly bags are famous for their worn look, a holdover from the Indie Sleaze years and that (seemingly) effortless cool, are certainly on the podium of damaged Hermès bag owners. Next in line is surely Marc Jacobs, who in his younger years used to spread out a beach towel on the beaches of Miami, with his trusty Birkin resting on top like a very expensive but mundane beach bag in which to stash towels and books. Even Lindsay Lohan, who for years carried around a black Birkin 40 with an enviable slouchy look, has joined the long list of women too rich or too unkempt to care about the condition of their latest acquisition.
Miu Miu and Balenciaga's Messy Bags for SS24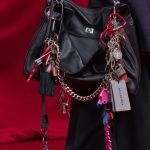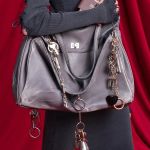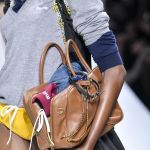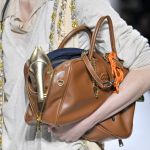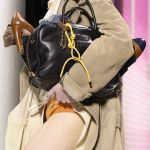 One only has to have followed PFW to realize that the Birkin Effect is more alive than ever. Within their respective SS24 collections, both Balenciaga and Miu Miu complemented the models' looks with messy, lived-in, messy bags so similar to those worn by Jane Birkin. Demna really seems to have been inspired by the actress, presenting maxi shoulder bags filled with charms, necklaces, chains, padlocks and keys. Miuccia Prada, on the other hand, has gone a bit further with bags that are seemingly more ladylike in appearance, but so full that they look heavy and stay open, leaving shoes, clothing and all the items that each of us crams into our handbags poking out. Miu Miu also has no shortage of charms and chains hanging on the handles. Not only a trend, but also a hint of reality entering the fashion shows. Who among us doesn't have a worn, personalized, and wedge-filled handbag?