Paloma Wool's shows its consciously romantic femininity
The SS23 collection combines Y2K, balletcore and effortless sensuality
Paloma Wool, a Barcelona-based brand famous for its multidisciplinary approach presented its spring/summer 2023 collection in Paris. Through a poetic performance directed by Carlota Guerrero, guests were able to witness what really happens in a "Girls in the bathroom" moment, breaking the fourth wall of curiosity but without actually giving an answer, maintaining the mysterious confidence and privacy of Paloma Wool women. The public saw the show through strategic wall openings and to clever placements of cameras, positioned inside the Bertrand Grimont gallery to snap the essence of the collection. Delicate and elegant movements presented the new creations on model's bodies a mix of garments with soft and cozy fabrics, soft toned transparencies, with apparently and effortlessly randomic but studied accents of sunrise colors, such as pink, orange and yellow.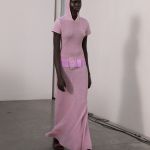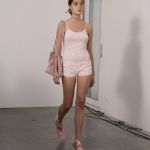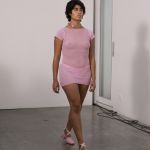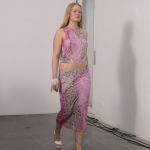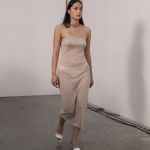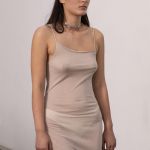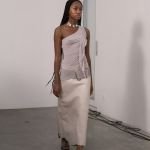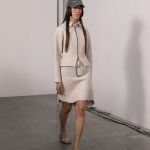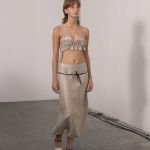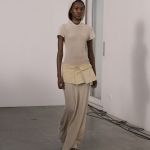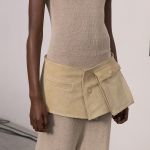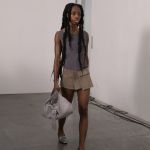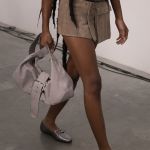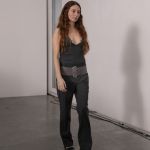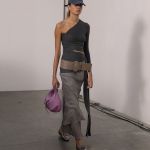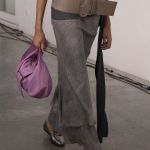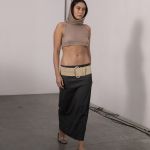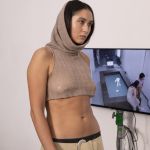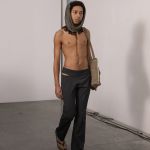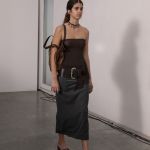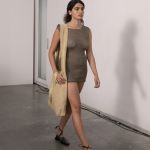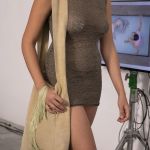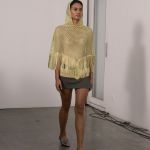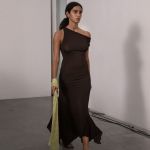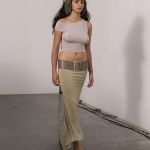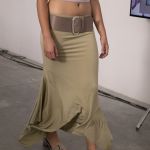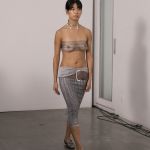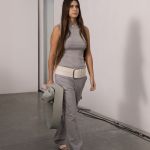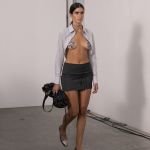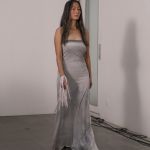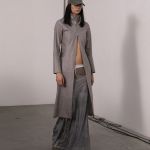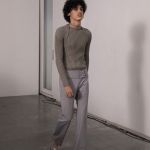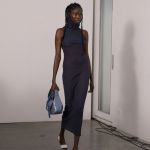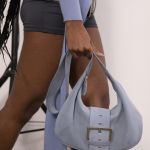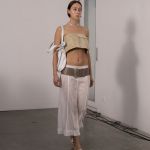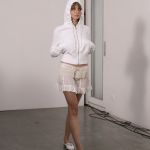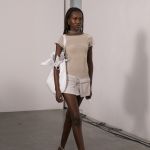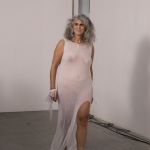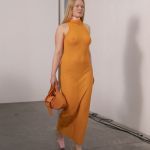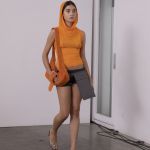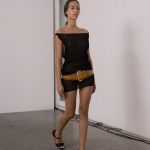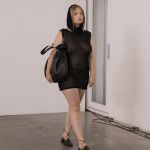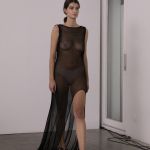 The female figure described by Paloma Wool communicates self-confidence and an innovative femininity that loves flowing silhouettes capable of caressing the body without completely revealing the forms. Y2K style and balletcore are obvious references in the collection that combines the poncho with the mini-skirt, cargo pants with maxi-sized belts, very long skirts with equally short bralettes, resulting in a series of essentials to match depending on the mood, perfect to wear for a cocktail at sunset or for a tour through the streets of Barcelona. On your feet of course, either clogs or romantic ballet flats.
The new collection was presented in Paris, and the Ville Lumiere is also the location chosen by the Spanish brand for its pop-up dedicated to the FW23 collection, a space where you can exclusively discover the garments, shop and receive direct attention from Paloma Wool's team of stylists and designers. The appointment is at 43 Rue de Montmorency from Thursday, October 20, to Sunday, October 31, to discover the new declinations of the brand that continues to tell stories of femininity.